Telephone and Texting Compliance News: Regulatory Update — Industry Traceback Group Publishes Report Showing Decrease in Illegal Calling
The Industry Traceback Group ("ITG") published the ITG 2022 Year-in-Review:State of Industry Traceback report ("Report") looking back at the progress the ITG, working together with law enforcement, including the Commission, made against illegal robocalling in 2022. Overall, the Report showed that consumer complaints related to robocalling have decreased as many high-volume robocalling campaigns have been shut down.
The Report credits the work of the Commission in empowering voice service providers to use blocking tools to prevent illegal robocalls from ever reaching consumers' phones and voice service providers for putting those tools into practice, which has stopped millions of unlawful calls or labeled them as spam. The Report also notes that STIR/SHAKEN implementation and the Robocall Mitigation Database have made bad actors more accountable.
However, as the Report explains, the anti-robocalling measure with the greatest positive impact in 2022 was the industry traceback, buttressed by the legitimate threat of enforcement action. In particular, the Report notes that over 90% of completed trackbacks end with the illegal robocaller being kicked off of the network or warned by law enforcement. This was especially true in two examples – the auto warranty and the student loan robocalling scams. The Report shows that after traceback and targeted enforcement actions were taken against each of these scam-calling campaigns, the calls virtually disappeared from the network, whereas a year ago, tens of millions of U.S. consumers were getting these calls daily.
While acknowledging that there are still too many illegal robocalls and that the bad actors will not stop trying, the Report concludes that "[t]oday, it is riskier and harder to keep making or enabling illegal robocalls than it has been in years. That trend will continue thanks to the Industry Traceback Group's commitment to keep innovating in close partnership with industry and government partners. Until consumers stop getting illegal calls they don't want, the ITG is on the beat.
Authors
Russell H. Fox is a wireless communications attorney at Mintz. He guides clients through federal legislative, regulatory, and transactional matters. Russell also participates in FCC proceedings, negotiates spectrum agreements, and represents clients in spectrum auctions.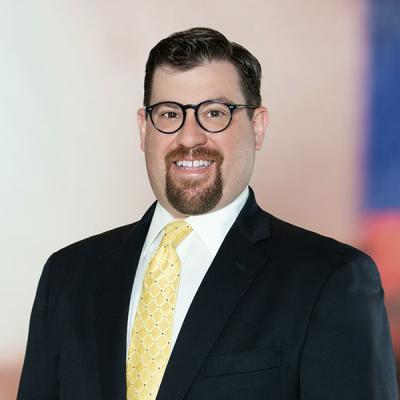 Jonathan Garvin is an attorney at Mintz who focuses on legal challenges facing companies in the communications and media industries. He advises clients on transactional, regulatory, and compliance issues before the FCC involving wireless, broadband, broadcast, and cable matters.