Telephone and Texting Compliance News — April 2023
We are pleased to present our latest edition of Telephone and Texting Compliance News, providing insights and news related to the Telephone Consumer Protection Act (TCPA). In this month's newsletter, we cover a Federal Communications Commission (Commission) Report and Order aimed at reducing and eliminating text messages highly likely to be illegal or fraudulent. The Report and Order establishes a new rule requiring mobile wireless providers to block SMS and MMS text messages that purport to be from North American Numbering Plan numbers registered on a reasonable Do-Not-Originate list. The rule, which takes effect on May 11, 2023, will also require carriers to designate a point of contact to receive senders' reports of erroneous blocking issues. As part of the Report and Order, the Commission also issued a Further Notice of Proposed Rulemaking seeking comment on a number of proposed new text messaging rules. In other regulatory news, the Federal Trade Commission is increasing its efforts to stop illegal robocalls that originate overseas from reaching Americans' phones. Project Point of No Entry targets Voice over Internet Protocol service providers that serve as "point of entry" or gateway providers.
If you have suggestions for topics you'd like us to feature in this newsletter, or any questions about the content in this issue, please feel free to reach out to an attorney on Mintz's TCPA and Consumer Calling Practice team.
In This Edition
Regulatory Update
Authors
Russell H. Fox is a wireless communications attorney at Mintz. He guides clients through federal legislative, regulatory, and transactional matters. Russell also participates in FCC proceedings, negotiates spectrum agreements, and represents clients in spectrum auctions.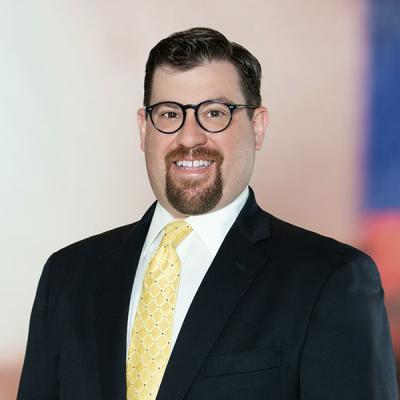 Jonathan Garvin is an attorney at Mintz who focuses on legal challenges facing companies in the communications and media industries. He advises clients on transactional, regulatory, and compliance issues before the FCC involving wireless, broadband, broadcast, and cable matters.