Telephone and Texting Compliance News — October 2023
We are pleased to present our latest edition of Telephone and Texting Compliance News, providing insights and news related to the Telephone Consumer Protection Act (TCPA). In this month's newsletter, we report on a Federal Communications Commission (Commission) Report and Order imposing new rules on interconnected Voice over Internet Protocol service providers that obtain numbers for their customers directly from the Commission's numbering administrator. The Report and Order also directs the North American Numbering Council to submit a report examining how VoIP providers use numbers obtained by direct access and codifies the Wireline Competition Bureau's direct access to the numbering resources processes. We also discuss the FCC Enforcement Bureau's Initial Determination Order against One Owl Telecom, issued in September, which gave the company 14 days to respond to a finding of noncompliance with a notice requiring it to stop illegal traffic. If the company failed to respond or to demonstrate compliance by the deadline, the Bureau will issue an order requiring all downstream providers to block all One Owl traffic within 30 days. We also cover Enforcement Bureau Orders issued on October 16, including 20 initiating the removal of noncompliant voice service and gateway providers from the Robocall Mitigation Database and another reinstating Global UC Inc.'s certification in the RMD, which included information about the company's Compliance Plan with the Bureau.
If you have suggestions for topics you'd like us to feature in this newsletter, or any questions about the content in this issue, please feel free to reach out to an attorney on Mintz's TCPA and Consumer Calling Practice team.
In This Edition
Regulatory Updates
Authors
Russell H. Fox is a wireless communications attorney at Mintz. He guides clients through federal legislative, regulatory, and transactional matters. Russell also participates in FCC proceedings, negotiates spectrum agreements, and represents clients in spectrum auctions.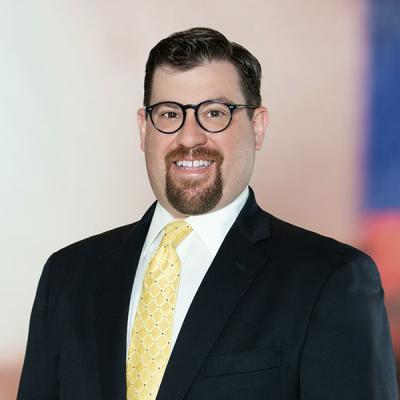 Jonathan Garvin is an attorney at Mintz who focuses on legal challenges facing companies in the communications and media industries. He advises clients on transactional, regulatory, and compliance issues before the FCC involving wireless, broadband, broadcast, and cable matters.