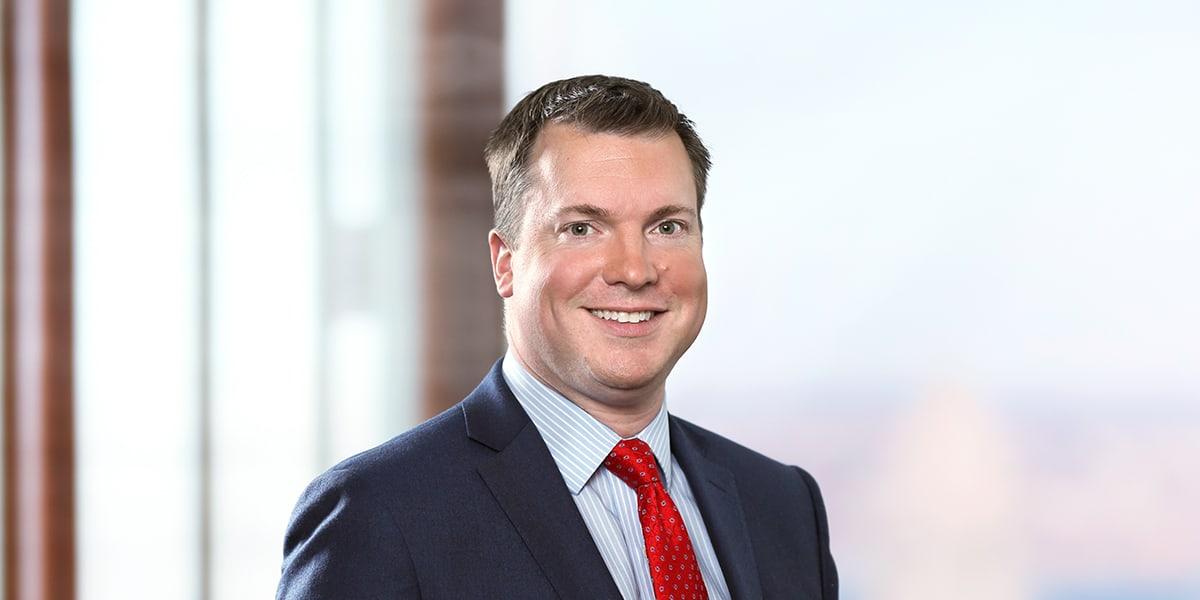 Daniel J. Connelly
ML Strategies - Senior Vice President and Compliance Officer
+1.617.348.1685
Dan is Senior Vice President and Compliance Counsel for ML Strategies. He has been directing policy in Massachusetts and the New England region for more than two decades. Dan represents trade associations and businesses across industries with interests before the executive, legislative, regulatory and municipal areas of government.  In addition, in his role as Compliance Counsel for the firm, Dan assists clients with the complexities of lobbying registration and reporting requirements in Massachusetts and beyond.
Prior to joining ML Strategies, Dan served as Legislative Counsel in the Boston office of a large, international law firm. He previously served as the chief legal counsel to the Massachusetts Senate Committee on Ways and Means, where he was responsible for drafting the state's multi-billion dollar budget, as well as reviewing all legislation referred to the committee.  Upon returning to the private sector, Dan lobbied on behalf companies and trade associations in the New England region and held the position of executive director of the Product Management Alliance, a national organization of product manufacturers and organizations. 
Dan is a lifelong Massachusetts resident, married with three children, and an avid golfer.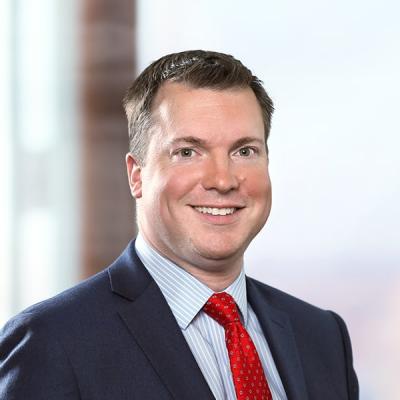 Daniel J. Connelly
ML Strategies - Senior Vice President and Compliance Officer
Boston