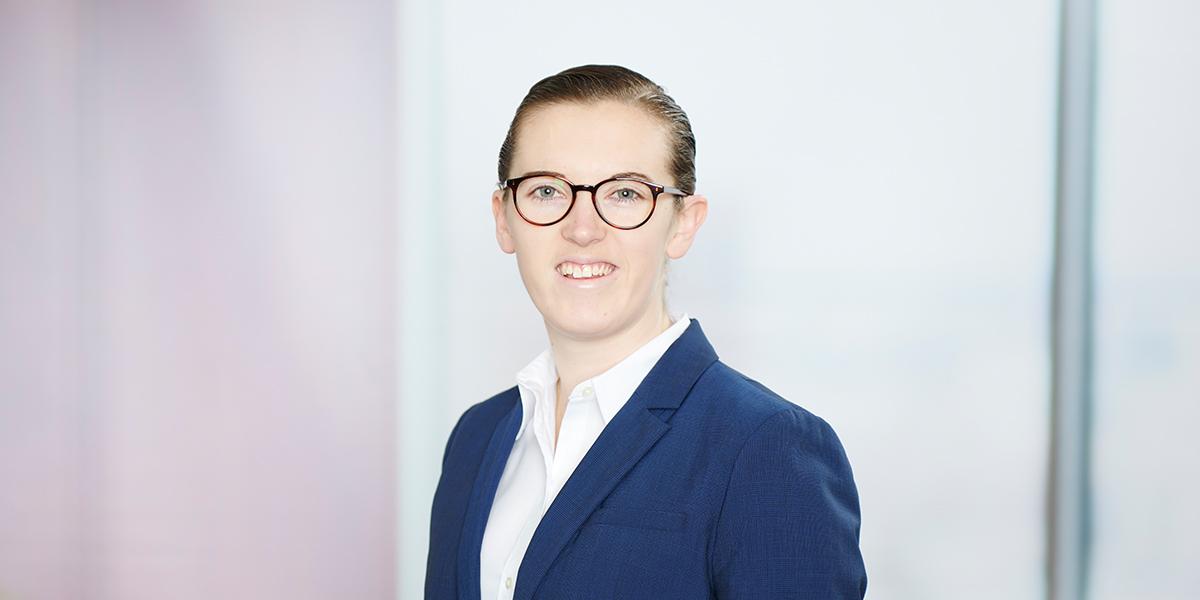 Prior to joining ML Strategies, Taylor worked as a Budget Analyst at the Massachusetts Department of Mental Health.  At the Department, she worked closely with the Chief Financial Officer and Budget Director to develop reporting mechanisms to project payroll, monitor operational spending and facilitate Western, Central and Northeastern Massachusetts regional areas in their spending and personnel ventures. 
Previously, Taylor worked as a Legislative Aide and then as a Fiscal Policy Analyst for the Chairman of the House Ways and Means Committee at the Massachusetts State House.  Under the former House Chair, Taylor worked to draft policy and budgetary recommendations relating to the mental health, developmental disabilities and judiciary accounts within the FY2017 and FY2018 annual state budgets.
Taylor graduated with a Bachelor of Arts from Salve Regina University in Newport, Rhode Island.  At Salve, Taylor double majored in Political Science and Religious and Theological Studies while playing four years of Division III women's ice hockey. 
Education
Salve Regina University (BA, cum laude)
Viewpoints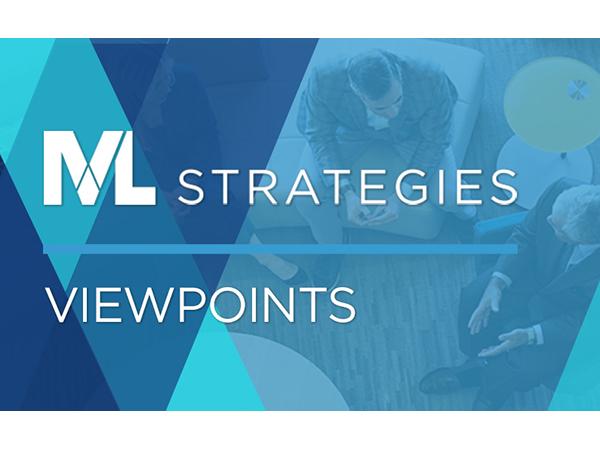 November 12, 2019
|

Blog

|

By Caitlin Beresin, Kaitlyn Sprague, Taylor Shepherd
As the Legislature approaches the Holiday recess, health care costs and access continue to be at the forefront of the agenda. The Baker Administration released the VALUE Act on October 18th and the Senate filed the PACT Act on November 7th.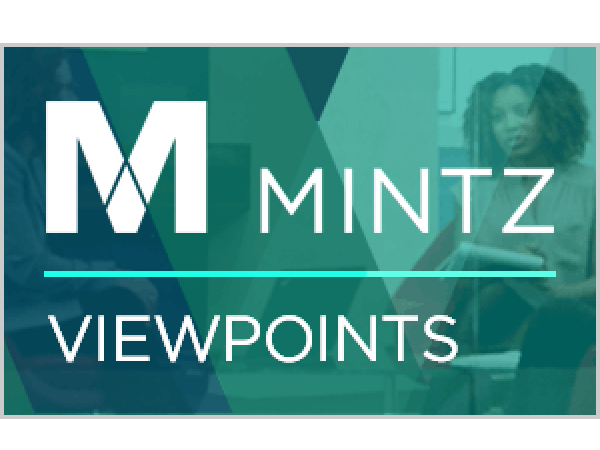 September 5, 2019
|

Blog

|

By Caitlin Beresin, Daniel Connelly, Steven Baddour, Taylor Shepherd
With less than a year to go until the end of formal sessions on July 31, 2020, Massachusetts legislators are back in action this month to begin tackling a robust policy agenda. We are poised to see action on both new and pending legislation this fall on a number of priority policy areas.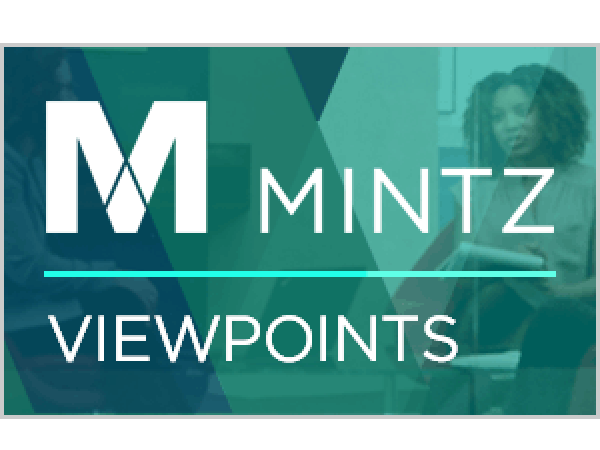 July 24, 2019
|

Blog

|

By Taylor Shepherd, Caitlin Beresin
On Monday, July 22nd the Massachusetts Legislature finalized the Fiscal Year 2020 Budget and delivered it to Governor Baker's desk for approval. The Legislature's Budget Conference Committee, led by Chairmen Representative Aaron Michlewitz (D- Boston) and Senator Michael Rodrigues (D- Somerset), authorizes $43.1 billion in state spending for this fiscal year and included the largest annual increase for K-12 education in the state's history, a $269 million dollar lift.