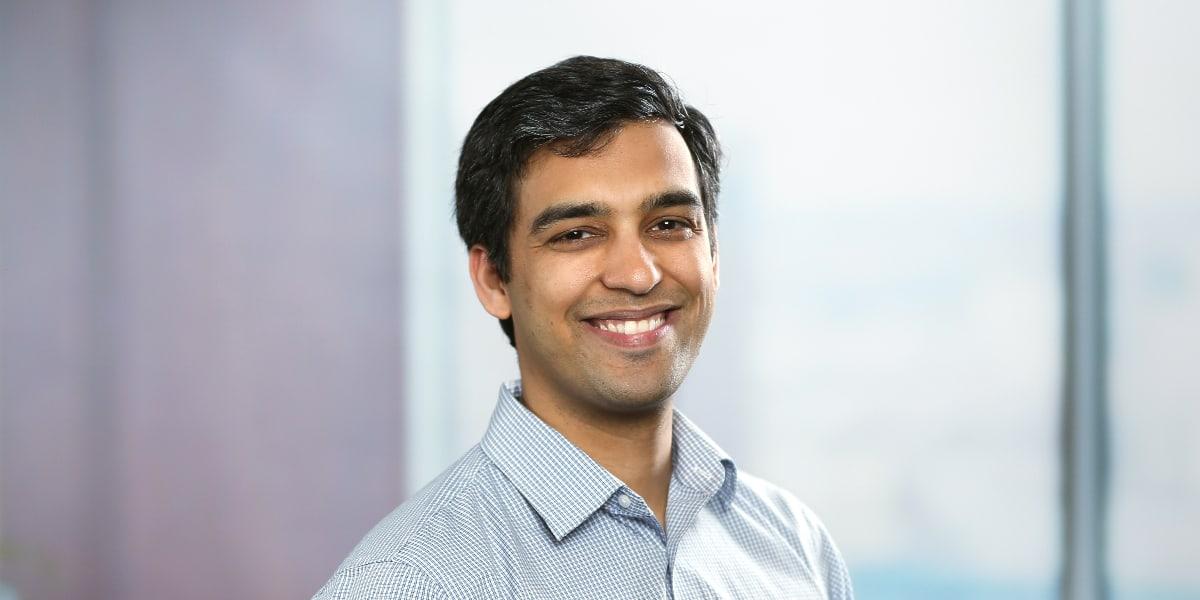 Siddharth is a Patent Agent (Limited Recognition)* experienced in drafting patent applications in the area of optics, wireless communication, medical devices, mass spectroscopy, electro-optic displays, and 3D printing. He has drafted replies to Office Actions, conducted interviews with USPTO Examiners, and conducted infringement analysis for IPR and litigation cases. Siddharth possesses extensive knowledge in atomic physics, optics, and electromagnetism.
Prior to joining Mintz from another large law firm in Boston, Siddharth was a research assistant at the MIT Research Laboratory of Electronics, and spent a year as a visiting researcher at the Center for Free Electron Laser, DESY in Hamburg, Germany. Siddharth earned his PhD from MIT in 2014 with a thesis titled, "Modeling generation and characterization of attosecond pulses," and was a teaching assistant at MIT for several years. Siddharth has authored and co-authored several journal papers, including one published in Nature Photonics.
*Siddharth has been granted limited recognition to practice in patent matters before the Office under 37 CFR § 11.9(b).
Education
Massachusetts Institute of Technology (PhD, Electrical Engineering)
Massachusetts Institute of Technology (MS)
University of Southern California (BS)