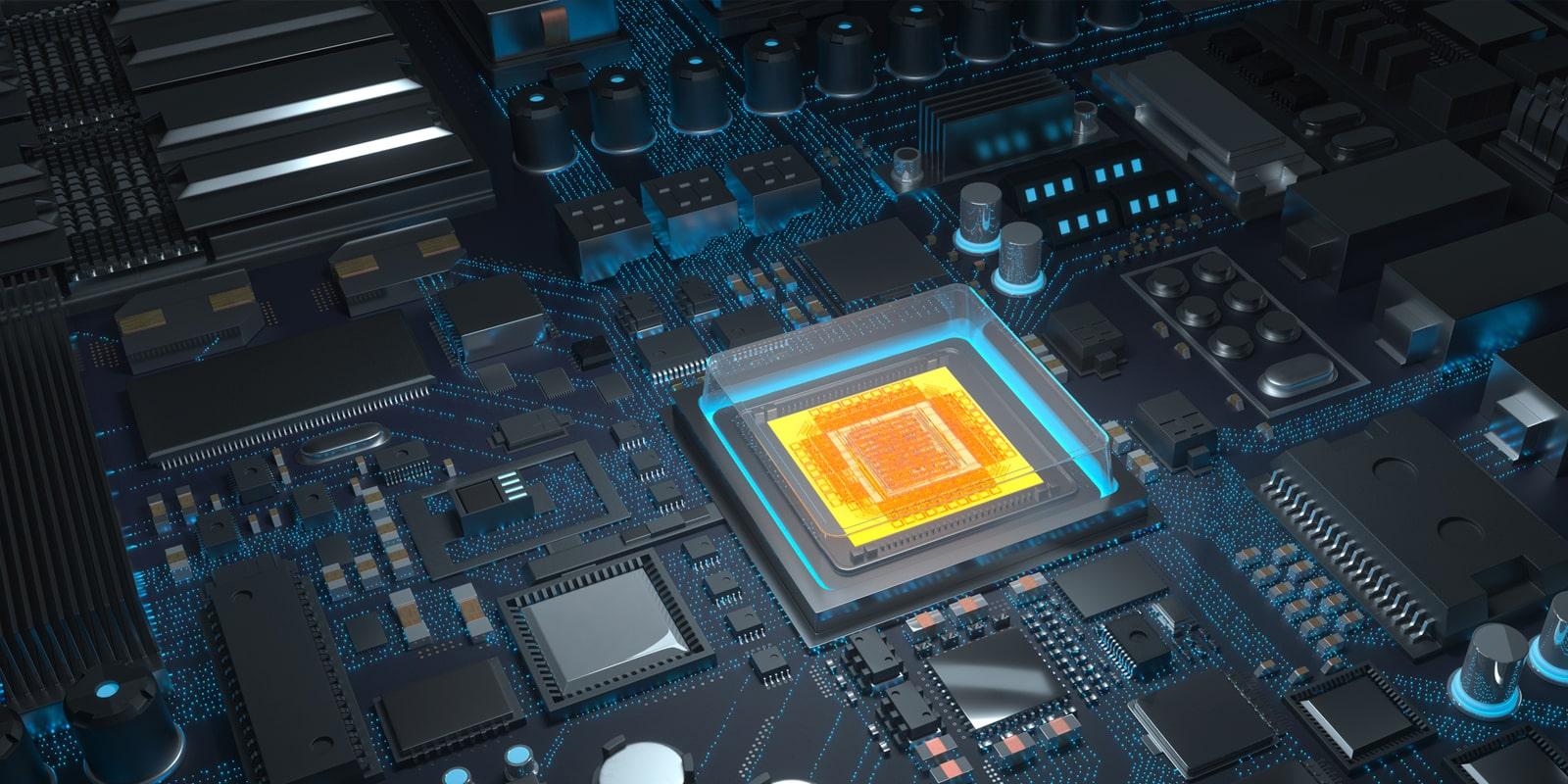 Mintz Advises Gores in Patent Acquisition and Subsequent Sale to Intel
Key Facts
Mintz was hired by private equity company The Gores Group to conduct diligence on, acquire, and monetize telecom infrastructure patents
Gores purchased 1,400 patents from Powerwave, a pioneer in telecommunications infrastructure
Mintz strategized, negotiated, and closed the sale of the portfolio to Intel Corporation
The Situation
Powerwave Technologies was a pioneer in telecommunications infrastructure products, and was going through bankruptcy proceedings. Firm client The Gores Group, a private equity company, hired Mintz to represent it in assessing, acquiring, and ultimately monetizing Powerwave's patent portfolio. 
The Approach
Mintz conducted substantial due diligence in connection with a bid for the portfolio to give Gores confidence that the portfolio contained enough assets of value to provide a sufficient return on investment. Acting on the firm's insights and guidance, Gores acquired the portfolio of more than 1,400 US and foreign patents related to tower-mounted amplifiers, antenna structures, power amplifier configurations, crest factor reduction, and digital pre-distortion circuitry in a very short time frame.
Mintz was then hired by Gores to monetize the portfolio. We began sourcing potential buyers through our network of large patent owners, industry consultants, and brokers. We mined the portfolio for the most valuable patents, identified key value drivers, created evidence-of-use charts for those value drivers, assessed the market, identified potential licensing targets and potential buyers, conducted a sale process, negotiated a patent purchase agreement with Intel —  which bought the portfolio — and closed the deal.
The Outcome
The sale, which returned substantial value for the client, closed less than 15 months after Mintz began its monetization efforts and less than 18 months from the purchase of the patent portfolio out of the bankruptcy estate.