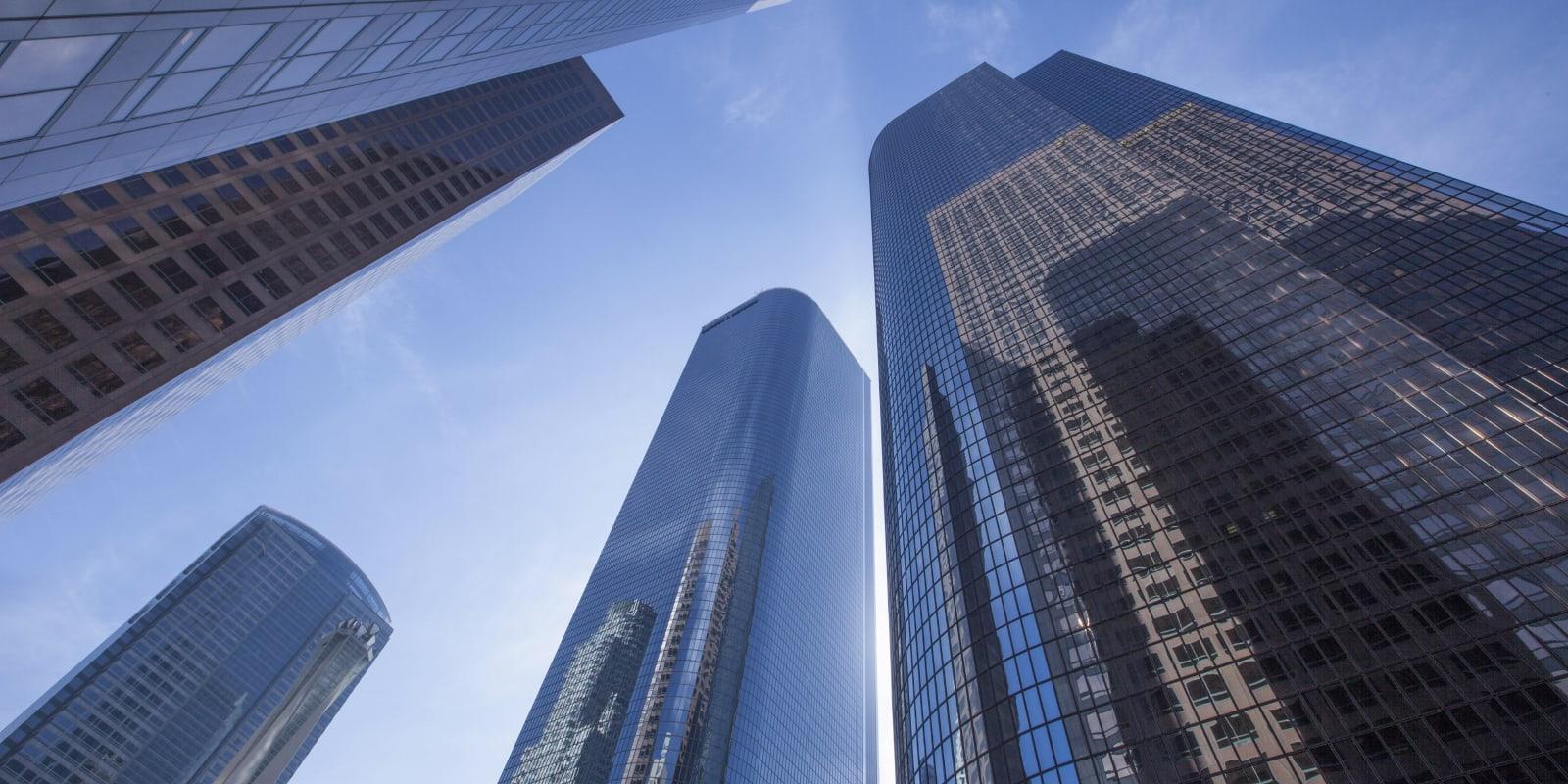 Regulatory Compliance, Permitting, Approvals & Appeals
Removing Road Blocks to Propel Projects
​Regardless of your company's or project's size, compliance and permitting challenges threaten your balance sheet and your schedule. You need a partner with the know-how to chart the best course. We'll help you secure the state, federal, and local environmental approvals and permits needed to move your project forward — on budget and on time.
Share
Awards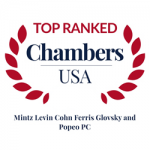 Chambers USA
Practice ranked Band 1 in Massachusetts 
Our Experience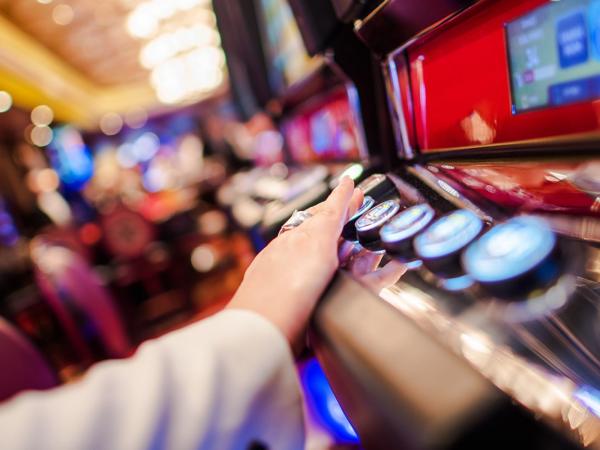 Case Study
Mintz assisted a global gaming resort with redeveloping a Brownfield site. Mintz attorneys advised the client on risks related to contamination on the former chemical manufacturing site and helped the client defend its construction permits, Chapter 91 license, and MEPA certificate.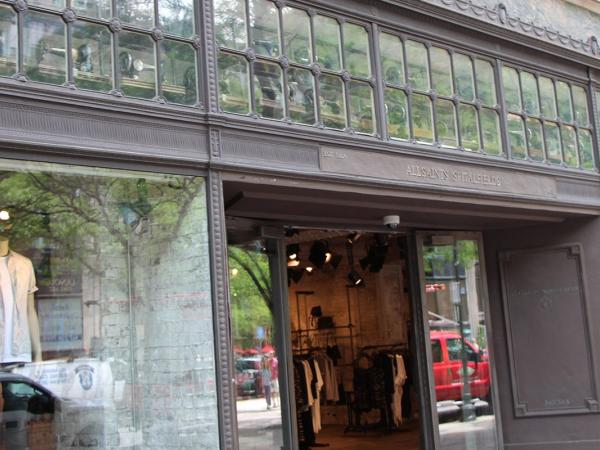 Case Study
For 20 years, Mintz has represented a client in real estate purchases, leases, development projects, and sale and leaseback deals involving more than 3,500 of the company's retail properties. Mintz also developed a due diligence and compliance protocol for current or former brownfields properties.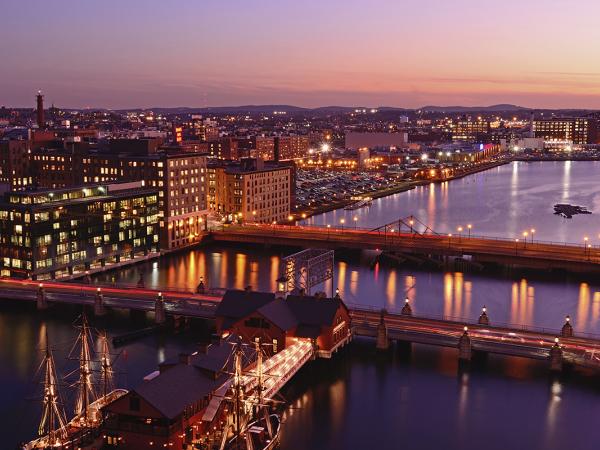 Case Study
After helping GE negotiate an agreement with MassDevelopment to sell 2.7 acres on Boston's Fort Point Channel, Mintz represented GE in the sale and a leaseback of two historic brick buildings on the site from the new owner — all within six months of the initial discussions.
Our Approach
Our attorneys have a track record of success in permitting complex, highly visible, and often controversial and contested projects. We help our clients anticipate and address agency concerns. And we develop permitting and litigation strategies that prevent or withstand challenges by regulators and interest groups.
​Success Across Development Types
Energy projects
Hospitality/hotel projects
Waterfront mixed-use developments
Solid and hazardous waste management facilities
Industrial facilities
Regional shopping centers
Residential developments
​Our Services
Conduct internal investigations; prepare self-disclosures; respond to agency inspections
Negotiate National Environmental Policy Act and related state processes
Prepare environmental impact reports
Obtain Section 404 permits under the Clean Water Act
Navigate wetlands and coastal zone regulatory requirements
Adjudicate appeals before federal and state agencies
Strategize for permit hearings before zoning boards, health boards, and conservation commissions
Conduct training programs and provide advice concerning compliance with environmental laws
What Our Clients Are Saying
"Mintz and ML Strategies were the perfect partners, bringing together a broad range of legal expertise, strategic government relations thinking, and a deep understanding of all things Boston."
Ann R. Klee
Vice President Environment, Health & Safety at GE and Boston Development and Operations; President, GE Foundation