District of Delaware Dismisses ANDA Applicant for Lack of Venue under TC Heartland
On October 18, 2018, the United States District Court for the District of Delaware, in Bristol-Myers Squibb v. Mylan Pharmaceuticals Inc., No. 17-00379, held that venue was not proper in Delaware over Mylan Pharmaceuticals Inc. ("MPI") in connection with a claim for patent infringement arising from Mylan's submission of an Abbreviated New Drug Application ("ANDA") seeking approval to market a generic version of the drug, apixaban.
MPI initially moved to dismiss the Hatch-Waxman suit on July 25, 2017, which was denied without prejudice, to allow the parties to conduct venue-related discovery into whether MPI has a "regular and established place of business" under the second prong of the patent venue statute, 28 U.S.C. § 1400(b). After renewed briefing, the issue remaining before the court was whether venue was appropriate over MPI under the first prong of § 1400(b), "where the defendant resides."
In finding venue improper, the court held that the presence of an MPI subsidiary in Delaware, Mylan Securitization, LLC, was insufficient to confer venue over MPI.  Applying Third Circuit law, the court acknowledged that a subsidiary corporation's residency may be attributed to another entity for venue purposes under an alter ego or corporate veil piercing standard by a showing of fraud, injustice or unfairness, but held that MPI's connections were insufficient in light of MPI's separate corporate status and the lack of any evidence of fraud, unfairness or injustice.
The court also applied the Supreme Court's recent holding in TC Heartland LLC v. Kraft Foods Grp. Brands LLC, 137 S. Ct. 1514 (2017), to hold that that "the patent venue statute alone should control venue in patent infringement proceedings" and, while Hatch-Waxman suits may be different from typical patent infringement suits, they are still "civil action[s] for patent infringement" in which venue is governed exclusively by § 1400(b). September 29, 2017
|

Advisory Authors
Adam P. Samansky is an intellectual property litigator at Mintz. He primarily serves pharmaceutical, medical, high tech, and defense industry clients. Adam handles patent, trademark, and trade secret matters for innovators and investors, and he has a successful record in Hatch-Waxman litigation.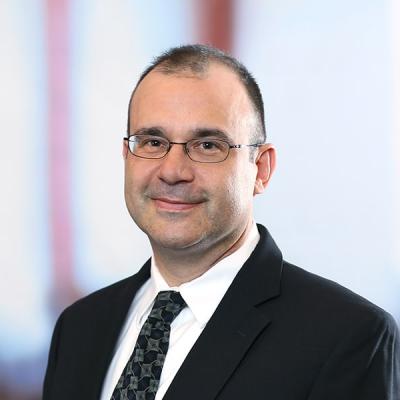 Peter J. Cuomo focuses his practice at Mintz on intellectual property enforcement and defense and counseling clients on issues related to IP rights. He handles all phases of patent litigation, and he has experience with resolving inventorship disputes.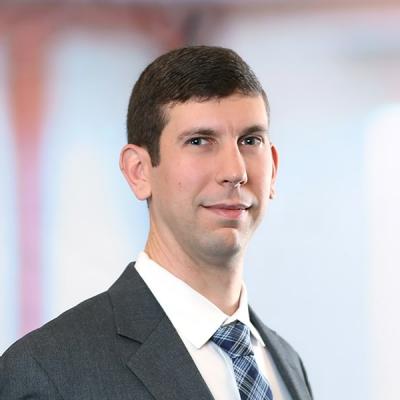 Joseph D. Rutkowski is Special Counsel who litigates intellectual property issues and counsels Mintz clients on IP rights. His primary focus is in patent litigation. Joseph's clients include companies in the pharmaceutical, medical device, consumer product, and telecommunications industries.