Discovery Concerning Potential Litigation Funding is Not Relevant or Proportional
A recent order from the Northern District of California provides some succinct guidance on the relevancy of discovery concerning litigation funding. In Space Data Corp. v. Google LLC, 5-16-cv-03260, the court denied Defendants Google and Alphabet's motion to compel discovery as to potential litigation funding allegedly considered by Plaintiff Space Data.
Space Data sued Google and its patent company Alphabet over Google's Project Loon – an Internet-beaming balloon initiative. Space Data alleged that Google unlawfully used confidential information and trade secrets disclosed during their partnership discussion in 2007 and claimed that Google infringed three of Space Data's U.S. patents.
In a motion to compel discovery as to litigation funding considered by Space Data, the defendants moved to compel the production of Space Data's Board minutes that discuss potential funding and the completion of a deposition of a Board member who had declined to answer questions related to the potential funding. The court denied the motion to compel because the defendants failed to establish how the requested materials were "relevant to any party's claim" or "proportional to the needs of the case." Although Space Data proffered that it did not have any third-party litigation financing in this case, the court went further and suggested that even if litigation funding were relevant, "potential litigation funding is a side issue at best." The court also concluded that "there is much discovery that would be more important in resolving the merits of this case. And the burden of responding would outweigh its likely benefit to defendants."
While this decision provides some welcome insight regarding the relevancy of information pertaining to potential litigation funding, it is unclear from the court's very short opinion whether and how information pertaining to funding would be relevant were the plaintiff actually funded in this case. Unless unartful drafting of litigation funding agreements might result in real issues, such as challenges to standing on which we have written previously, practitioners should be mindful of the court's conclusion here, namely that litigation effort is better spent elsewhere.
Authors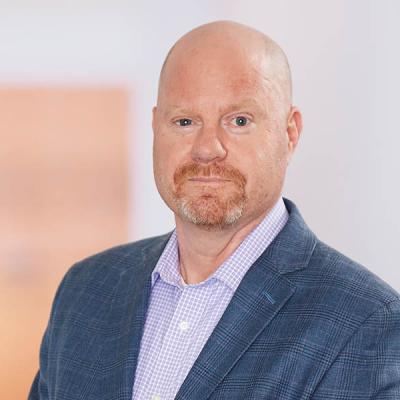 Member / Chair, Intellectual Property Division
Michael T. Renaud is an intellectual property litigator and patent strategist who helps Mintz clients protect and generate revenue from their patent holdings. Clients rely on Mike's counsel on complex and sensitive licensing agreement negotiations, acquisitions, and other technology transactions.
Andrew H. DeVoogd is a patent litigator and trial attorney whose practice encompasses a wide range of technologies. He represents major technology companies in International Trade Commission investigations, and shares his insights on Mintz's IP Viewpoints.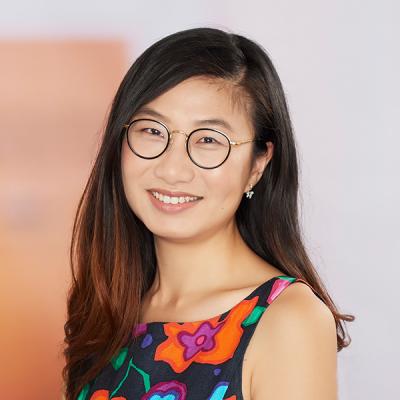 Catherine Cheng Xu is a Mintz Associate with an electrical engineering background and patent litigation experience. Catherine was a Summer Associate at Mintz, and also interned in the Shanghai, China, office of another US law firm.