Monthly TCPA Digest — June 2020
We are pleased to present our latest Monthly TCPA Digest, providing insights and news related to the Telephone Consumer Protection Act (TCPA). This month we cover the Ninth Circuit's recent N.L. v. Credit One Bank ruling that a bank's placement of 189 automated calls to an unintended recipient, though resulting from a mix-up, violated the TCPA. The decision serves as a reminder that prior express consent must come from the party to whom the phone number is assigned.
In our Regulatory Update, we report on the FCC's continuing, small steps to implement portions of the TRACED Act and extend protections against illegal and unwanted robocalls.
If you have suggestions for topics you'd like us to feature in this newsletter, or any questions about the content in this issue, please feel free to reach out to an attorney on Mintz's TCPA and Consumer Calling Practice team.
In This Edition
Authors
Member / Managing Member, Los Angeles Office
Joshua Briones is a commercial litigator who defends consumer class actions for Mintz. He's represented clients in a wide range of industries, including financial services, life sciences, manufacturing, and retail, in cases involving false advertising, unfair trade practices, and other claims.
Russell H. Fox is a wireless communications attorney at Mintz. He guides clients through federal legislative, regulatory, and transactional matters. Russell also participates in FCC proceedings, negotiates spectrum agreements, and represents clients in spectrum auctions.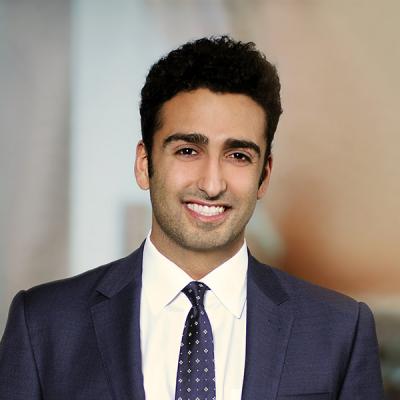 Matthew J. Novian is a Mintz attorney who handles complex commercial litigation, including consumer protection matters. In his active pro bono practice, he counsels clients on matters related to immigration and domestic violence.