Monthly TCPA Digest — September 2022
We are pleased to present our latest Monthly TCPA Digest, providing insights and news related to the Telephone Consumer Protection Act (TCPA). In this issue's Regulatory Update, we report on an FCC Enforcement Bureau announcement that the USTelecom-led Industry Traceback Group (ITG) would continue as the registered traceback consortium. The announcement cited ITG's "diversity of voice service providers representing all sectors of the telephone calling ecosystem." We also cover Chairwoman Rosenworcel's announcement that the FCC and the Body of European Regulators for Electronic Communications have signed an updated Memorandum of Understanding (MOU). The new MOU, which is not publicly available, includes a focus on combatting unwanted robocalls and the promotion of 5G and other next-generation communications technologies.
In our Litigation Update, we discuss a Florida federal district court ruling on the Florida Telephone Solicitation Act (FTSA), which is significantly more restrictive than the TCPA because it contains a broad definition of "autodialer." In Davis v. Coast Dental, the court held that receipt of an unsolicited marketing call is not enough, standing alone, to state a claim under the FTSA. Going forward, defendants can rely on Davis in a motion to dismiss FTSA allegations. They may also be able to use the case as leverage to avoid motion practice and reach early resolution of frivolous claims.
If you have suggestions for topics you'd like us to feature in this newsletter, or any questions about the content in this issue, please feel free to reach out to an attorney on Mintz's TCPA and Consumer Calling Practice team.
In This Edition
Part I – TCPA Regulatory Update
Part II – TCPA Litigation Update
Authors
Russell H. Fox is a wireless communications attorney at Mintz. He guides clients through federal legislative, regulatory, and transactional matters. Russell also participates in FCC proceedings, negotiates spectrum agreements, and represents clients in spectrum auctions.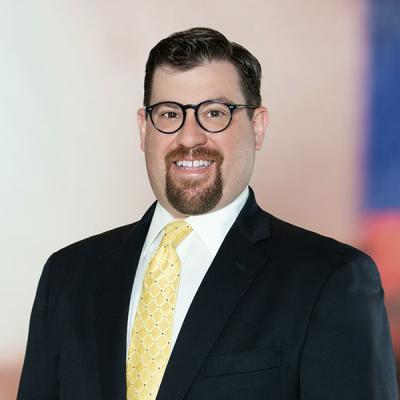 Jonathan Garvin is an attorney at Mintz who focuses on legal challenges facing companies in the communications and media industries. He advises clients on transactional, regulatory, and compliance issues before the FCC involving wireless, broadband, broadcast, and cable matters.
Member / Managing Member, Los Angeles Office
Joshua Briones is a commercial litigator who defends consumer class actions for Mintz. He's represented clients in a wide range of industries, including financial services, life sciences, manufacturing, and retail, in cases involving false advertising, unfair trade practices, and other claims.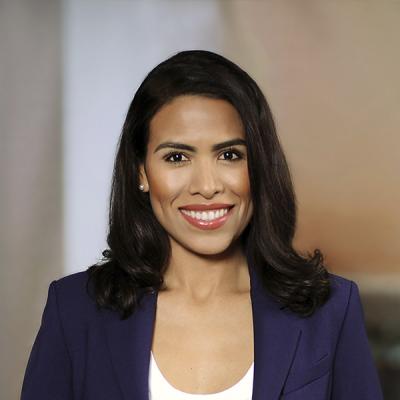 E. Crystal Lopez is a Mintz Associate who focuses her practice on class action defense, with an emphasis on consumer fraud, data privacy, marketing, and compliance issues claims. She has defended corporate clients against class actions at all stages of litigation.