What's New in 5G - December 2022
The next-generation of wireless technologies – known as 5G – is expected to revolutionize business and consumer connectivity, offering network speeds that are up to 100 times faster than 4G LTE, reducing latency to nearly zero, and allowing networks to handle 100 times the number of connected devices, enabling the "Internet of Things."  Leading policymakers – federal regulators and legislators – are making it a top priority to ensure that the wireless industry has the tools it needs to maintain U.S. leadership in commercial 5G deployments.  This blog provides monthly updates on FCC actions and Congressional efforts to win the race to 5G.
Regulatory Actions and Initiatives
Spectrum
Other Agency Actions
The FAA seeks additional protections for altimeters operating in the C-band from 5G wireless operations.

On October 21, 2022, the Federal Aviation Administration ("FAA") reportedly requested that the FCC mandate on all licensees operating in the 3700-3980 MHz portion of the C-band the 5G interference mitigation techniques to which AT&T and Verizon voluntarily agreed in June to protect radio altimeters operating in the adjacent 4200-4400 MHz band.  The mitigation techniques stem from negotiations the parties had with the FAA in January, which will purportedly protect aviation operations and ensure safe landings at airports where 5G is operating.  The FAA's request has not yet been made publicly available.
The aviation industry has also reportedly asked the Biden Administration to extend those 5G mitigation techniques and for the FAA to release its request to the public. 
Legislative Efforts
Members of Congress urge the FCC to stop consideration of the 1675-1680 MHz band for commercial wireless services.

On November 21, 2022, leaders of the House Science, Space and Technology Committee sent a series of letters to all FCC Commissioners urging the FCC to drop its consideration of allowing wireless carriers to use the 1675-1680 MHz band on a shared basis with federal users for commercial wireless services.  They explain that the 1675-1680 MHz band is critical to the National Oceanic and Atmospheric Administration's ("NOAA") collection and dissemination of real-time weather data.  The letters follow the release of a report from NOAA in September, which found that there is a significant risk of harmful interference for some systems if the spectrum is shared, but, given time, NOAA may be able to establish sufficient redundancy and alternative means of distributing key data to preserve its ability to carry out its critical missions. 
Authors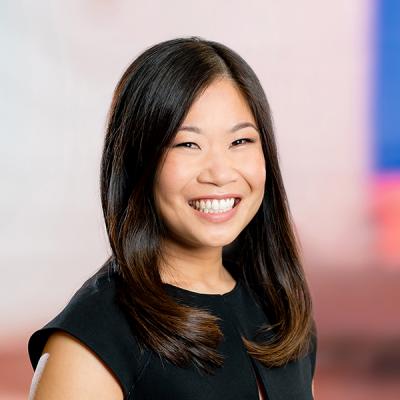 Member / Co-chair, Technology, Communications & Media Practice
Angela Y. Kung draws on significant knowledge of the wireless regulatory landscape and experience at the FCC to advise clients on FCC rules and procedures. With particular expertise on spectrum use policies and auction procedures, she has shepherded Mintz's clients through several FCC auctions related to next-generation 5G wireless technologies and routinely advocates on behalf of clients to help ensure that the agency's rules align with their interests.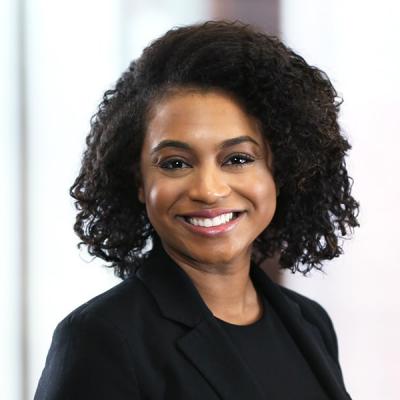 Christen B'anca Glenn is a Mintz attorney who advises communications and technology clients on regulatory and compliance matters before the FCC.