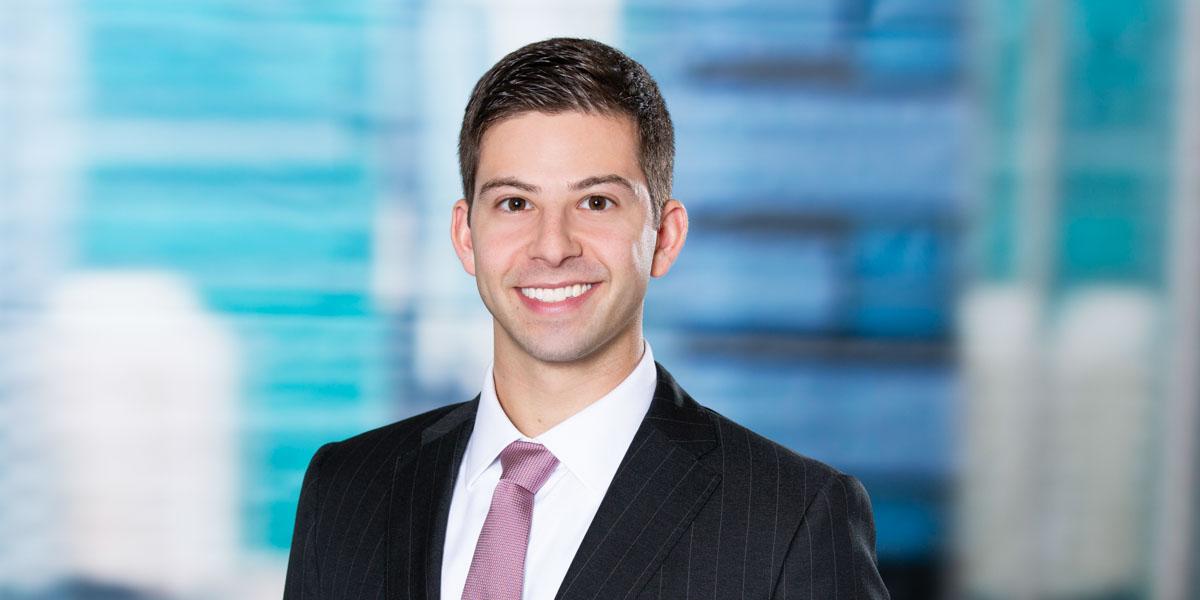 Dan focuses his practice on corporate and securities law, working with public and private companies on a variety of matters.
While attending law school, Dan interned for the Honorable Gary R. Brown of the US District Court for the Eastern District of New York and the Honorable Mitchell H. Kaplan of the Massachusetts Superior Court, Business Litigation Session. Dan served as supervising editor and membership development chair of the Harvard Journal on Legislation, student attorney with the Harvard Prison Legal Assistance Project, and was a research assistant for Professor John Coates. 
 
viewpoints
August 15, 2022
|

Advisory

|

By Daniel A. Lerner
Read more
June 25, 2020
|

Advisory

|

By Daniel A. Lerner
This advisory discusses SEC's amendments to the financial disclosure requirements for business acquisitions and dispositions by reporting companies and IPO candidates.
Read more
Read less
News & Press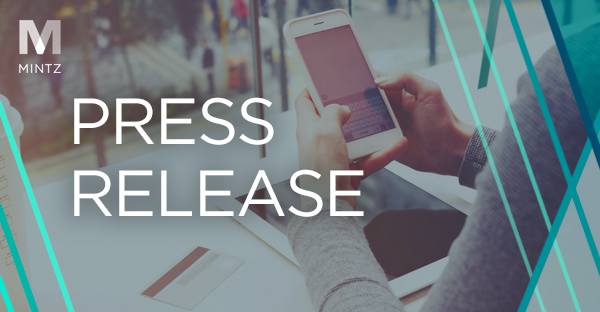 NEW YORK – Mintz represented the syndicate of underwriters led by William Blair & Company, L.L.C., in the public offering of 17,242,000 shares of common stock of Viking Therapeutics, Inc. ("Viking") (Nasdaq: VKTX), a clinical-stage biopharmaceutical company focused on the development of novel therapies for metabolic and endocrine disorders, at an initial offering price of $14.50 per share.
Read less