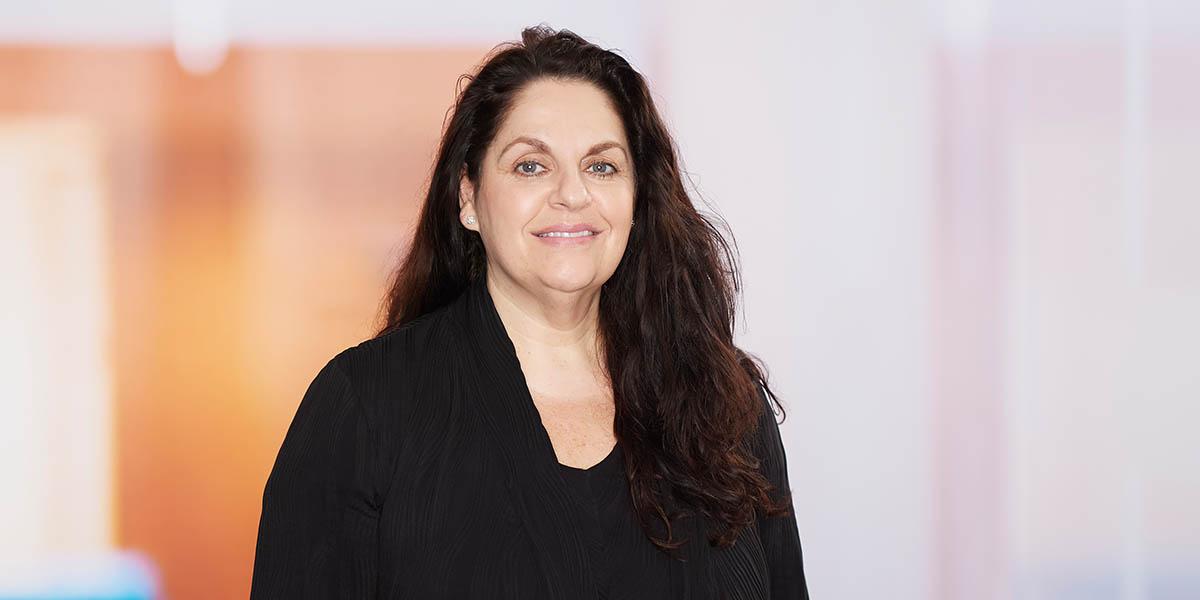 Sharon focuses her practice in the management of electronic discovery. She has valuable experience in electronic discovery and in managing document reviews and productions. She has managed document reviews and productions of all sizes, including ones of massive scale related to government investigations and complex commercial and intellectual property litigation matters.
She assists clients with the collection, organization, and preparation of electronically stored information (ESI) and data for review and analysis in legal matters, regulatory filings, and investigations. Sharon leads the document control process, and implements systems to track data from preservation to collection and through review and production. She is responsible for managing the review of documents and the training and oversight of review teams consisting of contract attorneys and translators.
Sharon has been part of many trial teams and has experience managing the collection, review, analysis, and triaging of millions of documents, in both English and foreign languages. She has extensive knowledge of e-discovery and litigation support tools, including Relativity, Stratify, Kroll, Concordance, and Summation. She regularly works with other attorneys, litigation technology support managers, and paralegals as well as e-discovery vendors and their review and analytical tools.
Before joining Mintz, Sharon was ESI counsel for another large, international law firm, where she assisted clients and case teams with all phases of discovery and trial preparation, managed the day-to-day activities of the firm-wide litigation support team, and assisted the firm's general counsel with the management of litigation holds.
Experience
Part of the trial team that represented an international pharmaceutical company in patent infringement actions that involved the review of over 1.5 million documents.
Managed an e-discovery team of over 30 attorneys in the review and analysis of more than 1.2 million electronic documents.
Oversaw a team of more than 70 attorneys and translators working on a massive patent litigation matter.
Read less
viewpoints
Mintz is recognized as among the top ten firms in ITC Section 337 litigation by Patexia in its inaugural "ITC Intelligence Report". We are pleased to be among the firms included in this publication and thrilled that it has come on the heels of a great year at the ITC for the Mintz team.
Read more
Read less
News & Press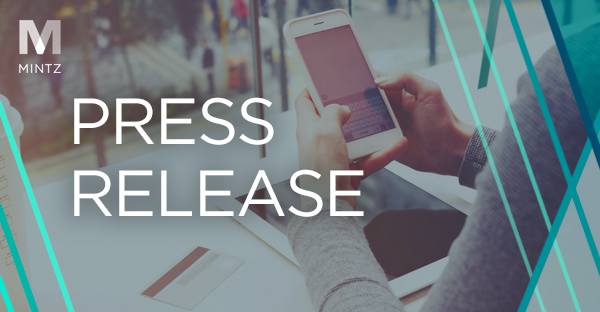 BOSTON – Mintz has been recognized as one of the most active and high-performing International Trade Commission (ITC) law firms in the Patexia 2023 ITC Intelligence Report.
Mintz has secured a string of substantial victories in Hatch-Waxman litigation for innovative drug manufacturers Kowa Pharmaceutical Co., Ltd., Kowa Pharmaceuticals America, Inc., and Nissan Chemical Industries Ltd.
Read less
Recognition & Awards
Ranked 8th by Patexia among the Most Active ITC Attorneys Representing Complainants and ranked among Most Active ITC Attorneys overall (2023)
Ranked 8th by Patexia among the Best Performing ITC Attorneys Representing Complainants (2023)
Read less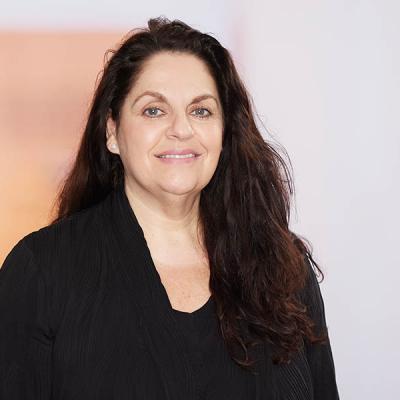 Sharon M. O'Brien
Special Counsel, E-Discovery
Boston