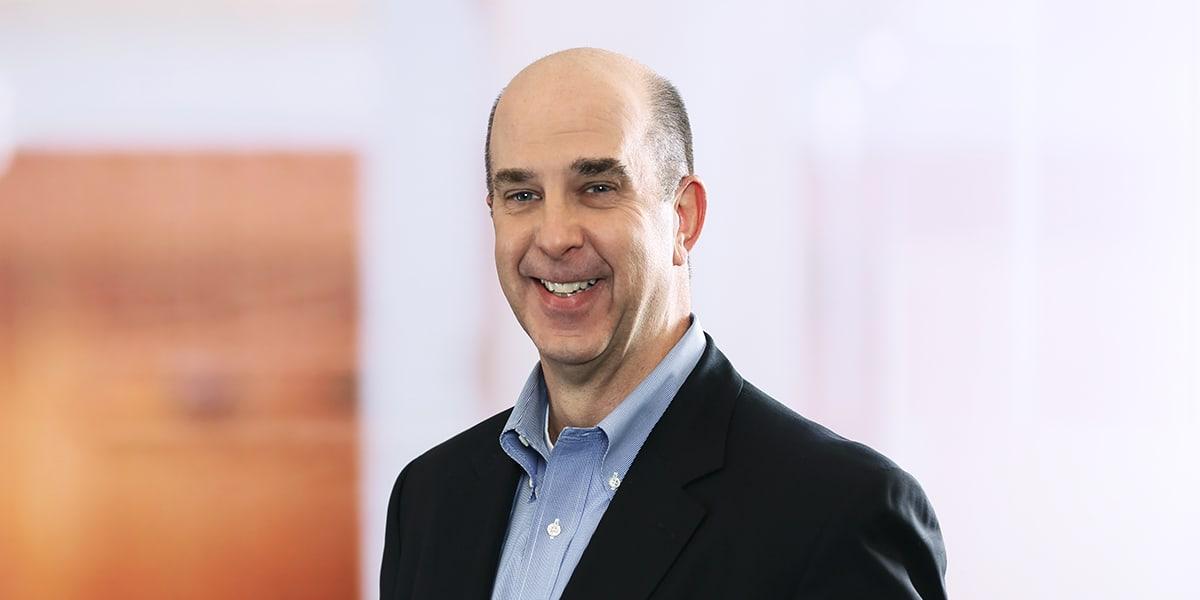 Stephen J. Silveira
ML Strategies – Senior Vice President
+1.617.348.3095
Steve is a Senior Vice President at ML Strategies, where he assists a variety of clients in their interactions with state and local governments.
He is a recognized leader in Massachusetts on planning and transportation issues. Steve was appointed first by Governor Romney in 2004, and then by Governor Patrick in 2006, to chair the Commonwealth's 13-member Transportation Finance Commission (TFC). The commission was established to make recommendations on how the Commonwealth can best finance, maintain, and expand its transportation system. After establishing that a $15 to $19 billion shortfall exists in maintaining the state's existing transportation network, the TFC formulated a series of 28 cost-cutting and revenue-enhancing recommendations. The commission's findings framed the discussions in Massachusetts, and its recommendations served as the cornerstone of the historic transportation reform proposal signed into law in 2009.
Before joining ML Strategies, Steve worked at the Massachusetts Bay Transportation Authority (MBTA) for almost nine years. As the deputy director of real estate, he oversaw the sale and development of the MBTA's surplus real estate assets. He led the MBTA's joint effort with Amtrak to expand the Route 128 Station, a critical link in Amtrak's high-speed rail corridor and the site of several previously failed expansion efforts. The MBTA utilized a design/build procurement process to develop this 2,700-car garage, the first MBTA parking facility to allow payment through FAST LANE transponder technology. Earlier, Steve served as the MBTA's assistant director of planning, where he managed efforts to achieve cost savings through "competitive bidding" with private-sector firms to deliver a variety of necessary goods and services.
Throughout the past 25 years, Steve has worked on a full- and part-time basis on a number of statewide political campaigns. Most notably, in the watershed 1990 election, he served as the political director for the Massachusetts Republican Party, and, in 2002, he developed and managed the "Get Out the Vote" effort for Governor Romney's election.
Steve also worked for a time in the Massachusetts State Senate as a Legislative Aide.
He is currently a gubernatorial appointee to the Metropolitan Area Planning Council (MAPC), the planning agency for the Boston MPO, where he was elected to serve on the Executive Committee
Education
Ohio Wesleyan University (BA, Politics and Government)
Recent Insights
Viewpoints
News & Press ML Strategies is pleased to announce Stephen J. Silveira, Senior Vice President, has been appointed to serve on the Commission on the Future of Transportation in the Commonwealth. Governor Charlie Baker made the announcement on January 23, 2018. Stephen Silveira a Senior Vice President of ML Strategies, was appointed by Massachusetts governor Charlie Baker to a commission to address the state's transportation needs through the next twenty years.  The committee is charged with developing a range of anticipated scenarios during those decades. Stephen Silveira, an ML Strategies' Senior Vice President, was quoted in this Boston Herald article covering the rumors that Curt Schilling would run for Senate in 2018 against Senator Elizabeth Warren.
Events
Viewpoints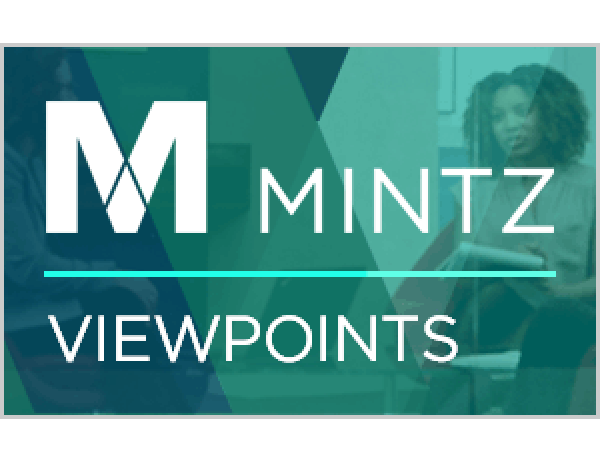 December 14, 2018
|

Blog

|

By Sahir Surmeli
April 9, 2018
|

Alert

|

By Julie Cox, Maxwell Fathy
On March 23, 2018, the Special Senate Committee on Net Neutrality and Consumer Protection (the Committee) released a report recommending legislation aimed at ensuring net neutrality in Massachusetts.