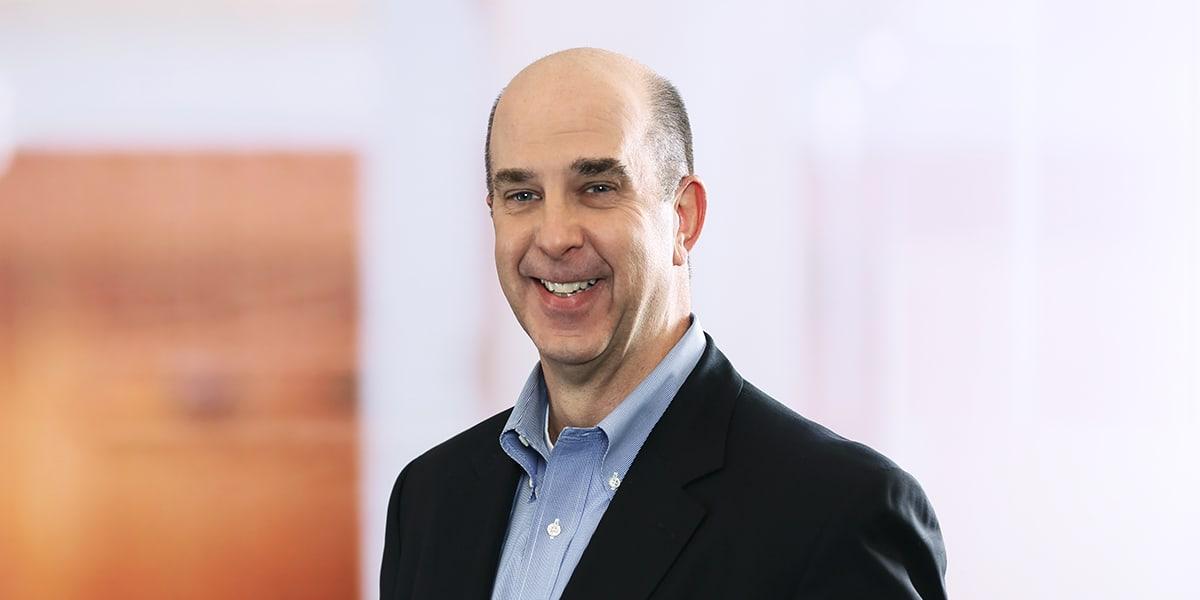 Stephen J. Silveira
ML Strategies – Senior Vice President
+1.617.348.3095
Steve is a Senior Vice President at ML Strategies, where he assists a variety of clients in their interactions with state and local governments.
He is a recognized leader in Massachusetts on transportation planning and financing issues.  For many years he has played a leading role .with a number of high-profile transportation planning efforts in the Commonwealth. Most recently, in 2018, Steve was appointed By Governor Baker to serve on the Governor's Commission on the Future of Transportation in the Commonwealth. Prior to that effort, Steve served on the Project Selection Advisory Council (2015). His most noted work in transportation was conducted as the Chairman of the Transportation Finance Commission (2004-2007). Here, he was first appointed by Governor Romney and then reappointed by Governor Patrick to chair this 13 member Commission that issued two major reports.
Steve currently serves as Chairman of the New England Council's Transportation and Infrastructure Committee. He has been a gubernatorial appointee to the Metropolitan Area Planning Council (MAPC) since 2004 and has served on its Executive Committee since 2006.
In addition to his work on transportation, during his tenure at ML Strategies, Steve has worked on a variety of complex issues including matters dealing with communications, health care, the environment, real estate development, general business development and procurement.
Before joining ML Strategies, Steve worked at the Massachusetts Bay Transportation Authority (MBTA) for almost nine years. As the Deputy Director of real estate, he oversaw the sale and development of the MBTA's surplus real estate assets. Earlier, Steve served as the MBTA's assistant director of planning, where he managed efforts to achieve cost savings through "competitive bidding" with private-sector firms to deliver a variety of necessary goods and services.
Steve began his career in the Massachusetts State Senate as a Legislative Aide.
Education
Ohio Wesleyan University (BA, Politics and Government)
Recent Insights
News & Press The Boston Globe reported that the administration of Governor Charlie Baker has responded to data released by the Massachusetts Department of Transportation confirming that traffic congestion in the state has reached a "tipping point." In the August 9 article, Senior Vice President of ML Strategies Stephen Silveira said that he supported the Baker administration's prospective solution of opt-in toll lanes to ease traffic. On August 12, Senior Vice President of ML Strategies Stephen Silveira was a guest on WBUR, Boston's NPR News Station to discuss the Massachusetts Department of Transportation's recent report on traffic congestion, as well as the Massachusetts Bay Transportation Authority's plans to shut down key sections of the Red, Orange and Green Lines during weekends in the fall. ML Strategies is pleased to announce Stephen J. Silveira, Senior Vice President, has been appointed to serve on the Commission on the Future of Transportation in the Commonwealth. Governor Charlie Baker made the announcement on January 23, 2018.
Events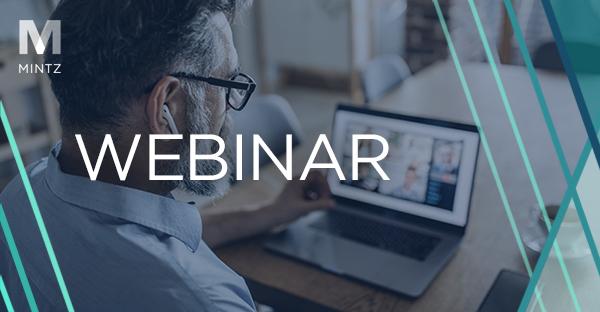 Steve Silveira will be moderating a panel of experts at The New England Council's first installment of the "Investing in Infrastructure" series focused on Transportation challenges.
Events
Moderator
The New England Council
Online Event