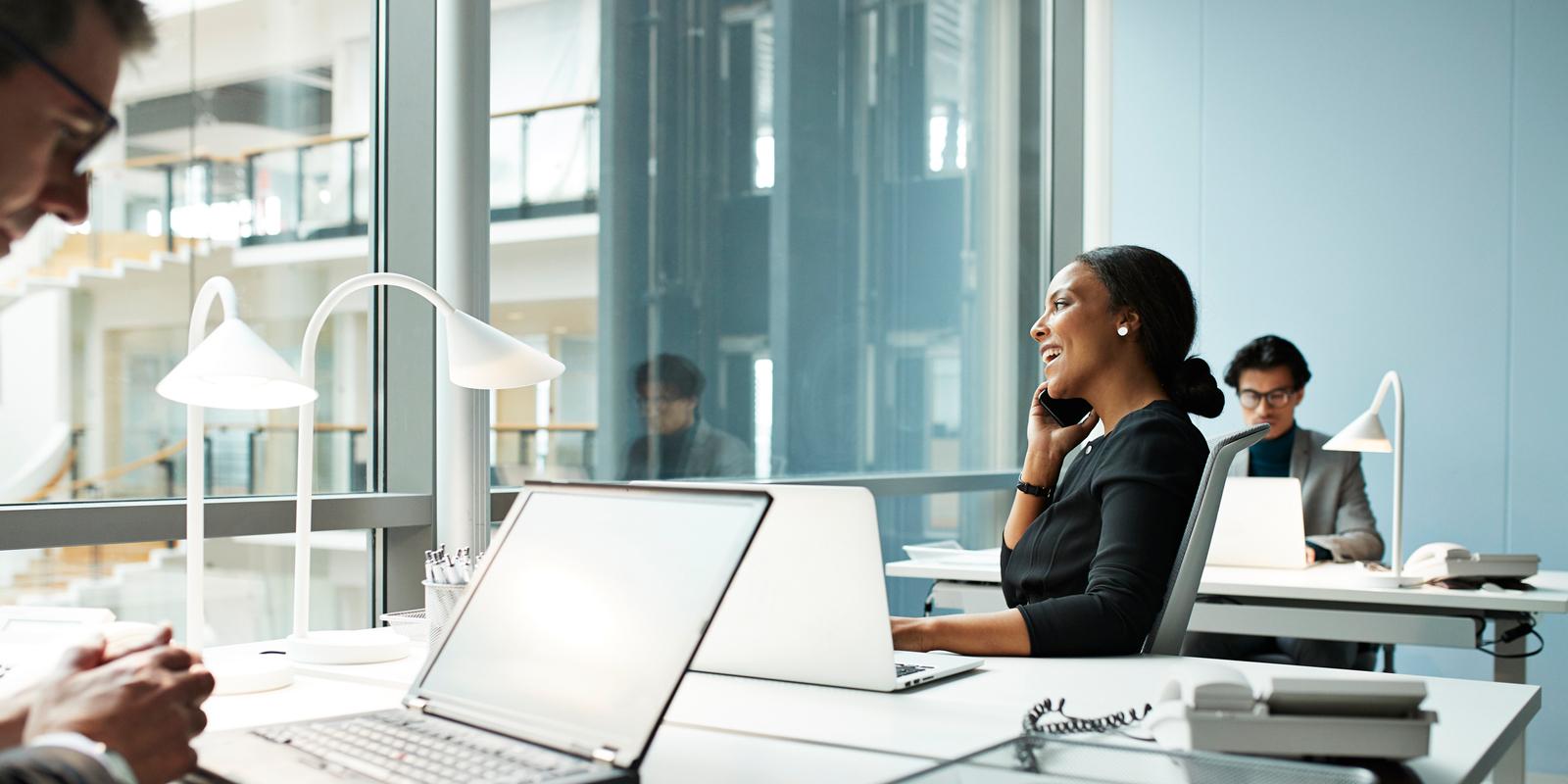 Cable & Telecom Transactions
Growth Oriented. Results Driven.
Competition in all segments of the communications industry is fueling an increase in mergers and acquisitions. In the ever-evolving technological environment, it's critical that you have a veteran team positioned to partner with you and help you remain competitive through major growth. We'll help you achieve the best results from each transaction to keep your company moving forward.
Share
Awards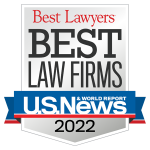 U.S. News and Best Lawyers®
Practice ranked National Tier 1 and Regional Tier 1 in Communications Law, "Best Law Firms" (2022)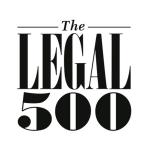 Legal 500
Leading Firm – Media, Technology, and Telecoms – Telecoms & Broadcast: Regulatory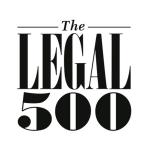 Legal 500
Recommended Lawyer – Tara Corvo – Telecom & Broadcast: Regulatory (2023)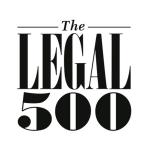 Legal 500
Recommended Lawyer – Russell Fox – Telecom & Broadcast: Regulatory (2023)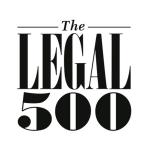 Legal 500
Recommended Lawyer – Chris Harvie – Telecom & Broadcast: Regulatory (2023)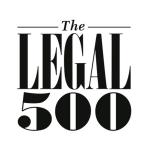 Legal 500
Recommended Lawyer – Scott Thompson – Telecom & Broadcast: Regulatory (2023)
Our Experience
100+
Communications transactions in the last 5 years
Over $120 Billion
In communications transactions handled since 2012
Our Approach
Our team has deep experience in handling all aspects of communications transactions. We evaluate ownership restrictions to help strategize on deal structure, negotiate deal terms, and assess financing documents. We also guide clients through the complex approval processes of the Federal Communications Commission (FCC), Federal Trade Commission (FTC), US Department of Justice (DOJ), and state and local franchising authorities. In addition, we negotiate conditions where necessary, advise on post-close obligations, and ensure compliance with any third-party contractual requirements.
Communications Transactions
Mergers and acquisitions
Financing arrangements
Complex communications facilities and services procurement
Telecommunications-related real-estate transactions
Entities We Represent
Cable, broadband, wireless providers
Data center and colocation facility owners, operators, tenants
Equipment manufacturers
Fiber optic facility carriers, users
Programming networks
Satellite operators
Additional Clients
Investment banks as underwriters, placement agents, investors
Private equity firms
Meet Mintz
Our attorneys have deep experience handling communications transactions. We've been involved in all major cable and telecom-related mergers in recent years. 
Our Insights
Viewpoints
It appears like there are no Viewpoints associated with this category. Please check again later.