Key Facts
Quantum-SI Incorporated has agreed to merge with HighCape Capital Acquisition Corp. (Nasdaq: CAPA), a healthcare-focused special purpose acquisition company (SPAC) sponsored by HighCape Capital LP
The transaction values Quantum-SI at approximately $1.46 billion and is expected to generate up to $514 million in gross proceeds
The business combination is expected to close in the second quarter of 2021, and the combined company's Class A common stock will trade on Nasdaq under the symbol "QSI"
The Situation
Quantum-SI Incorporated, founded in 2013 by scientist and entrepreneur Dr. Jonathan Rothberg, developed a revolutionary semiconductor chip to sequence proteins, which has the potential to transform the burgeoning field of proteomics — the study of large-scale proteins. By digitizing proteomic research, Quantum-SI's platform can potentially scale drug discovery involving genomics and proteomics beyond systems that use DNA sequencing and enable new diagnostic applications.
The company's proposed business combination with HighCape Capital Acquisition Corp. (Nasdaq: CAPA), a healthcare-focused special purpose acquisition company (SPAC) sponsored by growth equity investment firm HighCape Capital LP, will facilitate Quantum-SI's plan to launch its platform commercially in 2022 for research use.
The Approach
Mintz is acting as legal advisor to Quantum-SI in its proposed merger with HighCape Capital Acquisition Corp., a transaction valued at $1.46 billion with expected proceeds of $514 million. Michael Fantozzi, Chair of the firm's Corporate, Tax, Private Client & Immigration Division, is leading Mintz team's work on the transaction with assistance from Ran Zioni, Chair of Mintz's Israel Practice, and Member and corporate attorney John Condon.
The Outcome
The transaction is expected to be completed by the second quarter of 2021, after which the combined company's Class A common stock will trade under the symbol "QSI" on the Nasdaq exchange. The Mintz team is looking forward to continuing to advise Quantum-SI.
Supporting Professionals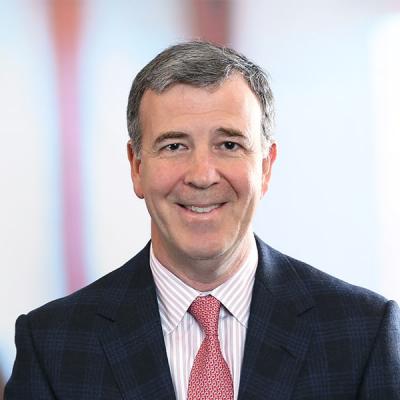 Member/Managing Member, Boston Office; Chair, Corporate, Tax, Private Client & Immigration Division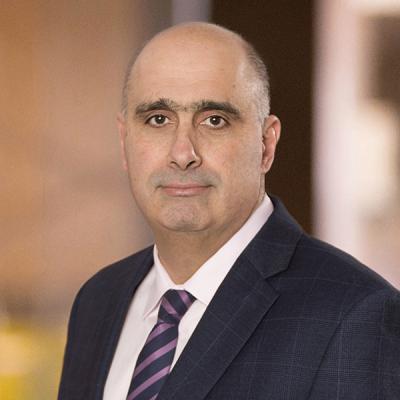 Member / Chair, Israel Practice
Washington, DC
+1.202.434.7456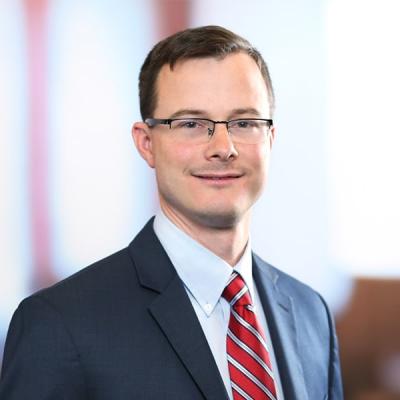 Member
More Case Studies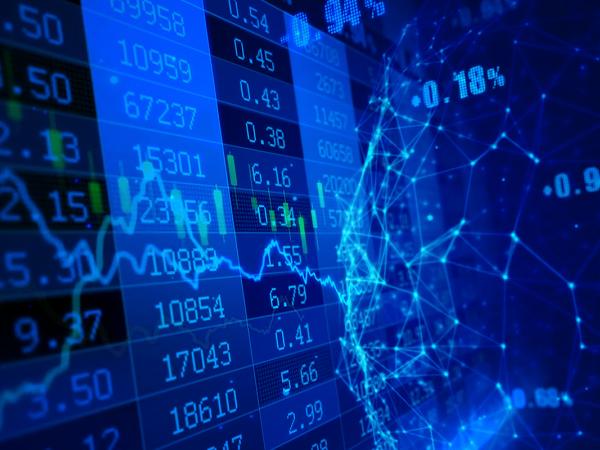 Case Study
Mintz served as legal advisor to Butterfly Network Inc., an innovative digital health company, in its merger with Longview Acquisition Corp., a special purpose acquisition company (SPAC) sponsored by Glenview Capital Management, LLC.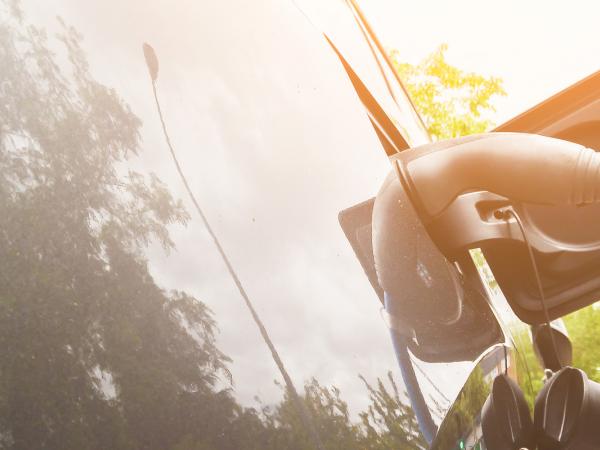 Case Study
Mintz represented XL Fleet in its merger with Pivotal Investment Corp. II, a publicly traded Special Purpose Acquisition Company (SPAC). XL Fleet plans to use the approximately $350 million in cash proceeds from the transaction to develop products to accelerate the electrification of fleet vehicles.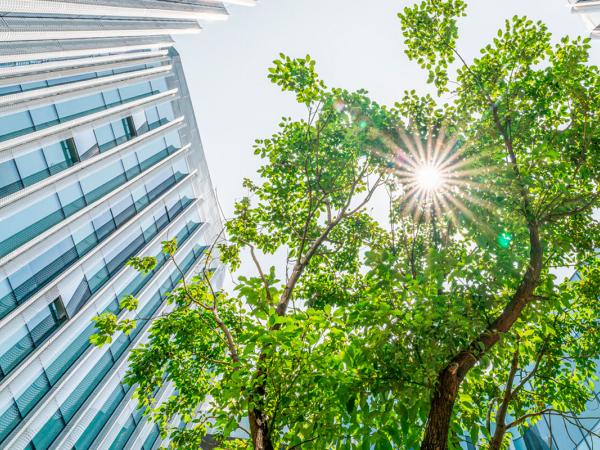 Case Study
Mintz's SPAC Practice and Energy & Sustainability team advised Canaccord Genuity in the $207 million initial public offering (IPO) of Environmental Impact Acquisition Corp. Trading on the Nasdaq Capital Market under the ticker symbol "ENVIU," the company will partner with businesses that generate positive environmental impacts.