Mintz IRA Update — Inaugural Edition
Mintz's PBMs & Pharmacies practice is proud to present the Mintz IRA Update, a regular publication that delves into the spectrum of developments under the Inflation Reduction Act of 2022 ("IRA") impacting the health care industry.
The IRA is the most significant legislation relating to prescription drug pricing and coverage since the creation of Medicare Part D — and has the potential to fundamentally change the Medicare drug pricing landscape with provisions that impact manufacturers, PBMs, payors, and pharmacies.
To help our clients track and stay up-to-date with the IRA, each edition of the Update will analyze current health care related developments and provide expert analysis on the issues that directly affect your business. Future editions of the Update, along with other IRA-related resources, will be made available on a new IRA Resource Page coming later this year.
In our inaugural issue, you'll find (i) a year-in-review of the portions of the IRA implemented as of the law's first anniversary; (ii) various analyses of the Medicare Drug Negotiation Program (the "Negotiation Program"), which for the first time ever, allows the federal government to negotiate the price of drugs under the Medicare Program; (iii) a summary of the current legal challenges facing the Negotiation Program; (iv) an overview of other drug pricing related IRA initiatives, including Medicare Parts B and D inflation rebates and the Part D out-of-pocket smoothing program; and (v) a timeline highlighting the major milestones under the law.
We also note that given the IRA's importance, we offer clients personalized, one-on-one information sessions regarding the short- and long-term impacts of the IRA. If you are interested, please contact Theresa Carnegie or Tara Dwyer (contact information included further below).
We hope you find the Mintz IRA Update to be a useful resource. If you have any recommendations on additional content that would be helpful to see in future editions, please do not hesitate to reach out to our team to let us know.
We hope you enjoy, and please subscribe to receive future editions!
— Theresa Carnegie & Tara Dwyer 
 
Contents
 
  
Overheard
"The drug pricing reforms in the Inflation Reduction Act represent a foot in the door for health care cost containment that has seemed politically unattainable up until now. Whether this is just the beginning of a stronger and broader push to address health care costs remains to be seen."

— Larry Levitt, KFF Executive Vice President for Health Policy
from X (formerly known as Twitter)
What We Are Reading
Drugmakers, investors say they've already changed bets in IRA's first year 
Axios | August 29, 2023
Read here ...
Pharma's Procedural Attack Opens New Front in Drug Price War
Bloomberg Law | September 13, 2023
Read here ...
Big Pharma's Battle With the Biden Administration Could Have Legs
Wall Street Journal | September 9, 2023
Read here ...
Authors
Theresa advises clients on all aspects of the pharmaceutical supply chain. Her practice involves counseling industry stakeholders on a range of business, legal, transactional, and compliance matters.
Tara works with managed care organizations, pharmaceutical services providers such as PBMs, and integrated delivery systems, and companies that invest in them.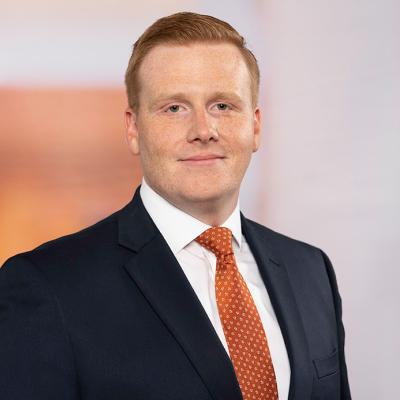 Mitchell J. Clough is an Associate at Mintz who focuses his practice on complex commercial litigation, antitrust matters, and class actions in federal and state courts.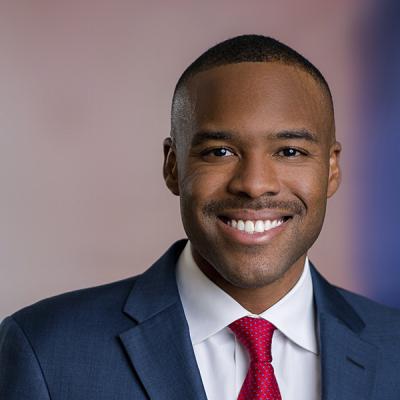 Xavier G. Hardy is a Mintz Associate who focuses his practice on health care regulatory and fraud and abuse matters. Xavier also handles Medicare and Medicaid reimbursement issues in transactions and business arrangements. He represents clients in the health care and life sciences fields.
Stephnie focuses her practice on advising clients across the health care industry on regulatory, transactional, and compliance matters.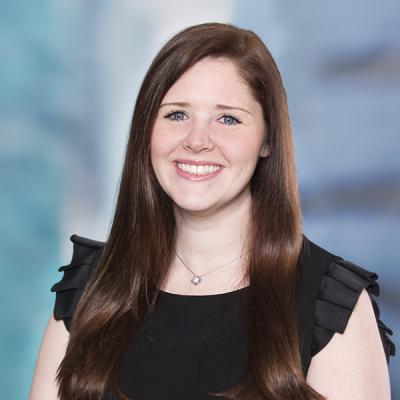 Bridgette A. Keller is a Mintz attorney who applies her experience in health system administration and ethics in health care to her health law practice. She advises health care providers, ACOs, health plans, PBMs, and laboratories on regulatory, fraud and abuse, and business planning matters.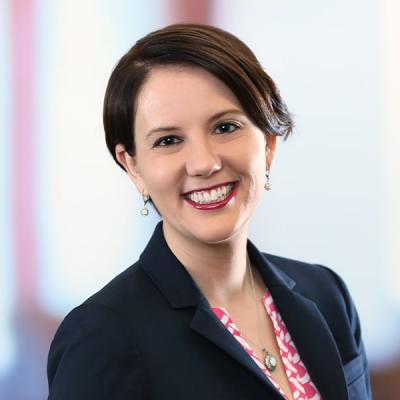 Lauren M. Moldawer is an attorney who advises pharmacies, PBMs, managed care organizations, and other payors for Mintz. She provides guidance on transactional, regulatory, and fraud and abuse matters. Lauren draws upon her experience working for the Federal Coordinated Health Care Office.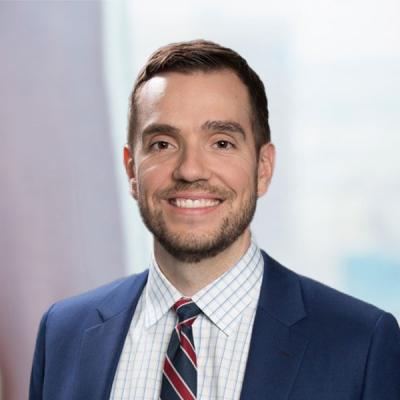 Pat G. Ouellette is an attorney at Mintz and a Certified Information Privacy Professional–US (CIPP–US). He focuses his practice on advising health care organizations on regulatory, compliance, data privacy, and transactional matters.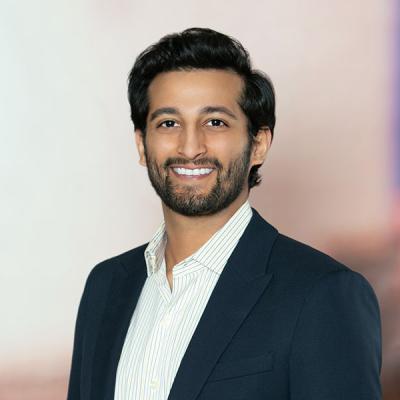 Hassan Shaikh is a Mintz attorney that focuses on advising a broad range of clients across the health care industry—including health care systems, pharmacies, and private equity firms investing in health care companies—in complex industry transactions and compliance and regulatory matters.