Monthly TCPA Digest — September 2021
We are pleased to present our latest Monthly TCPA Digest, providing insights and news related to the Telephone Consumer Protection Act (TCPA). In this issue's Regulatory Update, we discuss two Further Notice of Proposed Rulemaking items on the FCC's agenda for its September Open Meeting, both aimed at stopping illegal robocalls. The first Further Notice under consideration seeks to revise the rules and change the design of the Do-Not-Call registry for 911 call centers, which are known as Public Safety Answering Points (PSAPs). The FCC will also vote on adopting rules to impose regulations on gateway providers, defined as the first U.S.–based intermediate provider in the call path of a foreign-originated robocall to the United States.
In our Litigation Update, we cover the Sixth Circuit's recent decision in Lindenbaum v. Realgy, LLC, the first federal appellate ruling to reject the Creasy v. Charter Communications ruling from the Eastern District of Louisiana, which concluded that the TCPA is unconstitutional as applied to any robocalls made when the law included an exception for government debt collectors. The Creasy court relied on the Supreme Court's holding in Barr v. AAPC that the TCPA was void when the exception was in place between November 2015 and July 6, 2020.
If you have suggestions for topics you'd like us to feature in this newsletter, or any questions about the content in this issue, please feel free to reach out to an attorney on Mintz's TCPA and Consumer Calling Practice team.
 
In This Edition
 
Part I – TCPA Regulatory Update
Part II – TCPA Litigation Update
Authors
Russell H. Fox is a wireless communications attorney at Mintz. He guides clients through federal legislative, regulatory, and transactional matters. Russell also participates in FCC proceedings, negotiates spectrum agreements, and represents clients in spectrum auctions.
Member / Managing Member, Los Angeles Office
Joshua Briones is a commercial litigator who defends consumer class actions for Mintz. He's represented clients in a wide range of industries, including financial services, life sciences, manufacturing, and retail, in cases involving false advertising, unfair trade practices, and other claims.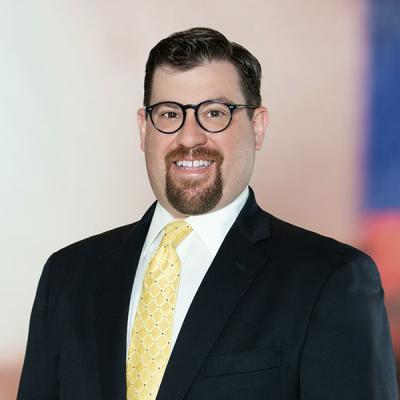 Jonathan Garvin is an attorney at Mintz who focuses on legal challenges facing companies in the communications and media industries. He advises clients on transactional, regulatory, and compliance issues before the FCC involving wireless, broadband, broadcast, and cable matters.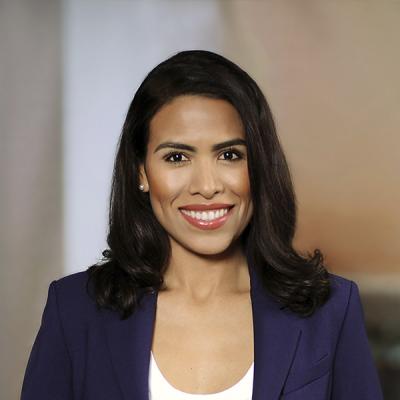 E. Crystal Lopez is a Mintz Associate who focuses her practice on class action defense, with an emphasis on consumer fraud, data privacy, marketing, and compliance issues claims. She has defended corporate clients against class actions at all stages of litigation.