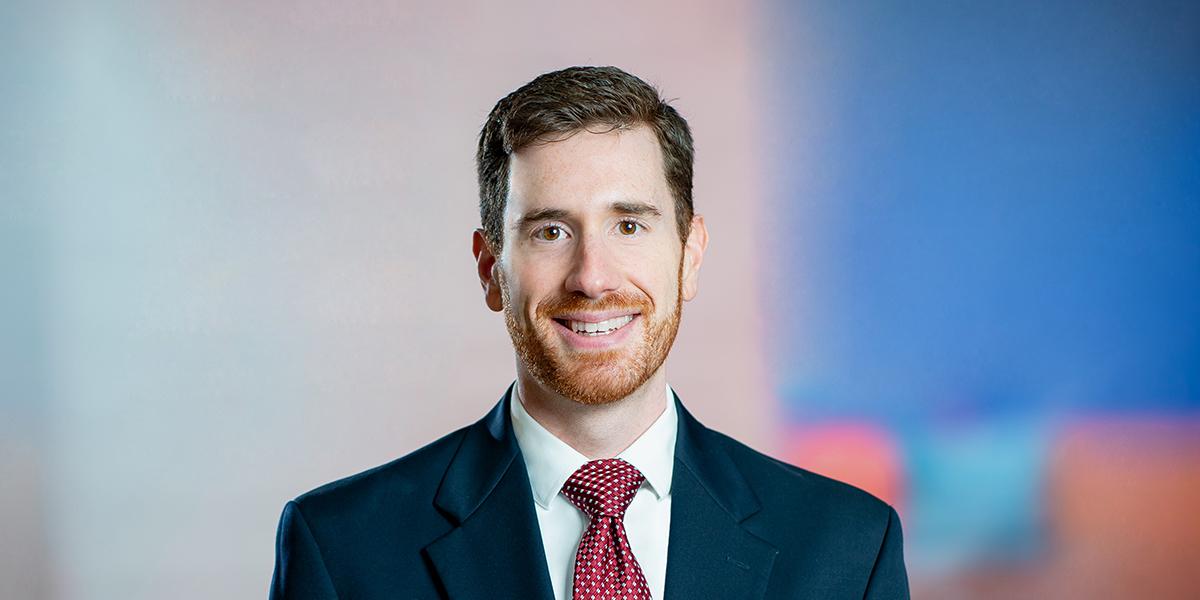 Aaron is based in our Washington, DC office and is a Senior Director of ML Strategies. He advises clients on health care policy issues related to medical devices and pharmaceuticals. 
Prior to joining ML Strategies, Aaron spent 10 years with the US Food and Drug Administration, most recently as a senior policy advisor in the Center for Devices and Radiological Health where he led legislative policy development activities related to all aspects of medical device regulation and oversight. He also apprised members of Congress and their staffs about FDA policies and programs and advised multiple FDA Commissioners and other senior officials on strategy and content for meetings with Congress, industry representatives, and other stakeholders. In addition to negotiating the reauthorization of the medical device user fee program (MDUFA), Aaron led FDA's implementation of key provisions of the 21st Century Cures Act and the FDA Reauthorization Act.
Earlier, Aaron was a budget analyst in the FDA's Center for Drug Evaluation and Research, where he developed the center's annual budget and provided information to the Congressional Budget Office (CBO) and congressional authorizers. He began his FDA career in the Center for Biologics Evaluation and Research as an information management specialist responsible for data analyses to support FDA policies and programs.
During his tenure with the FDA, Aaron won numerous agency awards, including the Lireka P. Joseph Award for Excellence in Public Health Communication or Education. He also received special recognition from multiple FDA Commissioners, including a June 2017 special citation for outstanding and sustained performance in the negotiation and reauthorization of MDUFA IV and an August 2016 award for contributions to the 21st Century Cures Act.
Aaron earned a master's certificate in project management from the George Washington University School of Business and is certified by the American Society for Quality as a quality improvement associate.
Education
Johns Hopkins University (MS)
University of Virginia (BA)
Recent Insights
News & Press This feature article discusses the industry's reaction to the Food & Drug Administration's (FDA) newly-released information on their medical software precertification program. The article notes that initial reactions are split regarding an important question – If the FDA has statutory authority to implement pre-certification. Aaron Josephson, a senior director at ML Strategies and former senior policy advisor at FDA's device center, is among the industry sources quoted within the piece. FDA Chair Bethany Hills and ML Strategies Senior Director Aaron Josephson are featured in this article discussing two recently-announced actions by the Food & Drug Administration (FDA) to encourage industry adoption of two accelerated review and development pathways for new devices. The FDA's announcement centered upon a final guidance on the breakthrough devices pathway and recommendations for a new Safer Technologies Program (STeP).
Events
Panelist
De-Risking Digital Development: Unpacking the Innovation Pipeline in Substance Use Disorder Treatment
Boston, MA