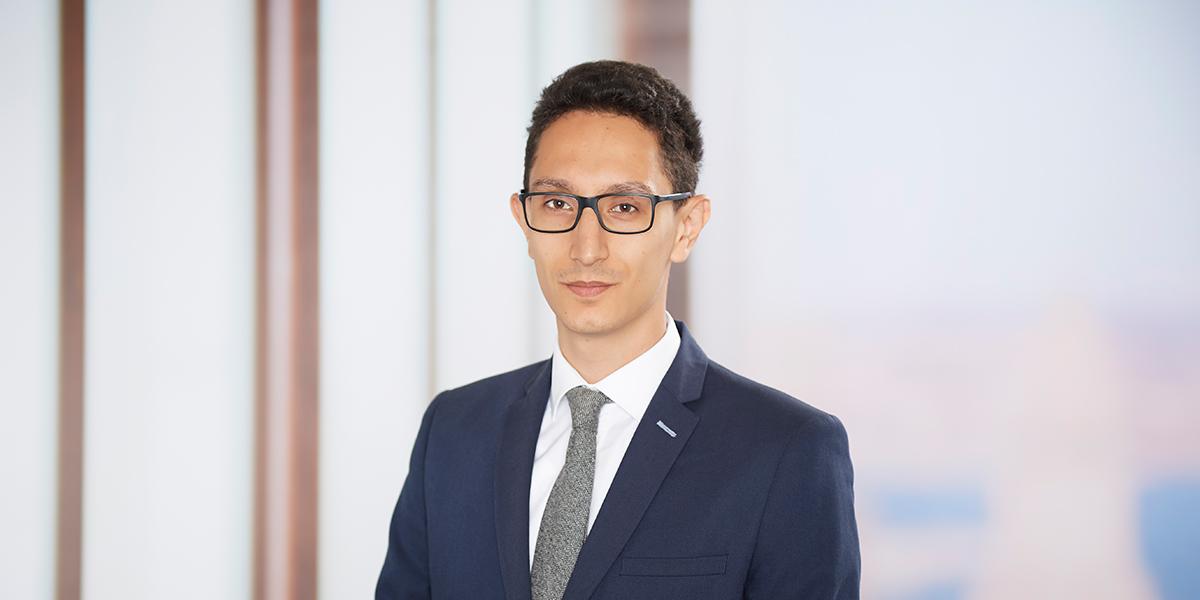 Alexandre is a Technical Advisor with a background in biology, molecular biology, and biochemistry. 

His doctoral research in a joint program of the University of Nice, Harvard Medical School, and Brigham and Women's Hospital focused on the regulation of gene transcription and expression and genome editing. Primary subjects included genome engineering by CRISPR/Cas9, protein/DNA interaction networks (PBM), and enhancer/silencer discovery.

Previously, Alexandre was a visiting graduate student at the Center for Cancer Systems Biology at the Dana-Farber Cancer Institute, where the principal aim for his work was the characterization of the impact on protein-protein interaction of natural non-synonymous Single Nucleotide Polymorphisms present in the human genome. Earlier, he served as a summer intern at the Bulyk Laboratory, which is affiliated with the Department of Medicine at Brigham and Women's Hospital and Harvard Medical School. He was also a research intern at VenomeTech.

Alexandre is a native French speaker and conversational in Italian.
Education
University of Nice, Brigham and Women's Hospital and Harvard Medical School (PhD, Molecular Biology, Genetics)
Polytech Nice-Sophia, University of Nice (MS, Biotechnology and Pharmacology)
University of Nice (BS, Cellular and Molecular Biology and Genetics)