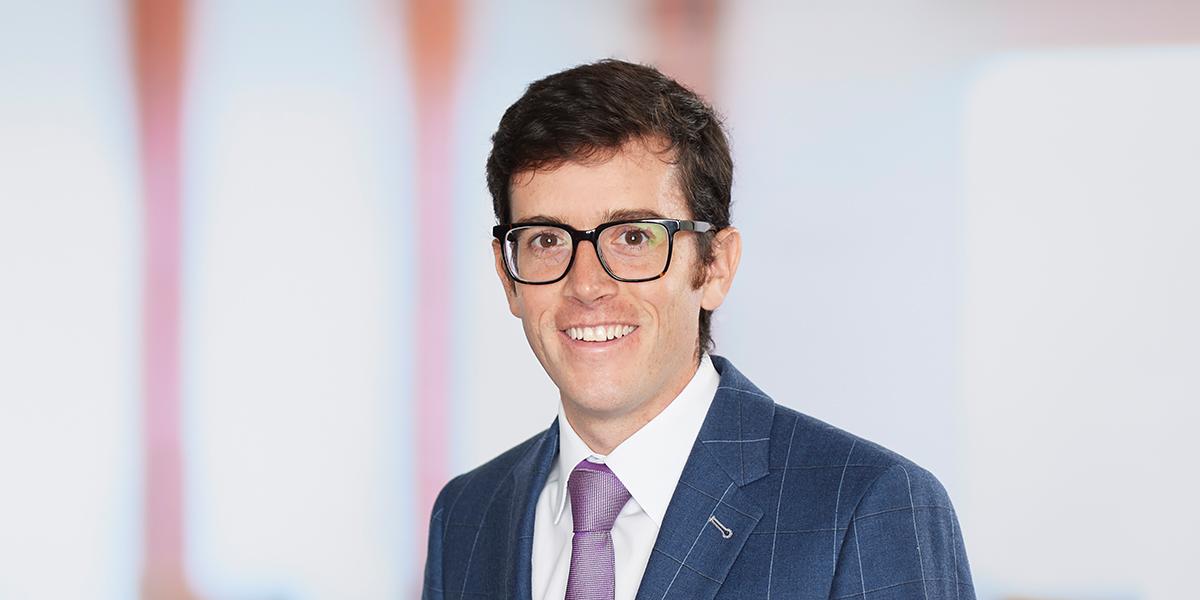 David focuses his practice on health care matters. In addition to providing advice and counsel to health care providers such as academic medical centers, acute care hospitals, physician practice groups, managed care organizations, nursing homes, assisted living facilities, and ambulatory surgery centers, he advises private equity and independent purchasers on corporate structure, fraud and abuse, anti-kickback, and regulatory and licensure matters.
David's experience includes transactional work related to affiliations, mergers and acquisitions, and taxable and tax exempt financing. He has advised clients on a broad range of health law matters, including medical peer review matters, hospital operations, health care policies and procedures, medical staff credentialing, federal and state investigations, health care regulatory matters, and other industry challenges. David also regularly advises clients on general business and corporate matters, such as issues related to day-to-day business strategy, entity formation and corporate governance, corporate compliance, contracts, HIPAA compliance, and antitrust issues.
He has provided legal advice related to employer, physician, and hospitals obligations under the Affordable Care Act, and has advised medical marijuana dispensaries on nonprofit conversion, due diligence for potential transactions, post-nonprofit conversion corporate structure, and regulatory and licensing issues.
Prior to joining Mintz, David was an associate in the Boston office of a law firm focused on health law and litigation. There he helped represent clients in successful acquisitions of managed care organizations, nursing homes, assisted living facilities, and hospitals; served on a legal team representing a nonprofit assisted living facility in its successful refinancing of tax exempt bonds; advised a variety of employers in the drafting of employee handbooks and policies; helped represent physicians before the Board of Registration in Medicine; and worked with a team representing employers before the Division of Professional Licensure. He also reviewed contracts related to employment/staffing, managed care, electronic health records systems, affiliations and joint ventures, and medical education.
In 2014, David was a Rappaport Legal Fellow in Governor Deval Patrick's Office of Legal Counsel, where he drafted and analyzed issues related to health care regulations, including regulations related to MassHealth, dentistry, and pharmacy; drafted Executive Orders and agency testimony for legislative hearings; and analyzed legal and policy issues related to the Commonwealth's opioid crisis and the implementation of medical marijuana licensing and dispensaries.
Education
Suffolk University (JD, cum laude)
Muhlenberg College (BA)
Recognition & Awards
Rappaport Legal Fellow (2014)
Muhlenberg College: Recognized as an All American and inducted into the Muhlenberg College Hall of Fame in recognition of accomplishments in collegiate track and field events  
Involvement
Co-chair, Health Law Committee, Federal Bar Association, Massachusetts Chapter (September 2017 – Present)
Public Interest Leadership Program, Boston Bar Association (September 2017 – Present)
Associates Drive Captain, Greater Boston Legal Services (May 2017 – Present)
Executive Leadership Committee, Lawyers Have Heart (2016 – Present)
Viewpoints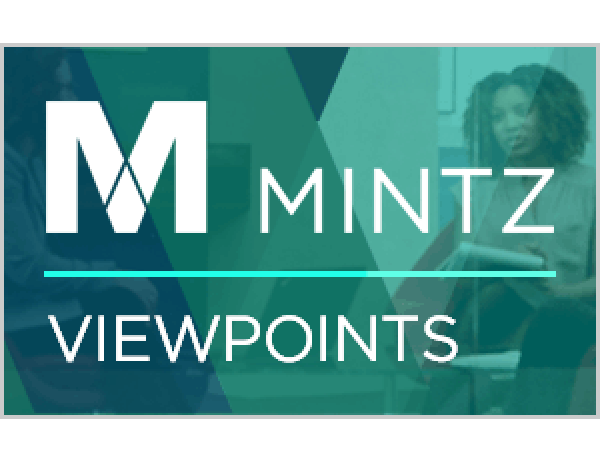 February 8, 2019
|

Blog

|

By David Chorney
On January 9, 2019, AdvaMed announced revisions to its Code of Ethics.  As any medical product business knows, compliance with the AdvaMed Code of Ethics (the "Code") is essential.  While the Code is voluntary, many states require medical product manufacturers and companies to adopt compliance programs consistent with the Code.  The amendments will be effective January 1, 2020.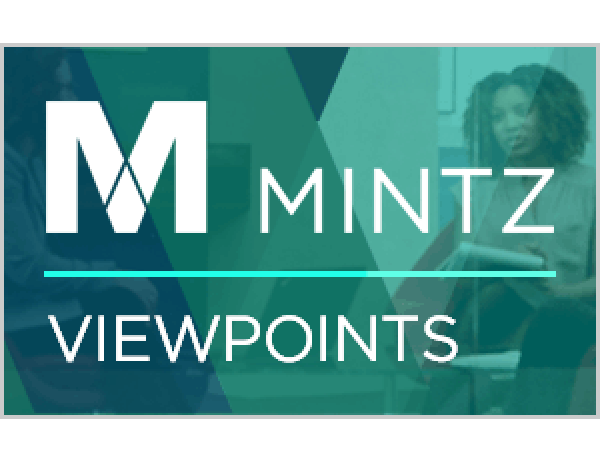 December 5, 2018
|

Blog

|

By David Chorney
The U.S. Department of Health and Human Services (HHS), Office for Civil Rights (OCR) recently announced a no-fault settlement, including a $125,000 penalty and a two year corrective action plan for Allergy Associates of Hartford, P.C. The settlement was reached after a physician at Allergy Associates disclosed protected health information (PHI) about a patient to a local television station.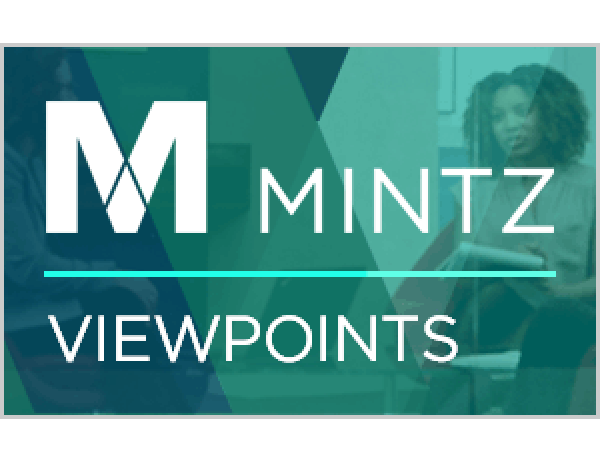 October 25, 2018
|

Blog

|

By David Chorney
Recently, the Department of Health and Human Services ("HHS") and the Department of Treasury ("Treasury") released new guidelines (the "Guidance") on the application and approval process for states seeking waivers through Section 1332 of the Patient Protection and Affordable Care Act ("ACA") from certain requirements for health plans issued under the ACA. The Guidance replaces guidelines issued under the Obama Administration and previously published on December 16, 2015. This post highlights how the Guidance differs from the Obama Administration guidelines and what those differences will mean for states seeking Section 1332 waivers.