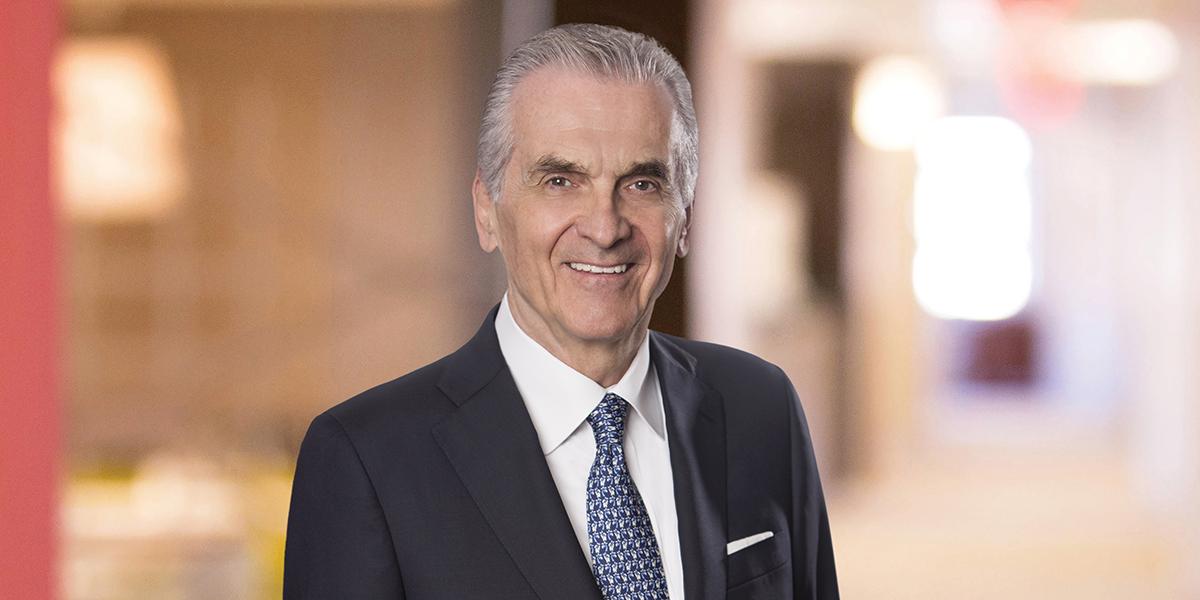 Ed is one of the nation's leading authorities on the legal and public policy aspects of employment services and workforce outsourcing. Since 1989, he has served as general counsel and senior counsel of the American Staffing Association whose member firms provide workforce services and solutions, including temporary and contract staffing, recruiting and permanent placement, outplacement, training, and human resource consulting. He has written hundreds of articles and papers, and spoken to business groups throughout the country, on the unique legal issues affecting third-party staffing arrangements.
Since passage of the Affordable Care Act, Ed has represented the staffing industry regarding development of the employer responsibility provisions and led the industry's advocacy efforts on ACA issues before Congress and the administration. He also served on the executive committee of Employers for Flexibility in Health Care, a coalition representing businesses on ACA issues in the retail, restaurant, food service, hospitality, construction, and other service industries — and testified before Congress on how the law affects businesses and workers in those sectors of the economy.
Ed has published numerous papers on complex ACA compliance matters including, with Alden Bianchi, a comprehensive analysis published by Bloomberg BNA of the common law employer rules as they apply to staffing firms and their clients.
Ed entered the staffing industry in 1982 as vice president and assistant general counsel of a Fortune 500 international workforce solutions firm and served as chairman of the industry's legal and legislative committee. Earlier in his career, he was a trial lawyer with the civil division of the U.S. Department of Justice and was associated with the law firm of Miller & Chevalier in Washington, DC.
In 2001 Ed was named a Fellow of the College of Labor and Employment Lawyers.
Education
New York University (LLM)
Boston College (JD)
Bucknell University (BA)
Viewpoints
Applicable large employers faced with the prospect of complying with the Affordable Care Act's employer shared responsibility rules must grapple with and understand what it means to make an offer of minimum essential coverage under an eligible employer-sponsored [group health] plan to their full-time employees.
June 10, 2013
|

Advisory

|

By Edward Lenz, Alden Bianchi
The Affordable Care Act's employer shared responsibility rules will require large employers (50 or more full-time and full-time equivalent employees) to make an offer of minimum essential coverage to at least 95% of their full-time employees or pay a non-deductible excise tax on all their full-time employees.
May 2, 2013
|

Advisory

|

By Alden Bianchi, Edward Lenz
Under the Patient Protection and Affordable Care Act (the "Act"), the federal government, state governments, insurers, employers, and individuals all share responsibility to make affordable health insurance coverage widely available.