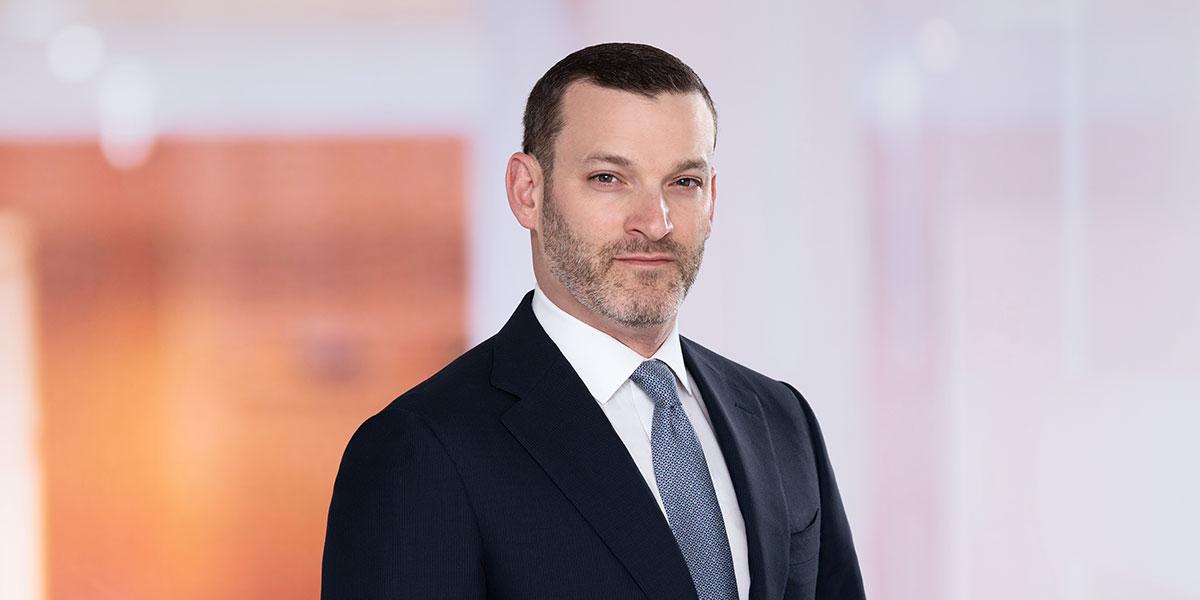 Jason has extensive experience representing international and US clients in complex corporate and securities law matters. He regularly handles mergers and acquisitions, initial and secondary securities offerings for issuers and underwriters in the United States and the United Kingdom, tender and exchange offers, and federal securities law compliance matters. His clients include public and private clients in a variety of industries, including the life sciences, technology, energy, and fintech sectors.
Jason also counsels special purpose acquisition companies (SPACs), their sponsors, and other SPAC transaction participants in their initial public offerings (IPOs), business combinations, and US Securities and Exchange Commission (SEC) compliance and filing obligations. In addition, Jason has experience counseling financial institutions and their holding companies on regulatory, corporate governance, securities, and transactional matters.
Prior to joining Mintz, Jason was a partner in the corporate practice of a Boston-based international law firm. In addition to counseling clients ranging from start-ups to Fortune 100 companies on sophisticated business transactions, Jason regularly advised companies and their boards on corporate governance, beneficial ownership reporting, fiduciary duties, SEC disclosure and reporting, annual meeting and proxy-related matters, and matters relating to compliance with the Sarbanes-Oxley Act and the rules and regulations of the SEC, the New York Stock Exchange, and the NASDAQ Stock Market.
Experience
Represented Midatech Pharma, PLC, a publicly traded UK biopharmaceutical company, in its acquisition of DARA BioSciences, a publicly traded US biosciences company, and its registration of ordinary shares with the SEC and listing on the NASDAQ Capital Market, as well as in subsequent public and private securities offerings.
Represented a $250 million Cayman-based SPAC in its pending initial public offering.
Advised Arix Bioscience Plc, a global health care and life sciences company that sources, finances, and develops both start-up and later stage companies across the health care and life sciences sectors, on its initial public offering (IPO) and admission to trading on the standard segment of the Main Market of the London Stock Exchange. Arix, headquartered in London with an office in New York, raised total gross proceeds of £100 million in its oversubscribed IPO.
Represented TESARO Inc., a Massachusetts-based pharmaceutical company, in connection with its $81 million initial public offering of common stock.
Represented Apple Inc. in connection with its $17 billion offering of fixed and floating rate notes — at the time one of the largest corporate bond offerings in history.
Represented S1 Corporation in its $516 million acquisition by ACI Worldwide, Inc.
Represented STR Holdings, Inc., an NYSE-listed solar company, in connection with a sale of 51% of the company to a Chinese strategic partner.
Represented National Rural Utilities Cooperative Finance Corporation in connection with its $512 million Rule 144A exchange offer and subsequent registered exchange offer.
Represented Chicopee Bancorp, Inc. in connection with its conversion into the bank holding company form of organization and subsequent $101.8 million offering of common stock.
Represented Webster Financial Corporation in connection with its $126.5 million registered offering of depositary shares.
* Transactions conducted by Jason prior to joining Mintz.
Read less