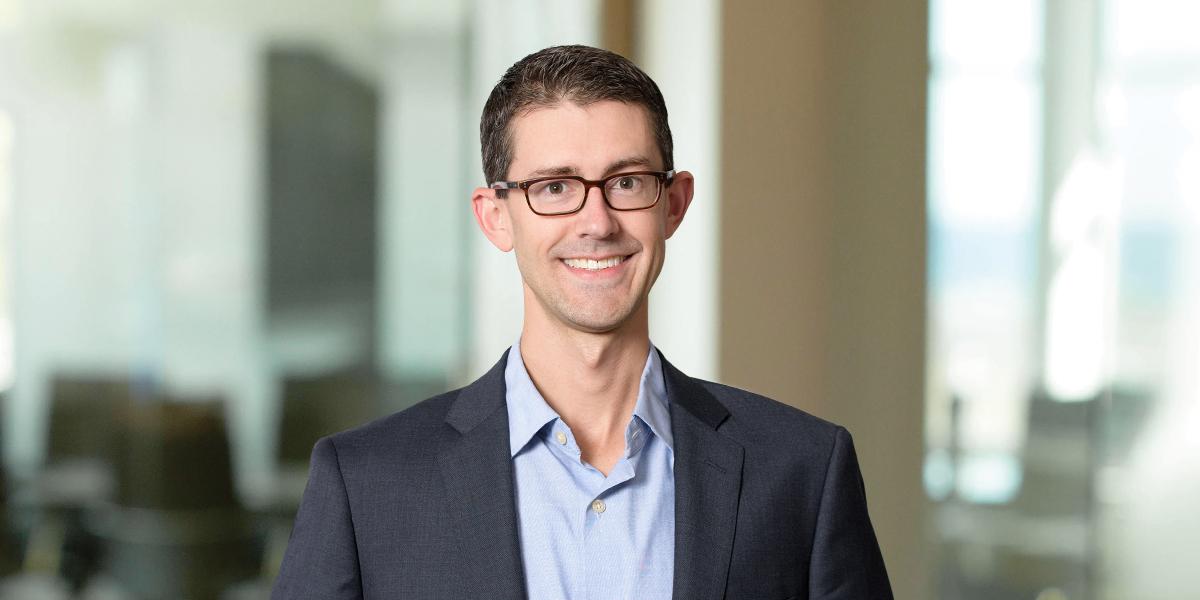 Jeff counsels pharmaceutical and biotechnology companies in the strategic creation, evaluation, acquisition, and management of intellectual property rights. He is experienced in technology areas including genomics, sequencing, molecular diagnostics, therapeutic antibodies, stem cell therapies, cancer therapeutics, microbial genetics, and gene therapy. 
Prior to joining Mintz, Jeff was an associate in the intellectual property practice of a large, international law firm, where he drafted and prosecuted US and international patent applications, built and managed global patent portfolios, conducted patent due diligence and freedom to operate analyses, negotiated patent licenses, and advised clients on matters related to inter partes reviews (IPRs). Earlier he was an associate at a large law firm focused on the technology and life sciences sectors.
Before he earned his law degree, Jeff worked as a law firm patent agent and as a scientific advisor. He is co-inventor of a patent for an invention providing compositions and methods suitable for RNAi expression, specifically in the liver, for the treatment of diseases or disorders.
Education
University of California - Hastings College of the Law (JD, summa cum laude, Order of the Coif)
Stanford University (PhD, Genetics)
Washington University (BA, Biochemistry and Molecular Biology, summa cum laude)
Recognition & Awards
Order of the Coif
Phi Beta Kappa
Viewpoints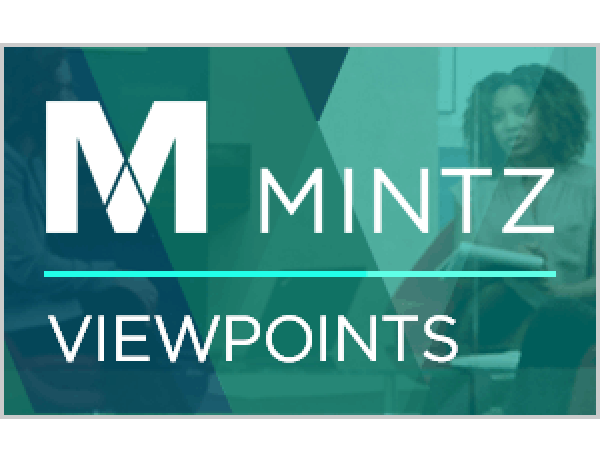 May 15, 2019
|

Blog

|

By Ken Jenkins, Jeff Giering
We previously reported here on a Patent Trial and Appeal Board (PTAB) decision involving a case in which a patent eligibility rejection was overcome by replacing a "comparing" step with a recitation that the sample is from a particular patient population.  However, because the eligibility rejection was dropped by the examiner before appeal, the PTAB did not revisit the issue.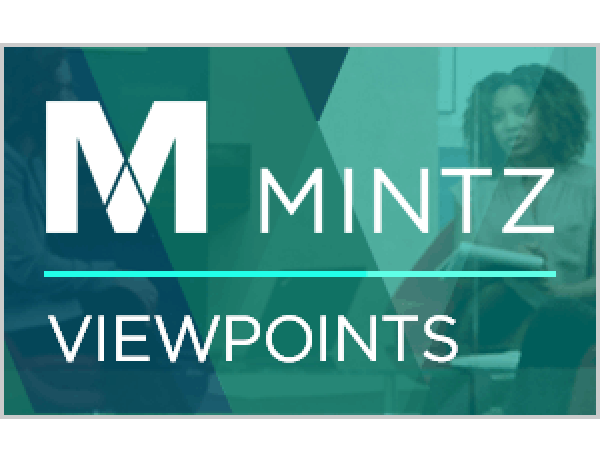 February 12, 2019
|

Blog

|

By John Bauer, Jeff Giering
In the February 1, 2019 decision of Mylan Pharms. Inc. v. Research Corp. Techs., 2019 U.S. App. LEXIS 3282, __ F.3d __, 2019 WL 405682, the Federal Circuit affirmed a PTAB final written decision (FWD) holding claims of U.S. Reissue Patent 38,551 not unpatentable.  The Federal Circuit also held that time-barred petitioners who participated in an IPR as a result of joinder have standing to appeal.  In finding such standing, the Federal Circuit analyzed the interplay between 35 U.S.C. §§ 315(b), 315(c), and 319.
November 19, 2018
|

Blog

|

By Ken Jenkins, Jeff Giering
Under the Mayo/Alice test for patent eligibility, answering the questions of whether any particular claim is "directed to" a "judicial exception" without "significantly more" remains in many ways a substantial and unpredictable challenge for U.S. patent applicants in the diagnostic space.  In cases where the detection processes are typically deemed "routine and conventional" (e.g., PCR) and the targets are known (e.g., expression of a known gene), claims must be crafted in ways that avoid rejections for both patent eligibility and anticipation and/or obviousness over the prior art.  The recent PTAB decision in In re Srivastava et al. expressly addresses obviousness in this context, while highlighting a possible strategy for dealing with patent eligibility challenges as well (Appeal 2017-1981, Application 13/974,007, decided October 22, 2018; hereafter "In re Srivastava").