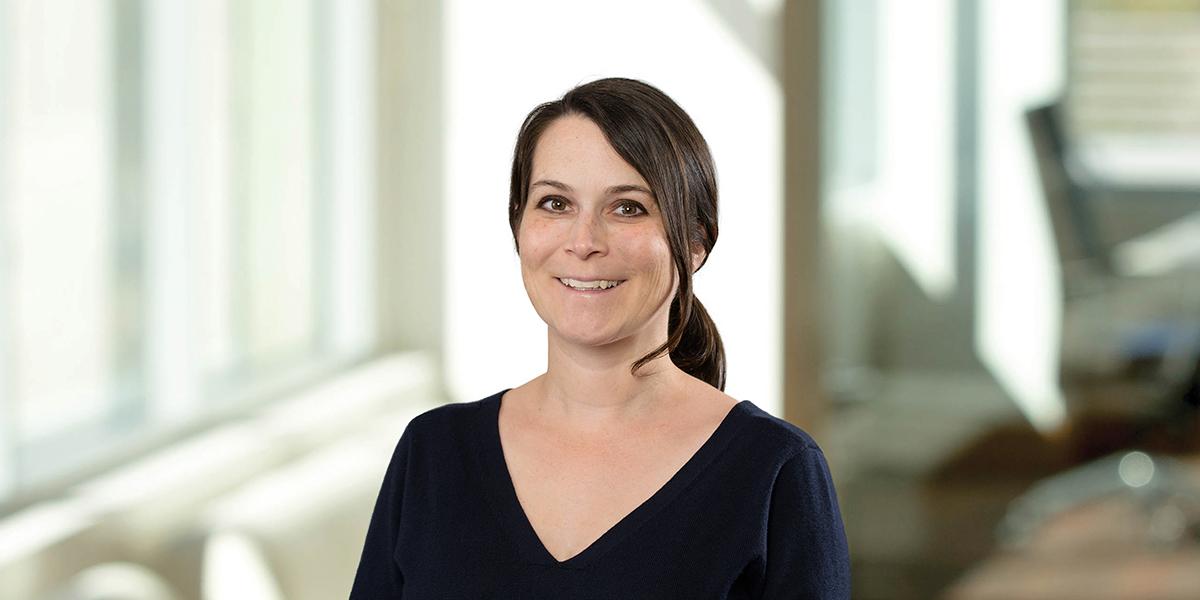 Kendra is a Technical Advisor with a background in chemistry and biochemistry and extensive experience in academic and industrial research.
Prior to joining Mintz, Kendra was a postdoctoral research associate at the University of California, San Diego (UCSD), where she investigated the relationship between protein folding, structure, and function of Interleukin-33 (IL-33), an emerging respiratory and immunological drug target. In collaboration with Eli Lilly, she designed and tested bespoke receptor antagonist-like IL-33 variants. Earlier, as a graduate research associate at UCSD, she investigated the various inhibition mechanisms of the pleiotropic cytokine Interleukin-1b (IL-1b). Research efforts were focused on characterizing the inactive full-length protein's structure and dynamics, as well as identifying certain functional elements within the structure of Interleukin-1 Receptor Antagonist (IL-1Ra), a competitive inhibitor that blocks IL-1 activity. Kendra began her career as an analytical development chemist at a biotechnology company that focused on developing RNA interference (RNAi)- and ribozyme-based therapeutics for human disease intervention.
Kendra has earned MicroMBA, Innovation to Market, and Spark Level 1 certifications from the Rady School of Management, UCSD.
Education
University of California - San Diego (PhD, Chemistry)
University of California - San Diego (MSci, Chemistry)
University of Colorado (BA, Chemistry, minor in Biochemistry)
Involvement
Co-organizer, MicroMBA, UCSD Rady School of Management (2014 – present)
Co-organizer, Innovation to Market and Spark Level 1 Programs, UCSD Rady School of Management, (2015 – 2016)
Project Manager and Ambassador, Advanced Professional Degree Consulting Club (2014 – 2017)
Co-editor, IDP State Letter, Biophysical Society, (2016 – 2019)
Volunteer judge on behalf of the American Chemical Society and Association for Women in Science, Greater San Diego Science & Engineering Fair
Science Volunteer, Association for Women in Science