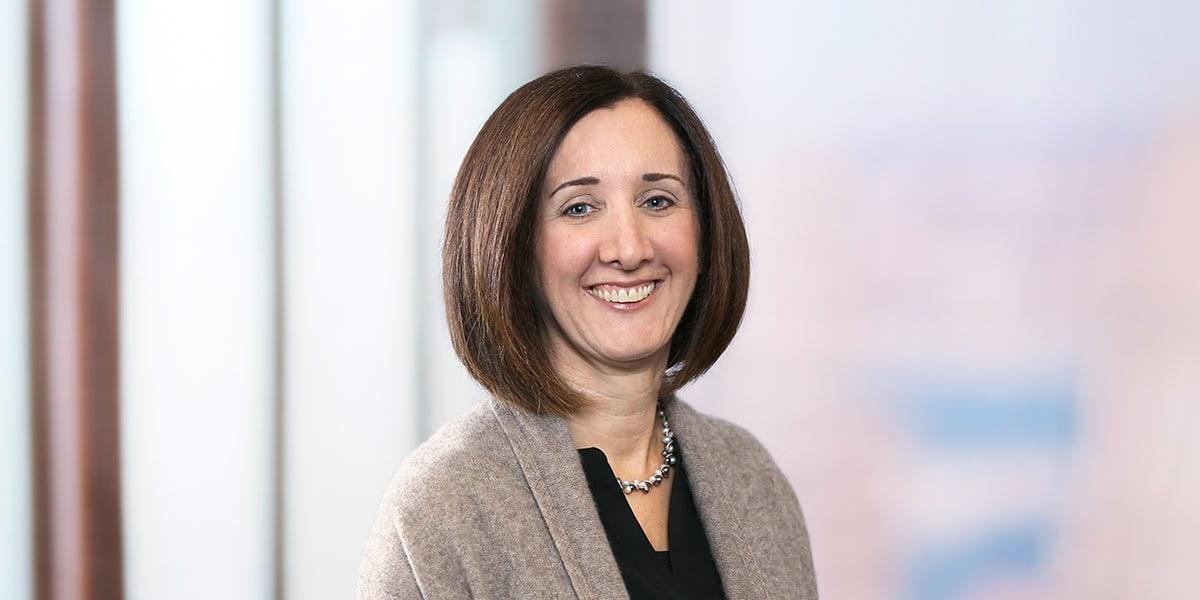 With over 20 years of experience, Laura has an extensive background in the fields of commercial transactions, licensing, intellectual property, technology, and privacy. She has represented and supported a diverse group of clients ranging from small businesses to Fortune 50 companies in drafting, reviewing, and negotiating complex commercial transactions and license agreements.
As an advisor, Laura has counseled clients on a wide variety of issues including US and EU data privacy, information security related legal issues including HIPAA, HITECH, state privacy laws, and international requirements and the RFP and vendor selection process for obtaining private and government contracts. In addition, she has regularly advised the general counsel of a publicly traded, cyber-security software company on all aspects of contract drafting, negotiation, and management.
Her business experience covers drafting, reviewing, and negotiating agreements, managing copyright and trademark intellectual property portfolios and relationships with licensees, and coordinating business team members to complete transactions, including management, legal, sales, marketing, accounting, human resources, and technical support. She also has experience in reviewing, consolidating, and synthesizing multiple form agreements following the acquisition of new companies.
Prior to working at Mintz, Laura worked at a noted, Boston-based law firm as Counsel. There she advised clients on a broad range of business issues related to commercial contracts, licensing, intellectual property, privacy, corporate transactions, and general business operations. She previously worked at Mintz from 2000 to 200.
Education
Northeastern University (JD)
University of Rochester (BA)
Events
Speaker
Boston College's Soaring Startup Circle
Boston, MA