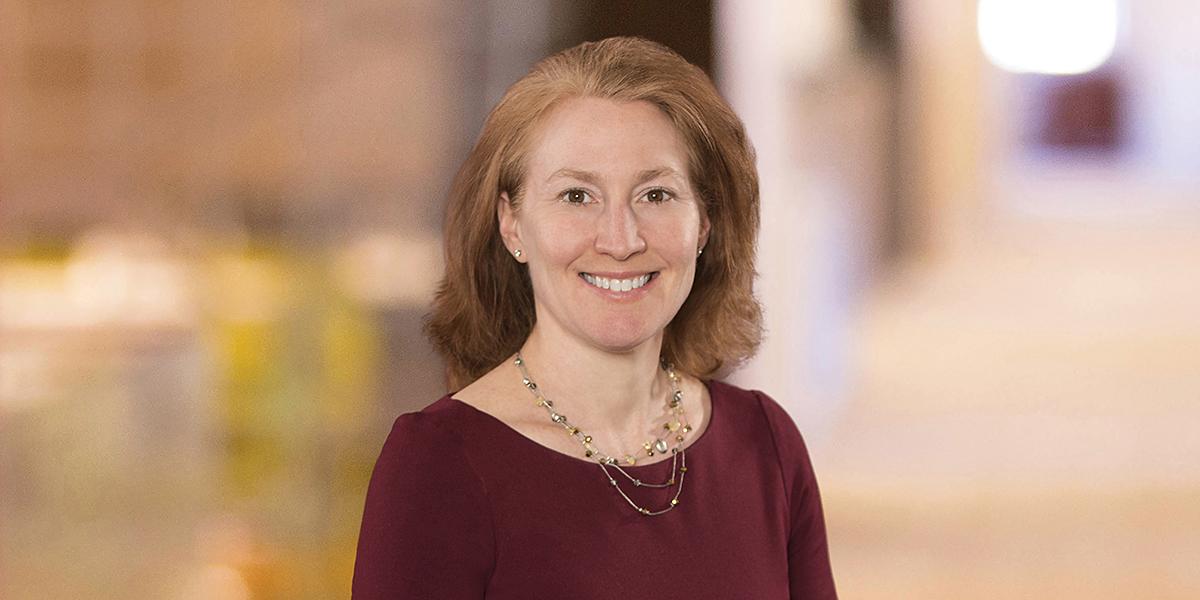 Laura works at the intersection of law, policy, and technology, providing clients with creative regulatory solutions to bring new wireless technologies to market. Areas of focus include unlicensed and licensed wireless technologies, unmanned aircraft, satellite systems, wireless power transfer systems, wireless medical devices, and the Internet of Things.
Laura advocates for clients on licensing, market entry, and spectrum allocation issues before the Federal Communications Commission (FCC), the National Telecommunications and Information Administration, and other federal agencies. She also advises on regulatory strategy and enforcement, including investigations by the FCC's Enforcement Bureau.
Before joining Mintz, Laura was a partner at a DC-area firm that serves technology, communications, and media clients. Prior to turning her focus to telecommunications law, Laura practiced as a litigator for several years, primarily handling employment disputes and administrative law actions.
Education
George Washington University (JD)
Lawrence University (BA, magna cum laude)
Experience
Internet of Things
Assisted manufacturers of wireless power transfer systems with FCC approvals for U.S. market entry.
Advised and advocated for clients on pre-market testing, RF safety compliance, device approval, and the use and allocation of spectrum related to the Internet of Things (IoT).
Medical Devices
Counseled manufacturers on the choice of frequency range and service rules for wireless medical devices, and obtained necessary waivers of the FCC's rules to allow for the marketing of new wireless medical devices in the United States.
Represented medical device manufacturers in FCC rulemaking proceedings related to specialized medical spectrum use and in FCC spectrum proceedings involving shared spectrum.
Represented a medical device trade association before the FCC in a range of regulatory issues.
Radar Systems
Advised on FCC's licensing and regulatory scheme for short and long distance radar devices, and obtained waivers of the FCC's rules for various radar systems.
Obtained proposal for rule change for mmWave radar system used by the aviation industry.
Satellite
Advised satellite operators, earth station licensees, technology developers, and other clients on the FCC rules and policies regarding space and earth station operations in the United States, including licensing and relevant regulatory changes.
Assisted global clients with satellite regulatory issues worldwide, with a focus on market access and obtaining temporary and permanent licenses.
Unlicensed Devices
Led coalition of unlicensed spectrum users responding to proposed rule changes.
Assisted with U.S. market entry and FCC regulatory compliance for manufacturers of wireless devices operating on unlicensed frequencies.
Unmanned Systems
Advised clients (broadcasters, trade associations, energy companies) on state and local laws regarding privacy, trespass, and other limitations imposed on the operations of small unmanned aircraft (sUAS), and the implications of possible federal preemption of state and local jurisdiction.
Aided clients in understanding the lawful use of sUAS to inspect and monitor facilities, and advised on possible waivers of FAA rules.
Counseled client on U.S. market entry for UAS detection system.
Advised robotics manufacturer on FCC technical and operational requirements for indoor mmWave system.
Obtained waiver of FCC rules to allow robotics manufacturer to bring new consumer robotic device to market.
Recognition & Awards
Best Lawyers in America: Communications Law (2019 – 2022)
Recommended by the Legal 500 United States for Telecom & Broadcast: Regulatory (2019-2020)
2018 Distinguished Service Award, Federal Communications Bar Association
Involvement
Member, Federal Communications Bar Association
Co-chair, Internet of Things Committee, Federal Communications Bar Association
Past Co-chair, Continuing Legal Education Committee, Federal Communications Bar Association
Past Co-chair, Engineering and Technical Committee, Federal Communications Bar Association
Past Co-chair, International Telecommunications Committee, Federal Communications Bar Association
Recent Insights
News & Press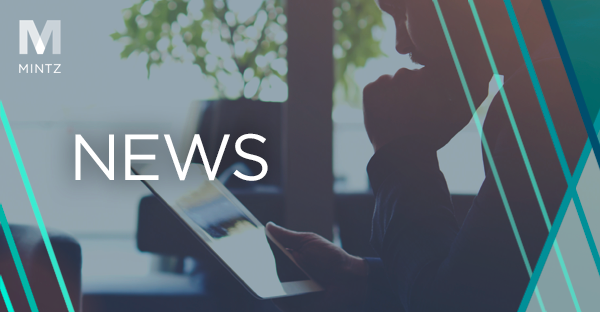 In an article published by BizTech, Mintz Of Counsel Laura A. Stefani was quoted extensively on the Internet of Things (IoT) Cybersecurity Improvement Act of 2020, including what devices the National Institute of Standards and Technology (NIST) standards will formally apply to and how they may impact the private sector, and more specifically, the energy industry.