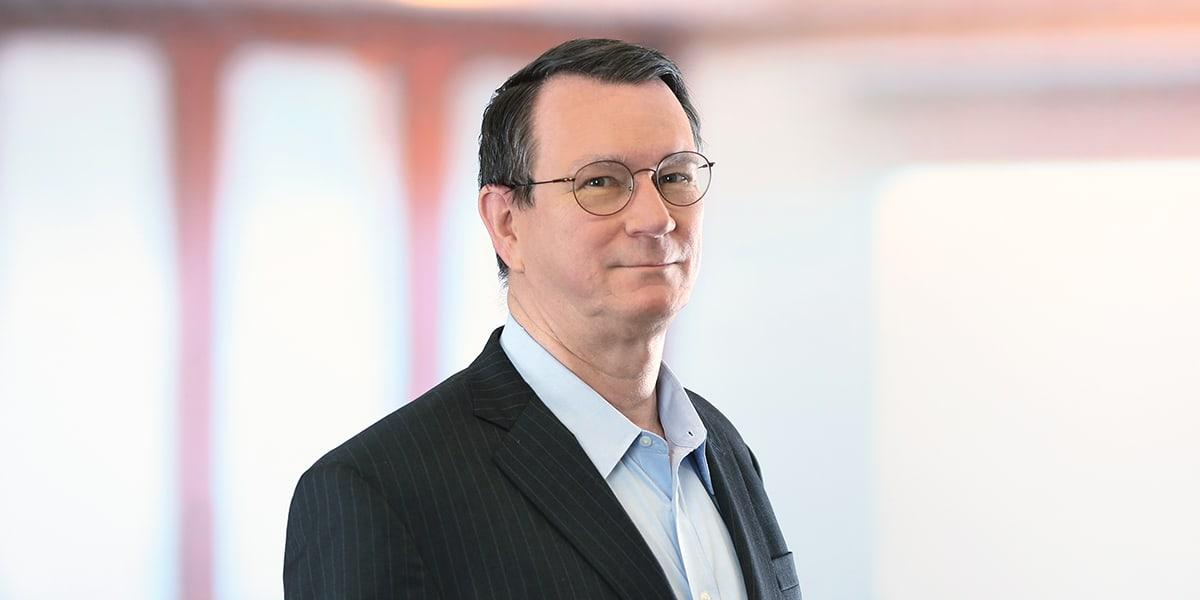 Butch counsels biotechnology clients of all sizes and at every stage of the product life cycle. He has extensive experience in all aspects of patent law, and his counsel is informed by his experiences as a researcher, patent examiner, investor, biotech patent manager, and patent attorney.
He helps clients evaluate the business potential of their patents as well as factor their intellectual property into business plans. Butch drafts and prosecutes patent applications for biotechnology inventions as well as prepares patentability, infringement, validity, freedom-to-use, and inventorship opinions. He also performs due diligence evaluations of patent portfolios and drafts and evaluates agreements, including patent licenses, nondisclosure agreements, and material transfer agreements.
Before joining Mintz, Butch was a registered patent attorney and part of the chemical, pharmaceutical, and biotechnology practice in the DC office of another law firm, where his patent work and counsel also focused on biotechnology inventions.
After completing a postdoctoral fellowship at the National Institutes of Health, Butch served as a patent examiner at the US Patent and Trademark Office, and then as a registered patent agent with law firms. Butch also was patent manager at a biotech company focused on genome sequencing products and services.
He is cofounder and partner of FirstStage Bioventures, a venture capital firm investing in start-up and early-stage pharmaceutical and medical device companies.
Education
Georgetown University (JD)
University of Maryland (PhD, Biochemistry)
University of Maryland (BS, Biochemistry)