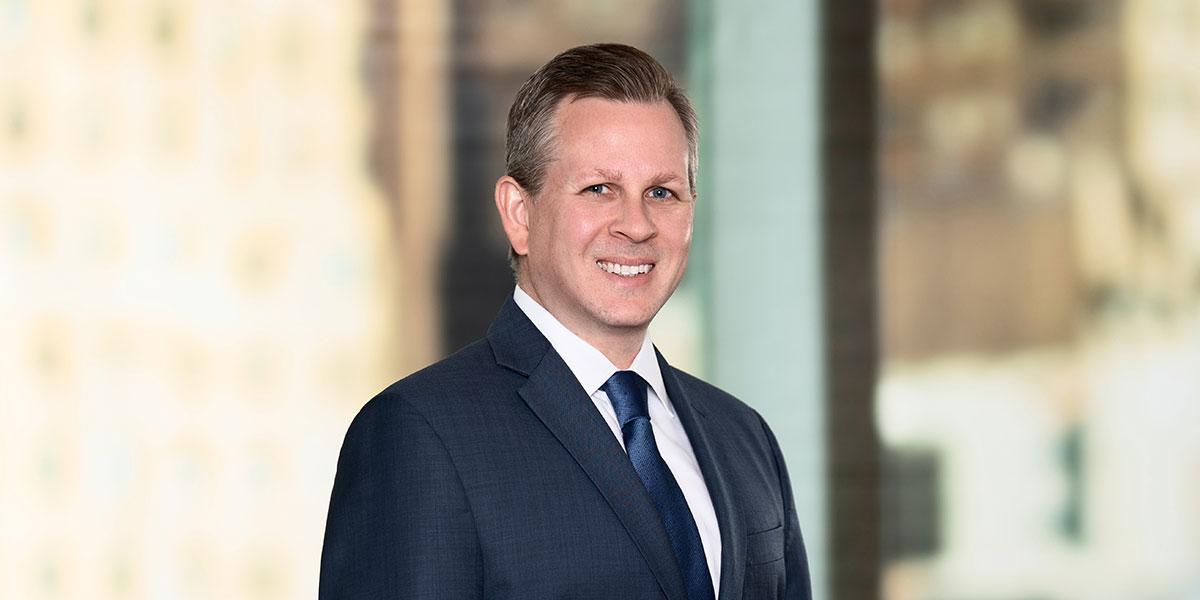 Marc is a litigator who focuses his practice on representing insurers in a broad spectrum of coverage disputes in state and federal courts across the country while also providing advice to clients on complex insurance coverage matters. He leverages his experience to serve as a trusted advisor who helps clients navigate risks across a variety of industries.
Marc is a trusted advisor who is known for his ability to provide clients with practical strategies to resolve complex and unique coverage matters. He has experience with claims implicating coverage under a wide variety of insurance policies, including but not limited to first-party property, primary and excess, commercial general liability, umbrella, construction (OCIP and CCIP), builder's risk, employer liability, professional liability, and environmental.    
Prior to joining Mintz, Marc was an insurance coverage and litigation counsel in the New York office of a national law firm. Marc has also managed his own law firm, where he focused on representing clients in civil litigation and transactional matters. Before attending law school, he worked as an analyst in the legal department of a global insurance company, where he reviewed and modified insurance policy language to ensure compliance with the laws and regulations of various states.
In law school, Marc served as a managing editor of the Cardozo Journal of Law and Gender and was the recipient of the 1L Excellence Award in Civil Procedure.
Education
Benjamin N. Cardozo School of Law (JD)
Indiana University (BS)
Experience
Provided coverage analysis and advice in connection with a construction defect, property damage, and business interruption claim valued at more than $1 billion.

Monitored outside counsel and provided strategic advice on multidistrict litigation involving pharmaceutical product liability claims.

Represented an insurer in a federal declaratory judgment action involving a claim arising out of environmental contamination at a gas station.

Advised an insurer on a complex insurance coverage dispute arising out of a crane collapse in New York City that involved numerous lawsuits against the named insured and other parties who sought coverage as additional insureds.

Represented insurers in federal and state court cases in Connecticut involving property damage claims related to the use of allegedly defective concrete.

Favorably settled a case that was pending in the US District Court for the Southern District of New York involving a coverage dispute concerning application of the policies' "other insurance" provision and exhaustion of underlying limits after the US Court of Appeals for the Second Circuit ordered that certain questions be certified to the California Supreme Court.

Represented an excess insurer in a declaratory judgment action concerning a demand for coverage after the insured executed a settlement agreement without the insurer's consent.

Obtained a summary judgment decision in favor of an insurer in declaratory judgment action involving the partial collapse of a parking garage.

Secured pre-answer dismissal in favor of an insurer in a lawsuit involving breach of contract and bad faith allegations arising out of the insurer's disclaimer of coverage for claims involving property damage and business interruption related to COVID-19 and various executive orders.   
Involvement
Emerging Leaders Advisory Council Member, Insurance Federation of New York