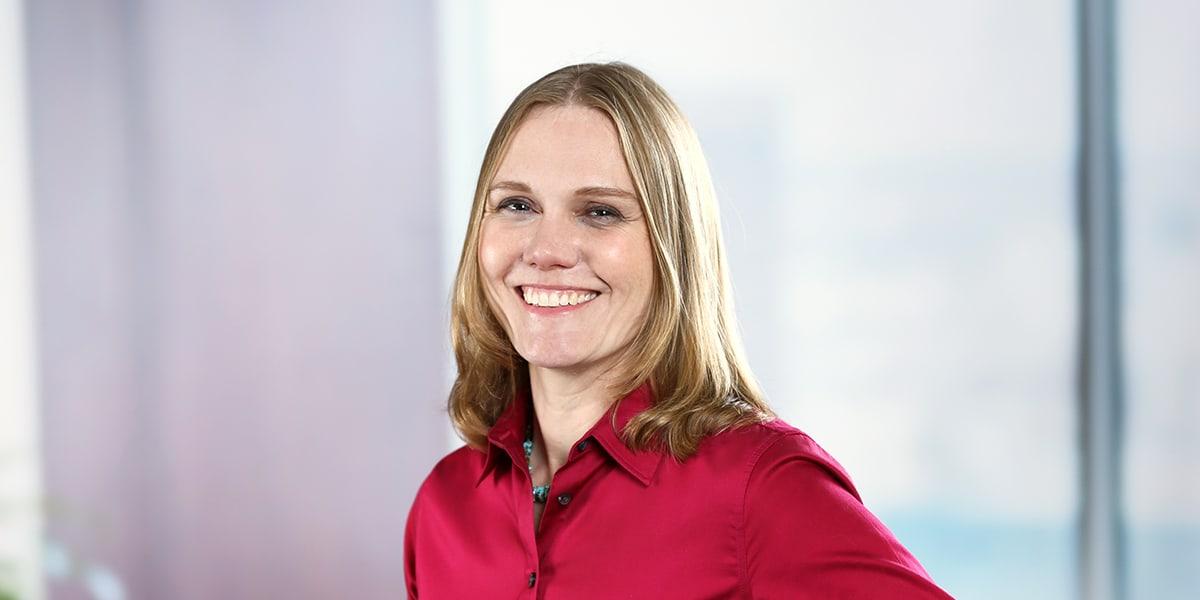 Melissa's practice focuses on the preparation and prosecution of US and international patent applications. A registered patent attorney, Melissa has managed patent portfolios involving a wide range of technologies, including biofuels, personalized medicine, cancer therapeutics, tissue grafts, biological products, immunology, plant biotechnology, and stem cells.

Her experience includes preparing freedom to operate and patentability reports for biotechnology and pharmaceutical clients, conducting due diligence and evaluating patent portfolios in preparation for capital investment, preparing memoranda on inventorship, and interviewing cases at the USPTO. Prior to joining Mintz, she was an associate in the San Diego office of another international law firm.
Before she earned her law degree, Melissa was a postdoctoral fellow at UC San Diego, where she studied the regulation of hypothalamic GnRH neurons by steroid hormones. Her PhD thesis was titled, "Progesterone Regulation of the Human MUC1 Gene in Uterine Epithelial Cells." She also earned an MBA with a concentration in new venture creation.

In addition to her intellectual property practice, Melissa has an active pro bono practice, and has worked on a number of immigration cases for pro bono clients.
Education
University of San Diego School of Law (JD, magna cum laude)
University of Delaware (PhD, Biological Sciences)
University of Delaware (MBA)
University of Delaware (BA, Biological Sciences)
Recognition & Awards
Order of the Coif
CALI Awards: Property, Evidence, Corporations, and Public International Law
Involvement
Committee Member, Biocom Intellectual Property and Patent Law Committee
Chair, Industrial Biotechnology Subcommittee, Biotechnology Committee of the American Intellectual Property Law Association (2016 – present)
Co-chair, Mintz Pride Steering Committee
Viewpoints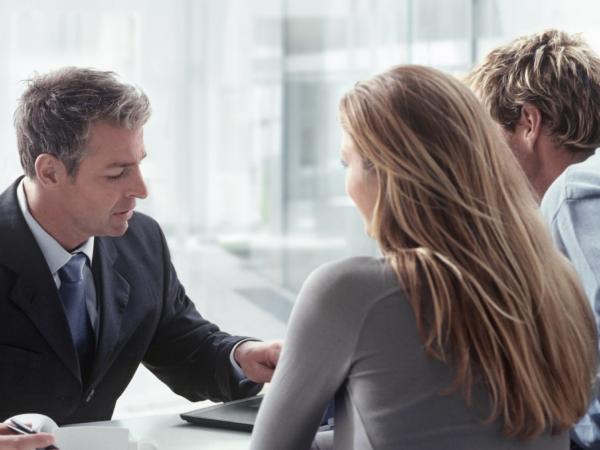 July 22, 2019
|

Blog

|

By Marc Morley, Melissa Brayman
Claim construction, the process by which a court interprets the scope and meaning of a patent's claims, is a crucial part of patent litigation. In fact, claim construction can make or break a patentee's case for infringement and/or validity.
May 20, 2019
|

Blog

|

By Marc Morley, Melissa Brayman
Andrei Iancu, the Under Secretary of Commerce for Intellectual Property and Director of the USPTO, believes that the U.S. needs a strong patent system in order to excel and thrive in the global economy.  He has made strengthening the U.S. patent system a core part of his mission responsibilities. Director Iancu has been travelling across the country and speaking with various patent stakeholders. As part of this effort, he met with BIOCOM's Board of Directors and Intellectual Property Committee in San Diego on April 18, 2019. 
July 24, 2018
|

Blog

|

By Marc Morley, Melissa Brayman
Some inventions require testing before they are ready for patenting, and sometimes that testing requires use by the public. A recent decision from the Federal Circuit provides additional guidance on what activities qualify for the experimental use exception to the public use bar of 35 U.S.C. § 102(b).