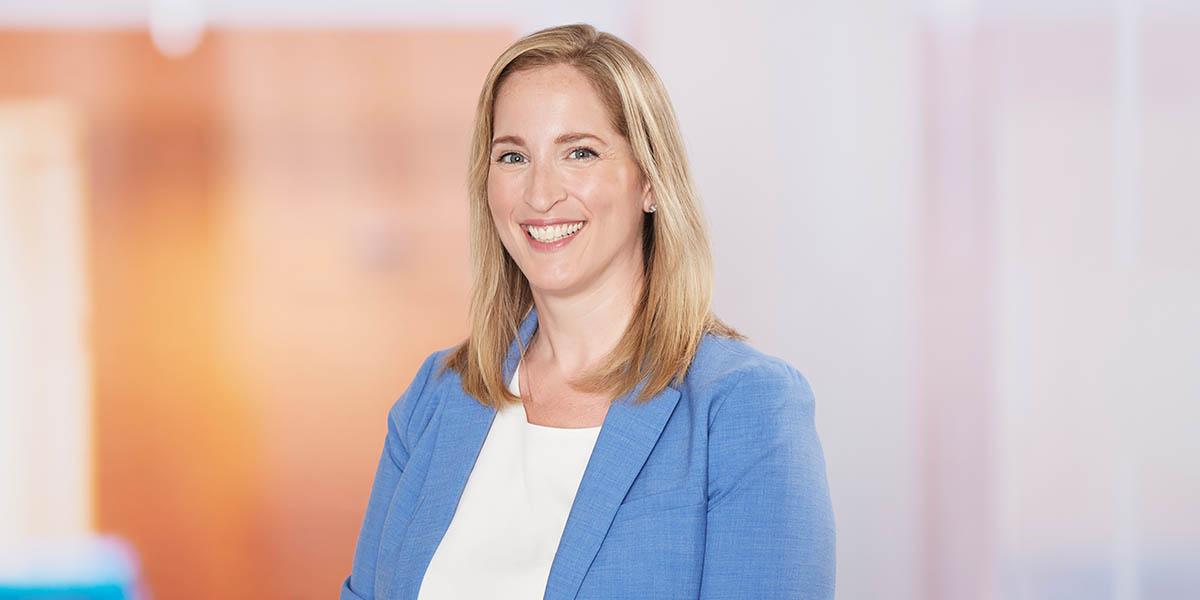 Rachel's practice primarily involves transactional and regulatory matters, including mergers and acquisitions, regulatory compliance review, telemedicine issues, and provider and service contracting matters for various health care providers, administrative organizations, payors, and health systems. She works with hospital systems, dialysis, long-term care, and retail providers, individual providers and practice groups, management companies, independent practice associations, and third-party administrators and payors.
Rachel has represented a variety of pro bono clients at the firm, including counseling a small business through start-up, advocating for a tenant in housing court, and successfully arguing for a client's Social Security Disability Insurance benefits.
Prior to joining Mintz, Rachel was a law clerk for the Illinois Attorney General and worked for the Massachusetts Medical Society in its Membership and Legal Departments. While a student prosecutor at Boston University School of Law, she successfully briefed and argued against a motion to suppress evidence in a criminal hearing.
Education
Boston University School of Law (JD)
University of Illinois - Urbana-Champaign (BS)
Involvement
Member, Massachusetts Bar Association
Member, Boston Bar Association
Member, American Health Lawyers Association
Executive Board, Boston University Law Young Alumni Council
Vice Chair, BHCHP Emerging Leaders Board
Member, 2011 – 2012 Women's Leadership Program, Greater Boston Chamber of Commerce