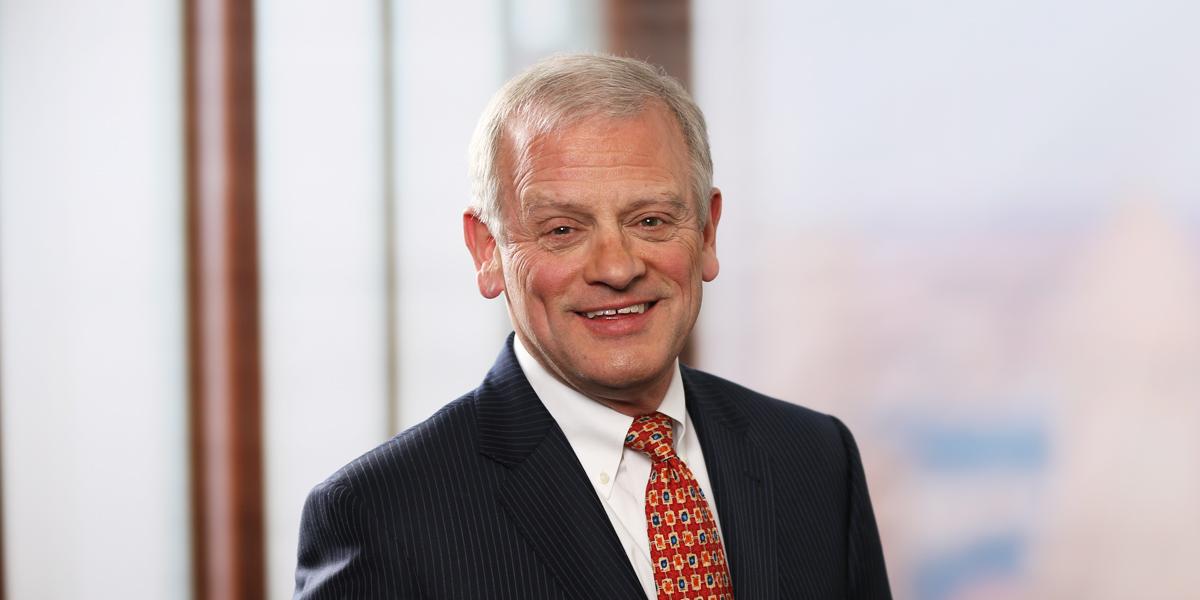 Roy focuses on federal, state, and international tax planning as well as on tax controversy and litigation and other tax-related legal services. He provides advice and counsel to individuals, corporations, partnerships, nonprofits, and other entities on tax issues arising from day-to-day operations and from a broad range of transactions, including matters such as entity formation and financing; acquisitions, mergers, and dispositions; international operations and assignments; and joint ventures.

Roy has provided tax services for substantial US and international transactions, including the separate sales of two medical diagnostic laboratories in S Corporation form for approximately $50 million each. He also provided tax due diligence and post-acquisition restructuring related to the $1.5 billion acquisition of a producer of industrial water treatment products and technology with operations in more than 20 countries. Roy has worked with publicly traded companies, private equity and hedge funds, family offices, business and commercial aviation companies, technology and other manufacturers, media and entertainment companies, software developers, Internet companies, foreign exchange brokers and stock brokers, international banks, S&Ls, hospitals and health care providers, colleges and universities, and charitable organizations.

He has been requested to speak at a number of industry events, including participation in a multiday symposium convened to help Harvard Law School make recommendations to the UN on the adoption of a revised model tax treaty, and "Arkansas Best coalition" efforts to advise and influence the IRS regarding development of tax rules for hedging transactions.

Prior to joining Mintz, Roy was a partner at another law firm in the Boston area. In addition, he served as director of international tax for a prominent corporation, and worked for more than a decade in Big Four public accounting. He is also a Certified Public Accountant.
Education
Syracuse University (JD)
Syracuse University (BS)
Involvement
Member, International Fiscal Association
Recent Insights
Viewpoints