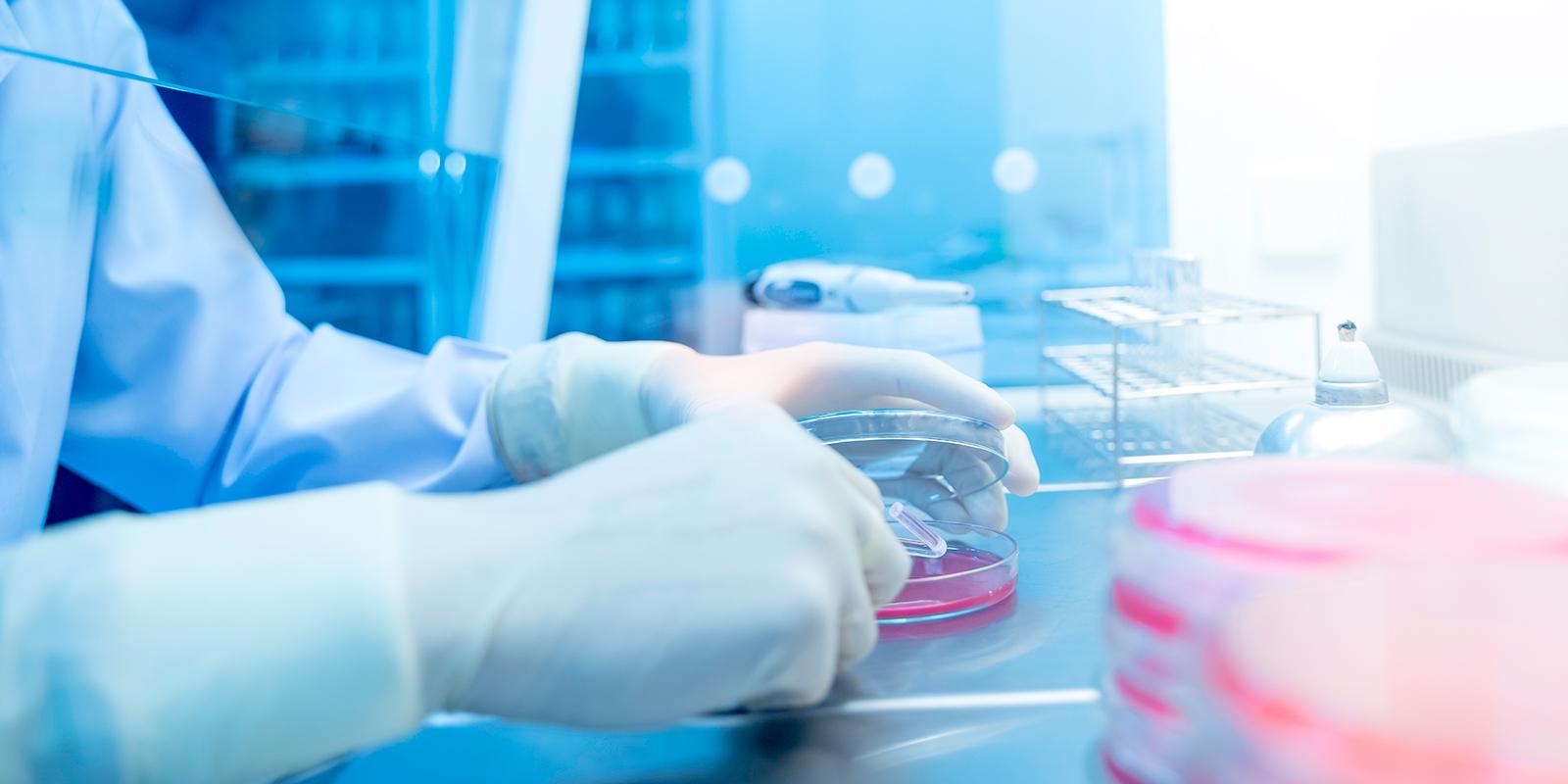 Navigating Federal, State & Local Government Responses
Immediate and Long-Term Policy & Advocacy Action
Navigating the current challenges related to the COVID-19 pandemic while also preparing for the unknown "new normal" can be difficult. As businesses and federal, state, and local governments begin to look to the future, keeping a finger to the pulse of the various government responses and the potential impacts before they happen can offer critical time for planning or the ability to more quickly access much needed relief for your business.
Share
Navigating Government Responses Insights
Our Approach
We specialize in helping clients of all sizes to identify state and federal sources of direct assistance for their business and navigate the complexities of dealing with government agencies as it relates to the COVID-19 pandemic.  Our bipartisan team members in Washington and throughout the country are actively engaged in these efforts, working both independently and within stakeholder coalitions to educate members of Congress, the administration, and state officials on the challenges businesses are experiencing and the support they need to address them.
Federal Government Response
FTC / price gouging
Trade & tariff issues
Privacy & cybersecurity
Expanded unemployment insurance
Federal support for unemployment insurance
Continued evaluation of federal stimulus bills
Providing regular updates on federal legislative activity
Paycheck Protection loans through the Small Business Administration
Funding for research and development for COVID-19 treatments and vaccines
Support to distressed industries (i.e. airlines / travel, retail / hospitality, medical device, health care / hospitals and other sectors)
State & Local Government Response
Grants to states and localities
Identifying state and local sources of business assistance
Providing regular updates on various state legislative activity
Assisting with all levels of disaster management, contingency planning and compliance with state executive orders and local shutdowns
Other COVID-19 Business Issues