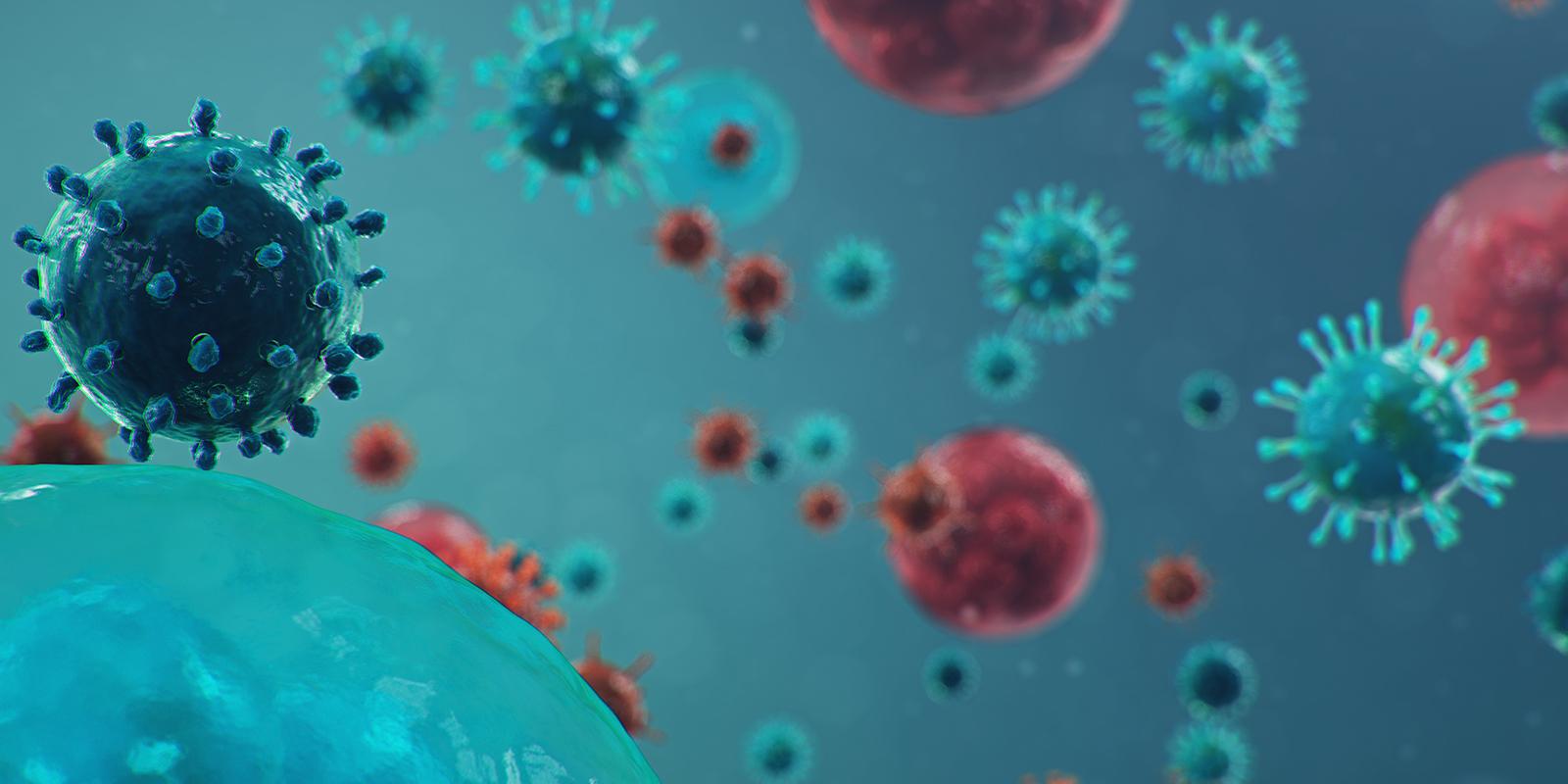 Workforce & Human Capital Management
Workforce Management in Response to COVID-19
The rapid onset of the coronavirus crisis stripped many employers of the opportunity to prepare an orderly retreat from the physical workplace. Following the government-imposed stay-in-place orders, employers shifted their attention to managing a remote workforce, coping with the financial impacts of the economy's precipitous closure, and digesting the rapid legislative developments that ensued. While we do not know what the "normal" American workplace will look like after the pandemic, employers should plan now for this transformation. Our labor and employment attorneys will help you navigate the legal considerations of these complex and novel workforce issues, while keeping your organization and its most important resource – its people – front of mind.
Share
Workforce & Human Capital Management Insights
Our Approach
Our interdisciplinary team is devoted to keeping up to date on this evolving situation and the impact of new and changing laws and government guidance, and we are working hand-in-hand with our clients' legal, HR, and business teams, bringing our legal insight and business-savvy approach to bear on the unique challenges employers are facing as a result of the pandemic and the resulting recession.
Regulatory Compliance and Response Strategies
WARN Act considerations
Labor relations
Recordkeeping
Workplace accommodations
Impact on visa status
Crisis and workforce communications
Adapting to a telework environment
Restrictive covenants and trade secrets
Telecommuting and safe transit letters
Reductions in force, furloughs, layoffs, and terminations
Disability-related inquiries and medical examinations
Privacy and cybersecurity concerns related to teleworking
Occupational Safety and Health Administration considerations
Leaves of absence, including emergency paid leave benefits and other leave laws
Wage and hour compliance in the midst of salary reductions, telework and other challenges
Employer planning and implementation of RIFs, furloughs, layoffs and other cost-reduction strategies
Immigration requirements for remote work for foreign national employees
Employee Benefits and Compensation
COBRA
Short-term disability
Workers' compensation
Health insurance coverage
Unemployment insurance
401(k) profit-sharing programs
Deferred compensation and other executive compensation issues
Our Team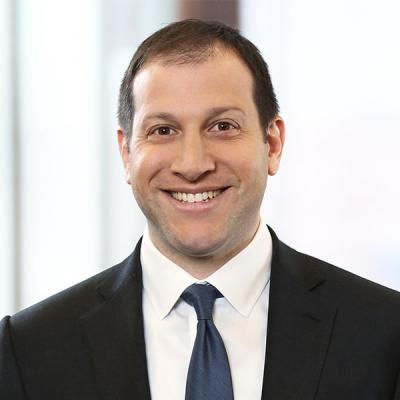 Member / Chair, Employment, Labor & Benefits Practice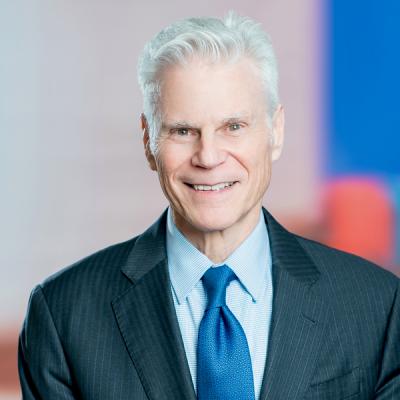 Member / Chair Emeritus, Employment, Labor & Benefits Practice
Washington, DC, New York
+1.202.585.3507
Member
New York, San Diego, San Francisco
+1.858.314.1550
Other COVID-19 Business Issues