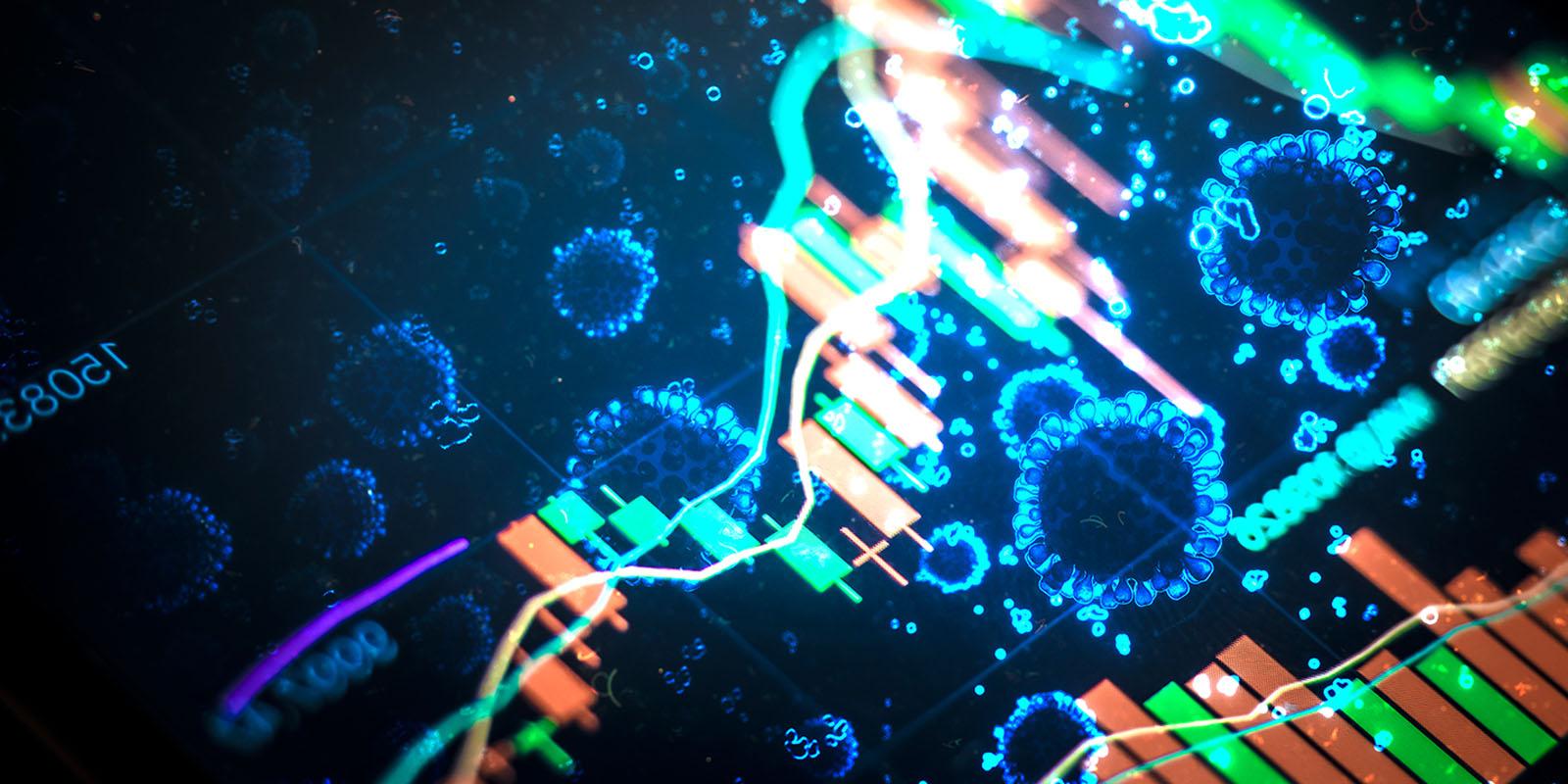 Navigating Capital Markets & Public Company Reporting
What Public Companies Need to Know
The current COVID-19 pandemic and the re-opening of the economy have generated a host of issues for public companies.  The SEC, NYSE, Nasdaq and others are taking actions that continue to impact access to capital markets, financial reporting and disclosure obligations.  Navigating the legal and practical implications of the pandemic is crucial to ensuring compliance with the securities laws and keeping investors fully informed.
Share
Navigating Capital Markets & Public Company Reporting Insights
Viewpoints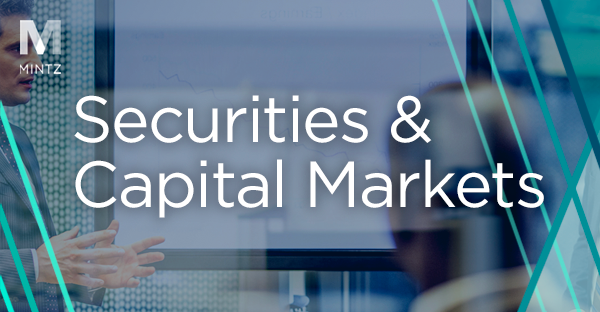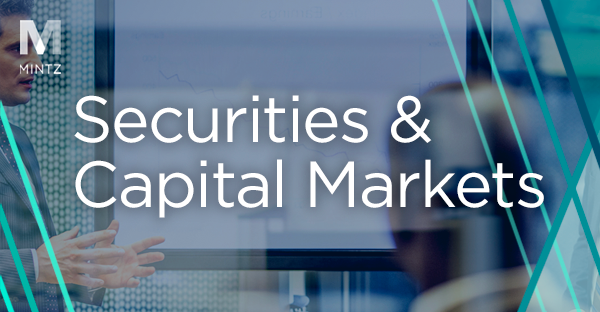 News & Press
It appears like there are no News or Press nodes associated with this category. Please check back later.
Our Approach
We are continually advising public companies on the quickly changing regulatory landscape as it relates to the COVID-19 pandemic and the re-opening of the economy.  Our national team of experienced securities attorneys understand how access to the capital markets and disclosure obligations are being impacted and we provide practical advice to public companies, underwriters and investors on how to address these matters.
SEC Disclosures
Annual filings
Press releases
Quarterly filings
Stock exchange issues
Form 8-K filings
Shareholder activism
Annual shareholders' meeting (in person or virtual)
Insider trading matters
Earning announcements
Stock repurchases
Transactional
IPOs
Tender offers
Follow-on offerings
Mergers & acquisitions
PIPEs
Reverse mergers
Alternative financings
SPACs
Our Team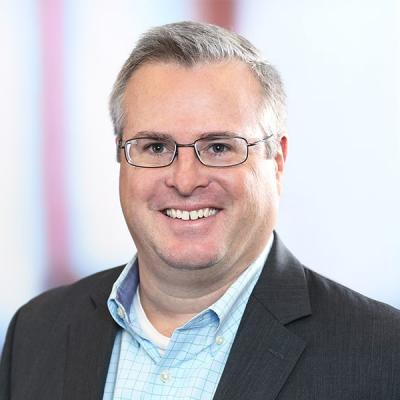 Member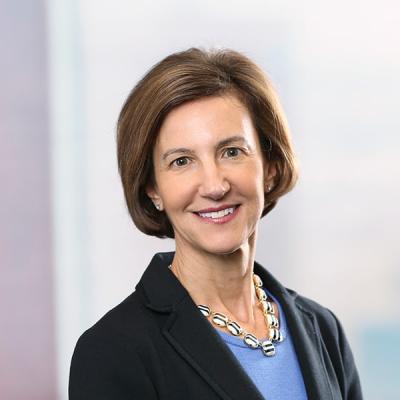 Member
Other COVID-19 Business Issues