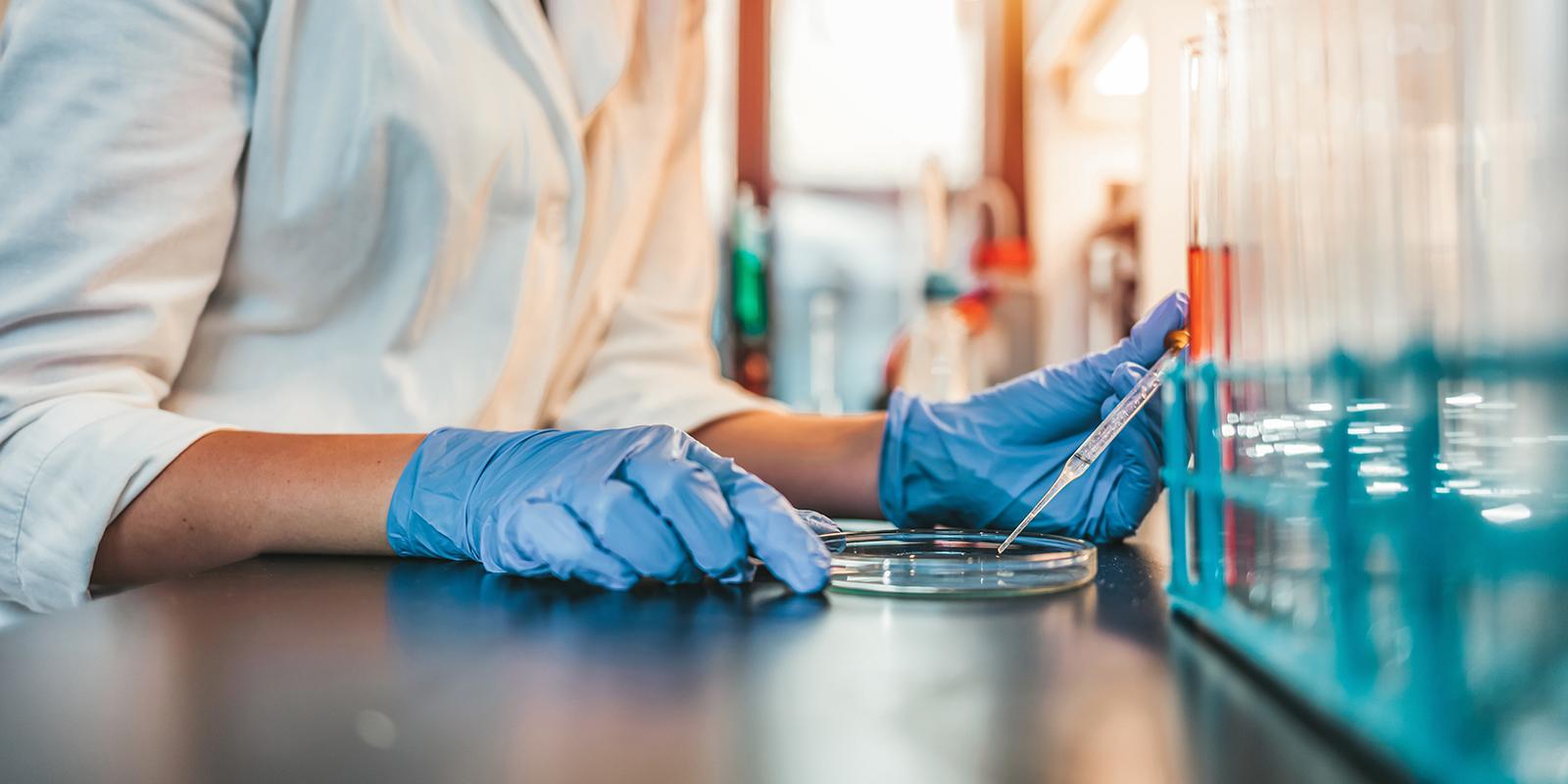 Managing Risk, Compliance & Litigation
Skillfully Navigating Risk
The current period of uncertainty and unprecedented disruption reinforces the critical importance of taking a proactive approach towards continuously assessing and managing key risks to the organization. Whether our attorneys are helping a company safeguard its data against external threats, providing guidance to ensure compliance with relevant regulatory bodies, or working with a client to implement an effective strategy to minimize litigation risk, we leverage deep experience to advise clients on a broad range of risk management and compliance matters.
Share
Our Approach
Mintz represents clients ranging from start-ups to Fortune 100 companies and nonprofits that operate in a variety of heavily regulated industries. All of these organizations have been severely impacted by the COVID-19 pandemic and are striving to simply remain in business, but companies must remain vigilant about compliance and reporting, especially those who have taken advantage of grants and loans available under the CARES Act and other government stimulus programs.
Civil and criminal government investigations as well as congressional scrutiny related to these COVID-19 related grant and loan programs are expected to increase significantly in the coming months and years, and many of these investigations will target companies that accepted grants or loans through the Paycheck Protection Program, the Main Street Lending Program, the CARES Act Provider Relief Fund, and various other COVID-19 related stimulus programs.
Our interdisciplinary team brings together attorneys from our health care, SEC, financial services, government investigations, and litigation practices, including our False Claims Act experts, to help clients detect and correct problems in an effort to mitigate future threats before the government becomes involved. When investigations, litigation, or congressional hearings do arise, we work with our clients to create a strategy that is singularly focused on protecting the long-term sustainability of their leadership and business operations.
NAVIGATING GOVERNMENT STIMULUS PROGRAMS AND COVID-19 FRAUD ALLEGATIONS
Advise clients on applying and qualifying for COVID-19 related grants and loans, the meaning of certifications applicants must sign and the associated risks, evolving agency guidance, use of grant monies and loan proceeds, eligibility for loan forgiveness, documentation and recommended compliance practices
Review compliance programs and, where advisable, recommend new policies and procedures to reduce the risk of government enforcement and whistleblower actions brought under the federal False Claims Act and other civil and criminal laws
Represent clients in state and federal investigations and litigation alleging violations of the federal False Claims Act and similar state laws, criminal laws prohibiting false statements and certifications and other types of fraud, and other applicable state and federal statutes and regulations
Litigation and Investigations Focus Areas
Price gouging
Securities litigation
Insurers-side litigation
Consumer class actions
Directors & Officers litigation
Insolvency & creditor rights litigation
Contract review and dispute resolution
Construction litigation, delay, and disruption
Real estate litigation and commercial evictions
M&A litigation including breach of contract and representation and warranties claims
Government investigations including claims of insider trading, Ponzi schemes, and securities violations
State and federal investigations alleging violations of the Anti-Kickback Statute and the federal False Claims Act, and other state and federal health care laws
Comprehensive Risk Identification and Compliance Strategies
HIPAA / privacy
IP due diligence
Contract review
Telemedicine guidance
Unemployment advising
Product liability assessments
FDA related work / guidance
Business continuity planning
SEC reporting and compliance
Workforce reduction strategies
Clinical trials and research guidance
Anti-financial crimes risk mitigation
Insurance risk management and counseling
Best practices for conducting virtual board meetings
Privacy and cybersecurity concerns related to teleworking
Regulatory approval guidance related to COVID-19 testing
Real estate owner and operator guidance related to property maintenance and liability concerns
Planning and risk management counseling (including patient safety and privacy) for health care providers treating COVID-19 patients while continuing to treat additional patient populations
Experience with Key State and Federal Agencies
Center for Disease Control (CDC)
Centers for Medicare and Medicaid Services (CMS)
Department of Justice (DOJ)
Commodity Futures Trading Commission (CFTC)
Department of Homeland Security (DHS)
Department of Labor (DOL)
Department of Treasury
Financial Industry Regulator Agency (FINRA)
Food and Drug Administration (FDA)
National Health Institutes
Occupational Safety and Health Administration (OSHA)
Office of Civil Rights (OCR)
Office of Inspector General (OIG) for the Department of Health & Human Services
Securities Exchange Commission (SEC)
Small Business Administration
State attorneys general
Various state and local public health agencies
Other COVID-19 Business Issues