Telephone and Texting Compliance News — January 2023
We are pleased to present our latest edition of Telephone and Texting Compliance News, providing insights and news related to the Telephone Consumer Protection Act (TCPA). In this issue's Regulatory Update, we discuss the FCC's first triennial report to Congress on the efficacy of the technologies used in the STIR/SHAKEN Caller ID authentication framework. Noting that the framework has been "tremendously successful," the report concluded that it would be premature to consider revising or replacing it. We also review the FCC's two-pronged Declaratory Ruling and Order on Reconsideration (Ruling) issued on December 27, 2022. The Ruling clarified that callers making non-commercial robocalls to residential numbers may obtain either express consent or express written consent and affirmed the FCC's 2020 Telephone Consumer Protection Act (TCPA) Exemptions Order limiting non-commercial robocalls to a maximum of three in any 30-day period. Finally, we report on Enforcement Bureau actions against the perpetrators of a mortgage scam robocalling campaign. The bureau issued a cease-and-desist letter ordering Twilio Inc. to investigate and take steps to address unlawful traffic from PhoneBurner Inc. and MVRealty PBC, LLC and a Public Notice ordering all U.S.-based voice service providers to effectively mitigate that apparently unlawful traffic.
In our Litigation Update, we cover the Third Circuit's decision in Mauthe v. Millennium Health LLC, which upheld a summary judgment decision in favor of the defendant in a TCPA case involving a one-page fax about a free educational seminar. In rejecting the professional plaintiff's claims, the Third Circuit noted that the fax was not advertising or a "pretext" for it because the fax did not promote products, services, or property.
If you have suggestions for topics you'd like us to feature in this newsletter, or any questions about the content in this issue, please feel free to reach out to an attorney on Mintz's TCPA and Consumer Calling Practice team.
In This Edition
Authors
Russell H. Fox is a wireless communications attorney at Mintz. He guides clients through federal legislative, regulatory, and transactional matters. Russell also participates in FCC proceedings, negotiates spectrum agreements, and represents clients in spectrum auctions.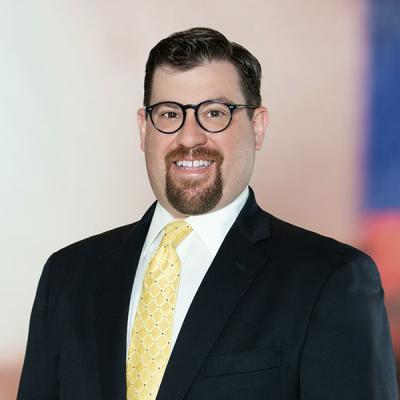 Jonathan Garvin is an attorney at Mintz who focuses on legal challenges facing companies in the communications and media industries. He advises clients on transactional, regulatory, and compliance issues before the FCC involving wireless, broadband, broadcast, and cable matters.
Member / Managing Member, Los Angeles Office
Joshua Briones is a commercial litigator who defends consumer class actions for Mintz. He's represented clients in a wide range of industries, including financial services, life sciences, manufacturing, and retail, in cases involving false advertising, unfair trade practices, and other claims.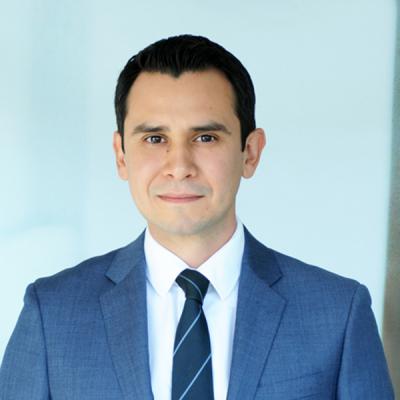 Esteban Morales is a Mintz litigator who handles class action defense and financial services litigation for companies of all sizes. He defends clients targeted in class action suits, and the results include dismissals at the pleading stage. Esteban practices in Mintz's Sports Law Practice.