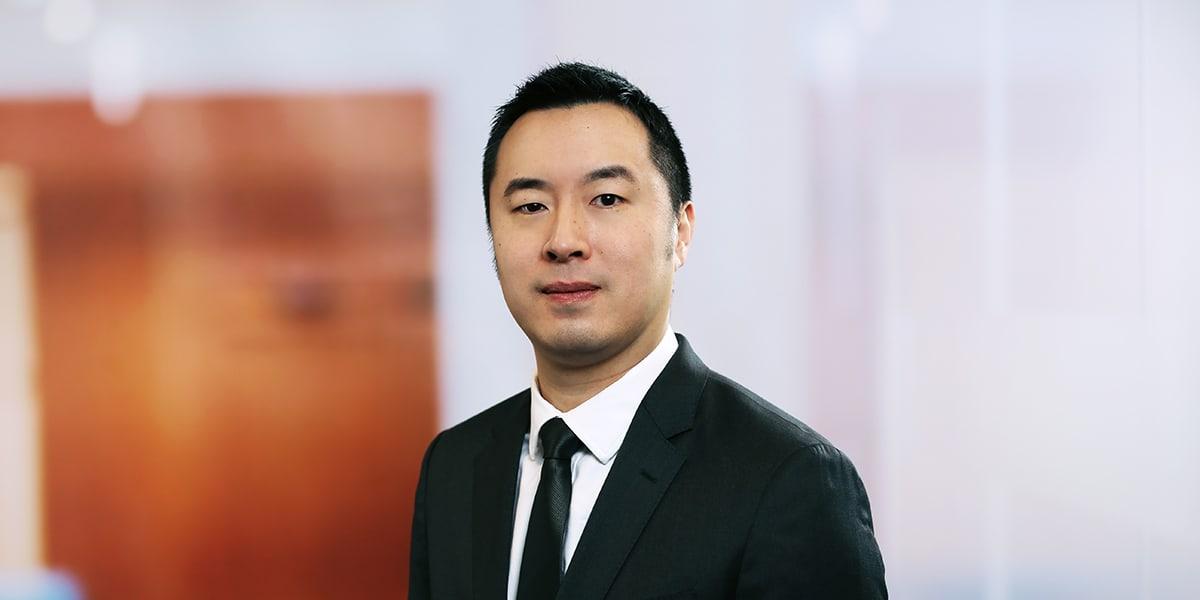 Adrian's practice in intellectual property focuses on trade secrets and patent litigation. Adrian handles nearly all aspects of litigation, from pre-filling investigation through pre-trial preparation, and has extensive experience in first-chair and second-chair deposition. Adrian has experience in various technology fields, including complex software systems, encryption, speech coding, signal processing, and cellular network infrastructure.

Prior to joining Mintz, Adrian worked in the Silicon Valley office of an international law firm. During his time there, Adrian was responsible for creating, filing and serving pleadings and motions in federal district courts; drafting numerous motions, pleadings, expert reports, and client update presentations; and managing all aspects of discovery.

While in law school, Adrian served as executive senior editor for the Review of Law and Social Justice. Before his legal career, Adrian spent several years working for a Fortune 500 company as a software engineer, developing complex automated information systems.
Education
University of Southern California (JD)
San Jose State University (BS)
Experience
Tech Pharmacy Services, LLC v. Alixa Rx LLC et al. (E.D. Tex. 4:15-cv-00766) Currently representing defendants in an action for trade secret misappropriation and patent infringement related to various aspects of pharmacy automation systems.
Intellectual Ventures I and II v. AT&T, Sprint Nextel, T-Mobile and US Cellular (D. Del. 1:12-cv-00193, D. Del. 13-1668-LPS) Represented plaintiff in two cases involving multiple patents related to various aspects of telecommunications services including 3G and LTE infrastructure, signal processing, encryption, and speech coding.
Viewpoints
March 18, 2019
|

Blog

|

By Stephen J. Akerley, Philip C. Ducker, Adrian Kwan
On February 25, 2019, the Supreme Court denied Power Integrations, Inc.'s ("Power Integrations") petition for writ of certiorari.  The question presented to the Court was whether a plaintiff who had proven customer demand for an infringing product as a result of the patented feature was entitled to damages based on the entire market value of the product, or if the plaintiff also had to prove that the other unpatented features of the infringing product did not drive customer demand.  The Court's denial leaves a high burden for patentee's relying on the Entire Market Value Rule ("EMVR").
December 17, 2018
|

Blog

|

By Stephen J. Akerley, Philip C. Ducker, Adrian Kwan
On November 30, 2018, the Federal Circuit affirmed a jury verdict awarding Sprint Communications Company, LP ("Sprint") damages in the amount of $139,800,000.00 USD against Time Warner Cable, Inc., et al., for infringing five patents directed to Voice over IP technology ("VoIP").
March 5, 2018
|

Blog

|

By Stephen J. Akerley, Adrian Kwan
Automated Tracking Solutions, LLC, ("ATS") appealed findings of invalidity for failing to claim patent-eligible subject matter by the United States District Court for the Northern District of Georgia.