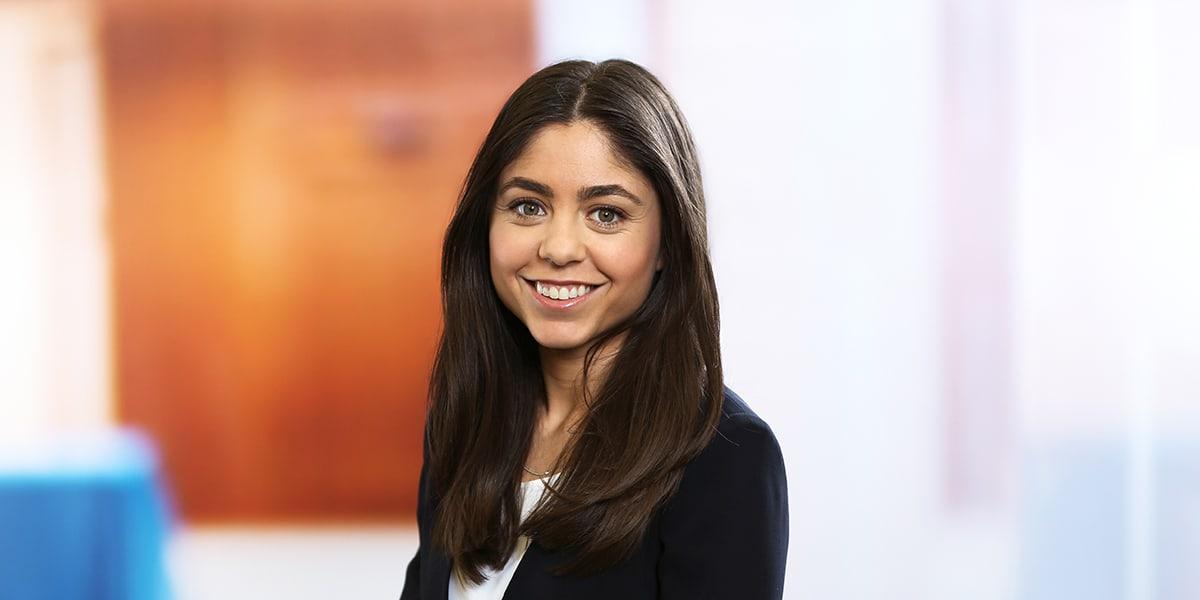 Alison litigates employment disputes of all types before federal and state courts, the EEOC and the New York State Division of Human Rights.  Her litigation experience ranges from defending individual claims of discrimination and breach of contract claims to representing clients in collective and class actions.  Alison also counsels clients on various employment and labor issues, including employment and separation agreements, independent contractor and employee classifications, workplace investigations, and the drafting of effective employment policies and handbooks under federal, state and local law.
Prior to joining Mintz, Alison was an associate at a New York labor and employment boutique. In that role, she handled all stages of the litigation process and counseled clients on settlement offers. She has represented clients in New York State trial and appellate courts as well as federal trial and appellate courts.

While in law school, Alison worked as a trial advocacy intern at the Queens County District Attorney's Office in Queens, NY and a legal intern in the Investigations Bureau of the Kings County District Attorney's Office in Brooklyn, NY. She also served as a teaching assistant in the Fordham Legal Writing Program. She won the Archibald R. Murray Public Service Award for her pro bono and community services achievements.
Education
Fordham University (JD)
Washington University in St. Louis (BA)
Recognition & Awards
Included on the the New York Super Lawyers Rising Stars List: Employment & Labor (2016-2017, 2019)
Involvement
Member, New York State Bar Association
Member, New Jersey State Bar Association
Viewpoints
April 24, 2019
|

Blog

|

By Alison Renner
In a recent post, we discussed the U.S. Department of Labor's (DOL) proposed rule increasing the salary threshold to qualify for a white collar exemption under federal law.  In response, many employers are evaluating whether to reclassify employees as non-exempt instead of raising salaries to maintain the exemption.  Along with this analysis, employers often struggle with two related issues: (1) how to calculate the regular rate of pay of non-exempt employees in order to calculate the proper overtime rate and (2) who is considered an "employer" and thus responsible for employee wages?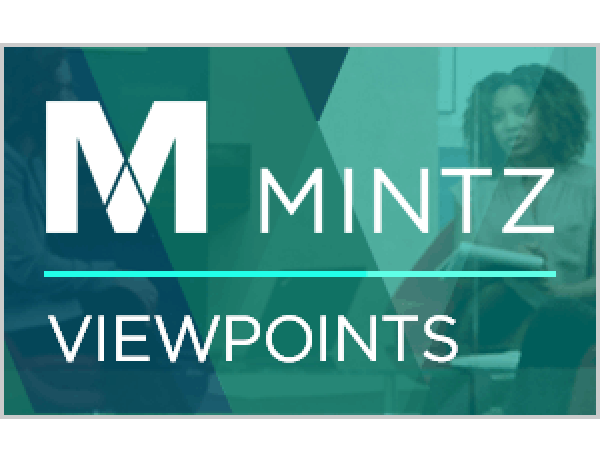 December 24, 2018
|

Blog

|

By Michael Arnold, Alison Renner
It's that time of year! New York State minimum wage rate and overtime exemption salary thresholds are set to increase. The changes go into effect on December 31, 2018 and are summarized below. We also take a moment to focus on the significant rise in the salary basis threshold.
December 31, 2017
|

Blog

|

By Alison Renner
Last year New York State made significant changes to its wage orders resulting in increases to the State's minimum wage, white collar overtime exemption salary thresholds, tip, meal and lodging credits, and uniform allowances.  The latest changes go into effect on December 31, 2017.