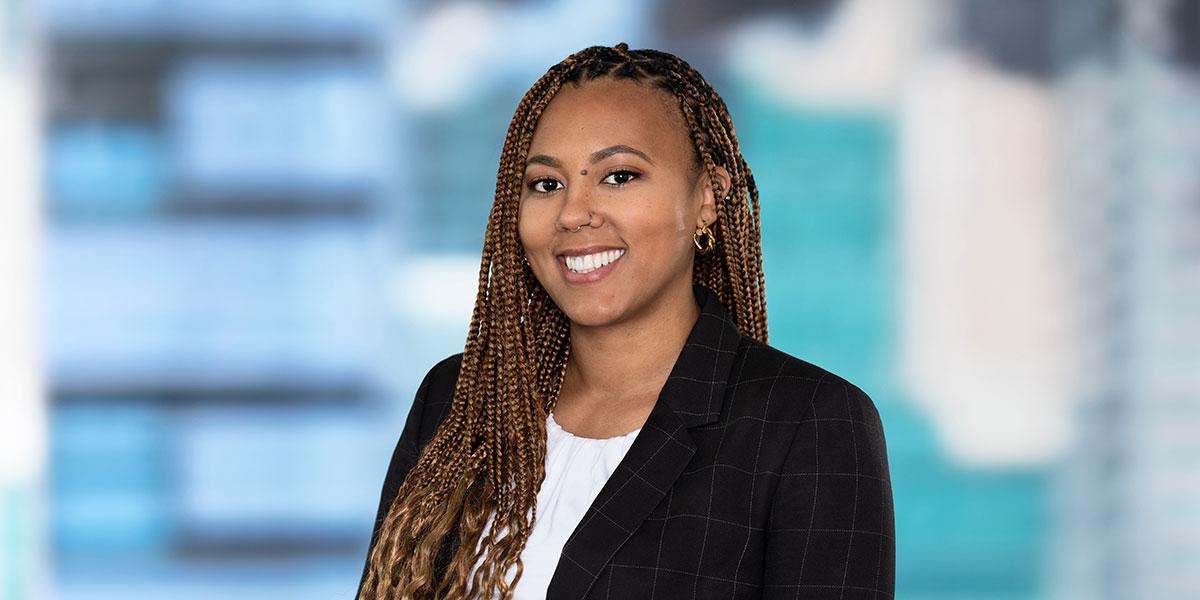 Allanah provides litigation representation to support Fortune 500 companies' strategic and business objectives. She regularly helps clients navigate their regulatory challenges and represents them in a wide range of disputes in federal and state courts across the country.
Prior to joining Mintz, Allanah was an associate in the Chicago office of another leading law firm, where she provided strategic and legal analysis in preparation for litigation; drafted legal memoranda and pleadings in complex litigation matters involving breach of contract, antitrust, False Claims Act, and securities matters; and prepared discovery and discovery requests.  
Earlier Allanah served as a judicial law clerk to the Honorable LaShann DeArcy Hall of the US District Court for the Eastern District of New York and as a law clerk in the Commission on Human Rights' DC Office of Human Rights. While earning her law degree, Allanah was a judicial intern to the Honorable Eric T. Washington of the DC Court of Appeals and a senior articles editor for the Howard Law Journal.
Before embarking on her legal career, Allanah held sales positions with the Arizona Diamondbacks and the Boston Celtics.