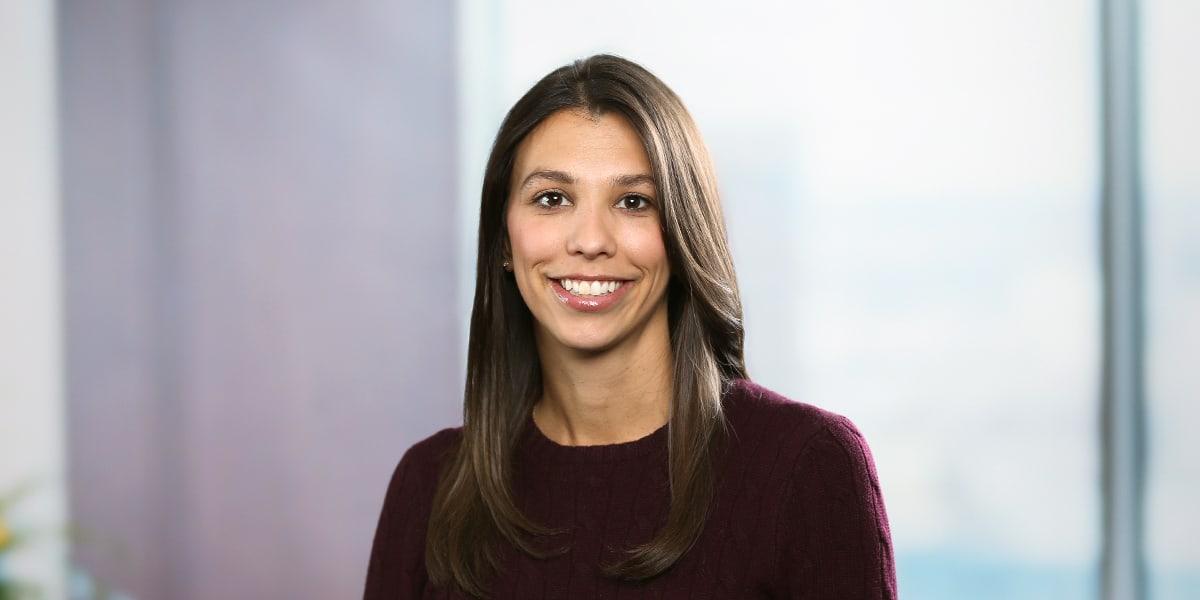 Amanda is an Associate in Mintz's Bankruptcy & Restructuring Group. Amanda's practice focuses primarily on commercial law and corporate reorganization through representation of debtors, creditors, bond trustees, bond insurers, and property and casualty insurers.
Prior to joining Mintz, Amanda served as Law Clerk to the Honorable Frank J. Bailey, Chief Judge of the United States Bankruptcy Court for the District of Massachusetts. Within the same court, she also served as a Judicial Fellow to the Honorable Melvin S Hoffman and Judicial Intern to the Honorable Joan N Feeney. Amanda has also served as a Judicial Intern to the Honorable Deborah A Batts in the United States District Court for the Southern District of New York. As Legal Intern to the General Counsel for Alere Inc., Amanda gained experience preparing deal summaries for mergers and acquisitions as well as researching and writing internal memoranda.
Education
Northeastern University (JD)
University of Wisconsin - Madison (BA)
Viewpoints
In the recently decided case, Mission Product Holdings, Inc. v. Tempnology, LLC, the United States Court of Appeals for the First Circuit took a hardline position that trademark license rights are not protected in bankruptcy. Bankruptcy Code section 365(n) permits a licensee to continue to use intellectual property even if the debtor rejects the license agreement.
The filing of a bankruptcy case puts in place an automatic injunction, or stay, that halts most actions by creditors against a debtor. But can a creditor violate the automatic stay by not acting?
In SGK Ventures, LLC, the Bankruptcy Court for the Northern District of Illinois ordered that the secured claims of two entities controlled by insiders of the debtor be equitably subordinated to the claims of unsecured creditors.