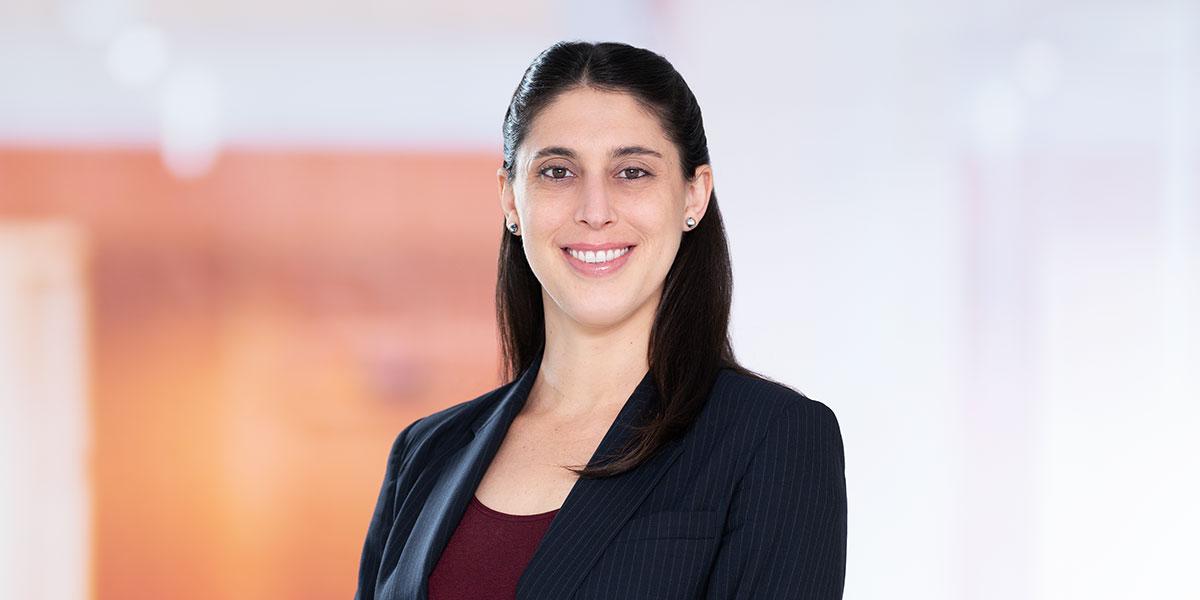 Amy is a litigator who represents clients in a variety of matters, including general commercial, employment, and appellate cases.
Prior to joining Mintz, Amy was a law clerk to the Honorable Rya W. Zobel of the District Court for the District of Massachusetts. Earlier she worked as a senior associate at a large, international law firm, where she focused on IP litigation, general commercial litigation, and appellate matters. Amy also served as a law clerk for the Honorable Roger W. Titus of the US District Court for the District of Maryland.
Amy has focused on cases involving jurisdictional issues, employment law, constitutional questions, evidentiary issues, and tort litigation. She also maintains an active pro bono practice. 
In law school, Amy was Editor-in-Chief of the George Washington Law Review. Prior to earning her JD, she was the senior program officer for Encounter, a program in Jerusalem, Israel, and the Palestinian Territories focused on transforming the Israeli-Palestinian conflict by providing the Jewish community with a greater understanding of Palestinian perspectives through face-to-face interactions.