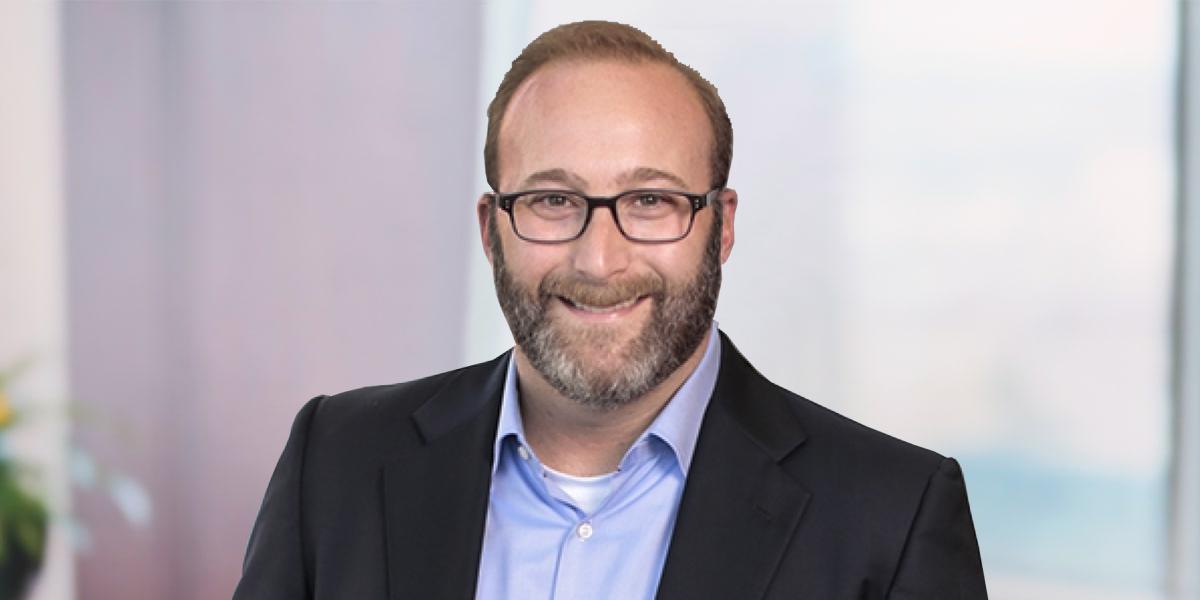 Andy, one of the Bay Area's leading corporate attorneys, handles securities regulation, public offerings, mergers and acquisitions, and corporate governance matters for leaders and innovators in industries including the biopharma, medical devices, semiconductor, software, fintech, clean technology, cryptocurrency, financial services, telecommunications, and internet sectors.
He brings 360-degree insight to each capital markets transaction. In addition to extensive experience representing issuers and underwriters — including in over 40 initial public offerings (IPOs) to date — Andy's unique background includes many years with the Securities and Exchange Commission (SEC), where he reviewed public companies' SEC filings and played a significant role in drafting landmark regulations.
Andy is among the top IPO counsels to issuers, according to statistics from IPO Vital Signs. His representative engagements include providing counsel in a deal that was then the largest venture-backed tech company IPO in the state of New York, based on market cap at pricing; handling cross-border transactions, including IPOs for Israeli companies going public in the United States; and guiding a bitcoin investment trust — the first publicly traded bitcoin fund — through the public listing process. Andy has also represented numerous companies in executing "alternative public offerings," such as reverse mergers and acquisitions by SPACs (special purpose acquisition companies).
In the Legal 500 rankings, a commenter described Andy as "great to work with," noting, "he's knowledgeable, has excellent capital markets and regulatory experience, and is creative, smart and always keeps his cool."
Andy regularly speaks at the ABA's Annual Review of Developments in Business Financing at the ABA Section of Business Law's Spring Meetings and is frequently quoted in Law360 and other publications on issues pertaining to corporate transactions and SEC regulations.
Prior to joining Mintz, Andy was a partner in the San Francisco office of a large, international law firm. Earlier, after leaving the SEC to enter private practice, he was a partner in the corporate group of another international law firm. His work in the Division of Corporation Finance at the SEC included four years with the Office of Rulemaking, where he played a significant role in drafting many regulations, including those mandated by the Sarbanes-Oxley Act of 2002, as well as Securities Act Reform.
Education
Washington University (JD)
Thunderbird School of Global Management (MBA)
Emory University (BA)
Recognition & Awards
Recommended by The Legal 500 United States for Capital Markets: Equity (2021)
Securities and Exchange Commission: Regulatory Simplification Award for participation on Securities Offering Reform Team (2005)
Securities and Exchange Commission: SEC Law and Policy Award for participation on Proxy Review Task Force (2004)
Involvement
Chair, Committee on Developments in Business Financing, American Bar Association (ABA)
Chair, Subcommittee on Annual Review and Programs, ABA
Member, Committee on the Federal Regulation of Securities, ABA
Member, Subcommittee on Annual Review of Federal Securities Regulation, ABA
Member, State Bar of California
Member, State Bar of Illinois
Viewpoints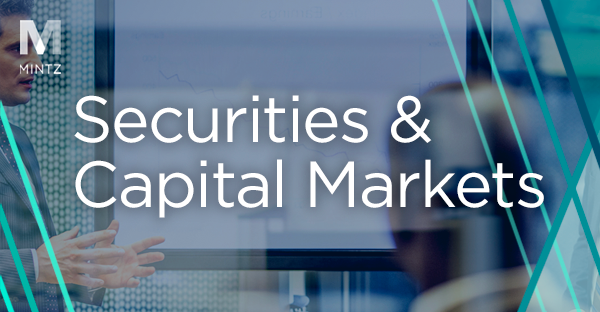 November 12, 2020
|

Alert

|

By Melissa V. Frayer, Andrew D. Thorpe
Read about the SEC's November 2 adoption of amendments designed to harmonize and simplify the complex framework of private offering exemptions.
Read more
Events
Panelist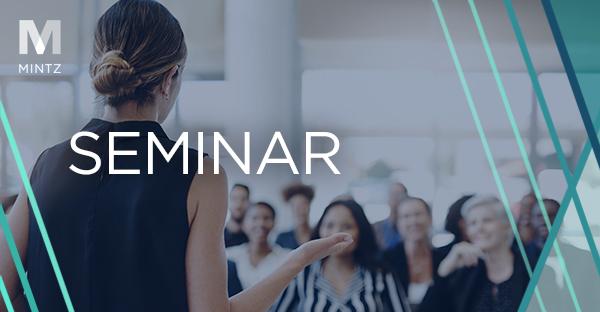 Panelist
Legal Issues in Raising Money for a Cannabis Business
Practising Law Institute, San Francisco, CA