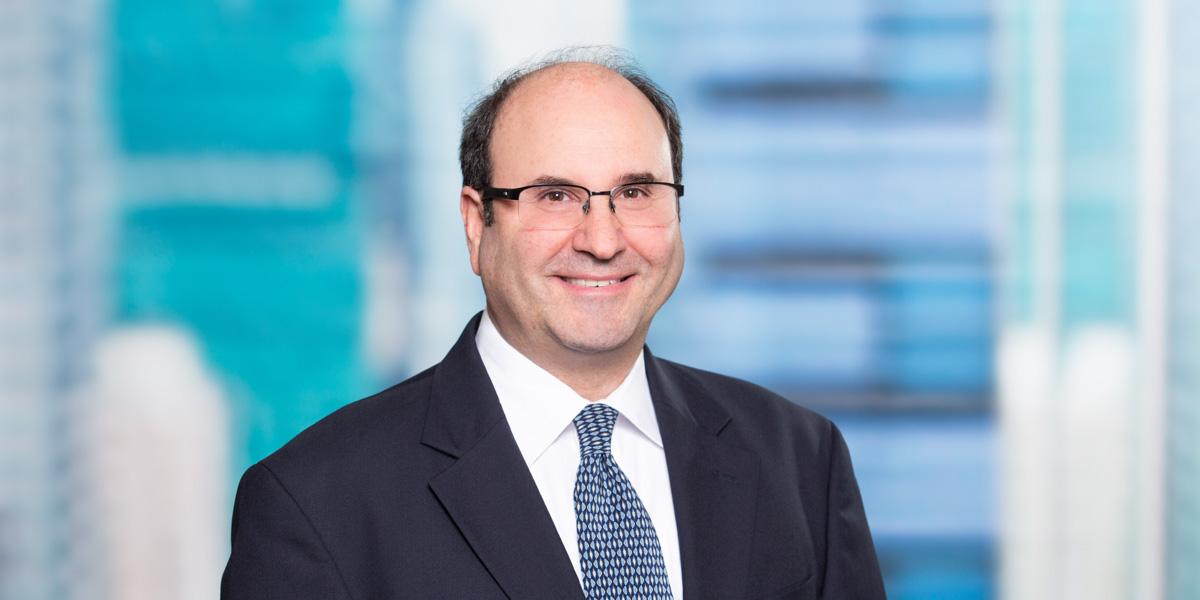 Andrew is a patent agent with significant experience helping companies generate, manage, and protect intellectual property assets. Focusing on biotechnology, he regularly provides services including intellectual property strategy, patent searches, competitive landscaping, freedom-to-operate opinions, patent preparation, and patent prosecution to innovative companies in the life sciences, medical technology, and the renewable energy sectors. 

Prior to joining Mintz, Andrew was a patent agent with an intellectual property law firm in Chicago, where he drafted patents, provided IP estate analyses, and delivered IP research services. He has drafted and prosecuted patents for technologies including metabolic and genetic engineering of industrially-important microorganisms; integrated chemical processes for solvent and polymer production; simulated moving bed chromatography for separation and purification of natural products; biomedical and bioanalytical devices; and optical probing of precancerous cells based on differential backscattering signals.  

Andrew has more than 20 years of experience leading and managing biotechnology projects, and a strong track record of successfully conceptualizing, leading, and completing metabolic engineering R&D projects that provide a strong patent position and lead to commercial deployment. He has worked as a technical advisor and director on numerous R&D and IP matters, both as an independent consultant and in-house for commercial operations.  Andrew spent nine years working in scientific and advisory positions at renewable bioenergy company Coskata, Inc., and eight years with biotechnology research and development company Fermalogic, where he was a senior scientist, principal investigator, and later director of R&D. He also worked as a post-doctoral scientist in the Strain and Fermentation Development Group at Abbott Laboratories. 

Andrew is listed as an inventor on 13 issued patents and seven pending applications. 
Education
University of Illinois - Urbana-Champaign (PhD, Microbiology)
University of Illinois - Urbana-Champaign (MS, Microbiology)
Queens College of the City of New York (BA, Biology)
Recent Insights
Brochures
Methods in Molecular Biology, in vitro mutagenesis
Applied Microbiology and Biotechnology
Applied Microbiology and Biotechnology
Publications
Methods in Molecular Biology, in vitro mutagenesis
Applied Microbiology and Biotechnology
Applied Microbiology and Biotechnology
Methods in Molecular Biology: Microbial Metabolic Engineering
Journal of Industrial Microbiology and Biotechnology
Journal of Industrial Microbiology and Biotechnology
Analysis of the erythromycin gene cluster in Saccharopolyspora erythraea in the eryC1-flanking region
Antimicrobial Agents and Chemotherapy
Journal of Industrial Microbiology