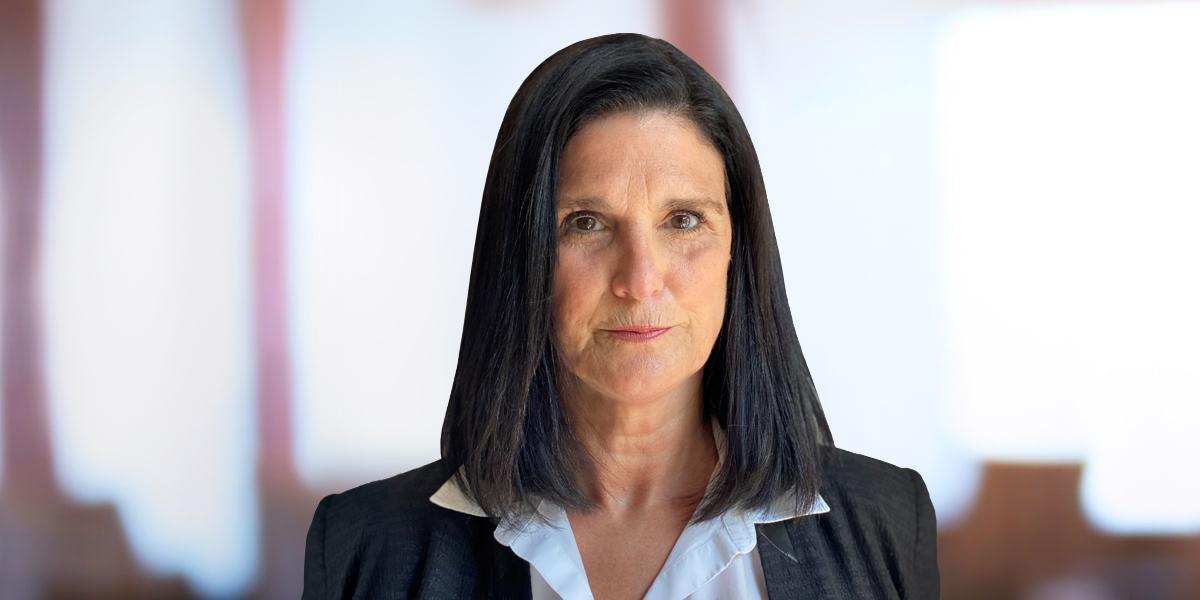 Anne's practice encompasses a broad spectrum of US federal income tax matters, with a particular emphasis on renewable energy transactions and financing.
Anne has counseled clients on tax matters for over 25 years, and has extensive experience with all facets of tax structures for renewable energy projects. In representing sponsors, lenders, and tax equity investors in the financing of residential, utility, and commercial wind and solar energy projects, she advises clients on the use of flip partnerships and other structures for allocating the investment tax credit, production tax credits, and depreciation. She also has significant experience with closing M&A transactions involving wind and solar projects, as well as establishing and advising joint ventures for acquiring and selling renewable energy projects. Her practice also encompasses providing guidance on eligibility for tax credits and other incentives available for renewable energy assets.
Prior to joining Mintz, Anne was senior counsel in the New York office of a global law firm, where she advised clients on tax implications of financing for renewable energy projects and other US federal tax matters. Earlier, she practiced at other large, international law firms, where she counseled clients on domestic and cross-border leasing transactions involving power plants, including coal, gas, geothermal, and cogeneration, transportation assets, and other types of equipment. She also has experience with asset-based finance transactions in which she represents lenders and issuers in securitizations of leased assets.
In law school, Anne served as an associate editor of the Temple Law Review.
Events & Speaking
American Hospital Association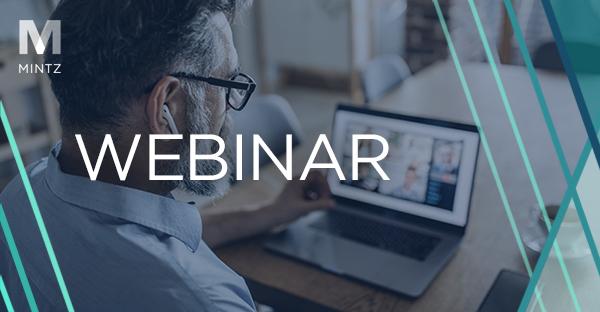 40th Floor Conference Center, Mintz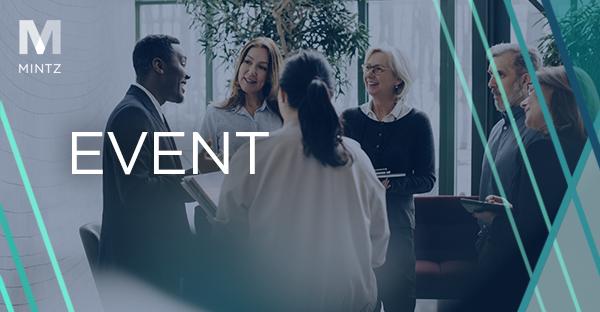 Read less
Publications
Co-author, How the New Tax Law Blue Book Impacts Regulated Utilities, Law 360 (January 2019)
Co-author, 2018 and Onward: The Impact of Tax Reform on the Renewable Energy Market, Pratt's Energy Law Report (March 2018)
Author, The Impact of Tax Reform: What Equipment Leasing Companies Need to Know, Equipment Leasing & Finance, The Magazine for Industry Executives (March 2018)
Author, IRS Tackles Put and Call Options, Tax Notes (June 2017)
Author, Foreign Investments in U.S. Renewables Through a Leveraged Blocker, Tax Notes Federal (August 2021)
Read less