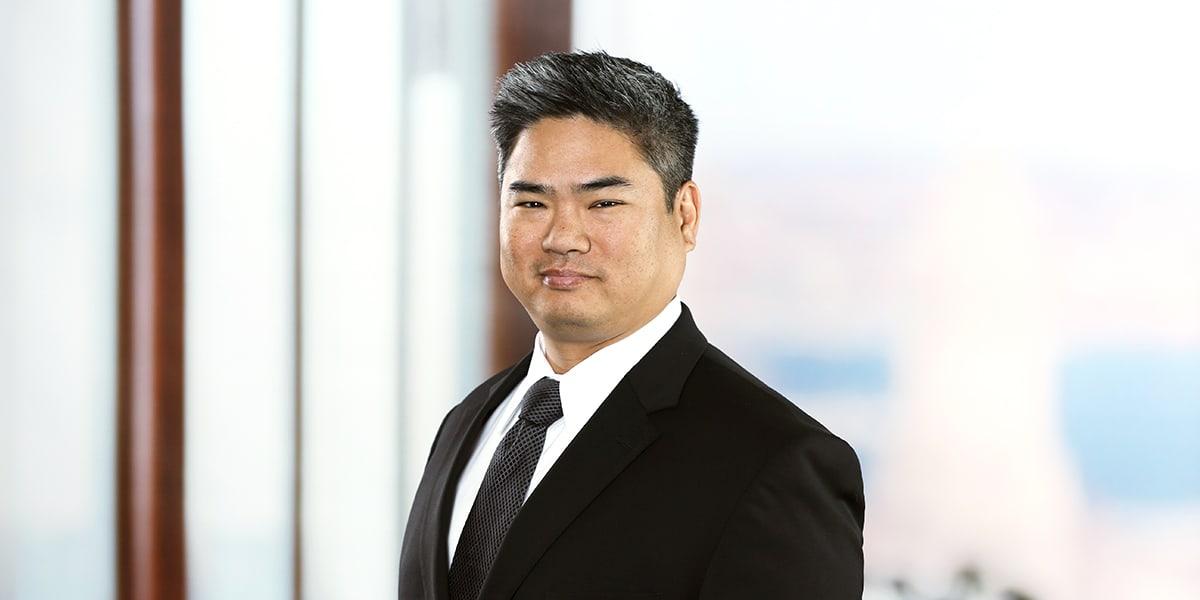 Anson focuses on patent prosecution matters in the health care, chemical, and life sciences industries. He is experienced in drafting and prosecuting US and foreign patent applications as well as conducting freedom-to-operate and patentability analyses and due diligence reviews. Anson also assists clients with patent portfolio management. His clients have included commercial entities, academic institutions, and nonprofit organizations.
Before joining Mintz, Anson was a patent agent in the San Diego office of another international law firm. Prior to this, he was a senior licensing officer at the University of California, San Francisco Office of Technology Management, where he was responsible for managing and commercializing a portfolio of inventions, including those in the technical areas of diagnostics, disease therapeutics, immunology, infectious diseases, medical devices, medical software, molecular biology, and small molecule design.
As a scientist, Anson has experience in a range of biological and chemical disciplines. In particular, he has conducted research related to protein structure, enzyme activity and regulation, small molecule modulators, virology, biophysics, and molecular biology. He studied under Charles Craik, PhD, and Volker Dötsch, PhD.
Education
University of California - San Francisco (PhD, Chemistry and Chemical Biology)
University of California - San Diego (BS, Biochemistry)
Experience
Represent a leading nonprofit clinical research center, hospital, and graduate school which is a founding member of the National Comprehensive Cancer Network. The center is focused on the treatment of cancer, diabetes, and other life-threatening diseases, and has been designated as a comprehensive cancer center, the highest acknowledgment granted by the National Cancer Institute. The firm's attorneys have represented the hospital in developing and implementing strategies for procuring patents in a variety of chemical and biomedical technologies.