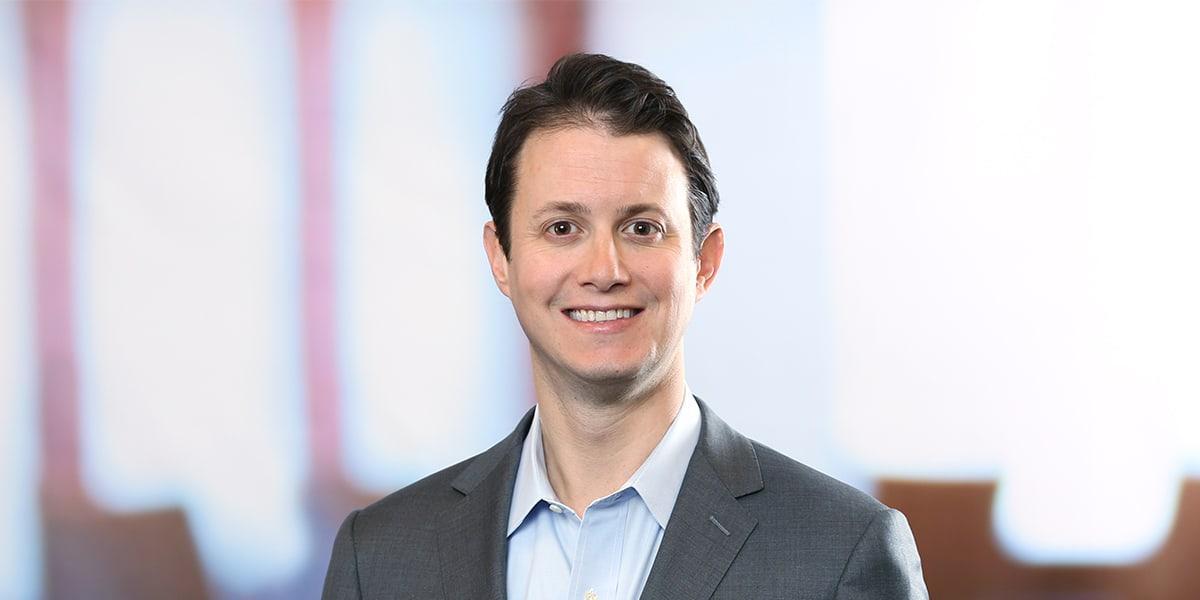 As a former founder, CEO, COO, general counsel, litigator and marketing director, Ben brings unique experience and perspective to his legal practice. Ben helps entrepreneurs, investors, and companies in a variety of industries—including clean energy, software, sustainability, artificial intelligence, financial services, and consumer goods—grow profitable, sustainable businesses and have a positive impact on the world. Ben has closed hundreds of millions of dollars of venture capital and debt financings, acquisitions, and securities offerings. He also advises executives, shareholders and boards of directors on business and legal strategy and corporate governance and serves as outside general counsel to a number of start-ups.
Prior to joining Mintz, Ben served as Managing Director & General Counsel of MCE Social Capital, an investment firm that finances businesses concentrating on clean energy, sustainable agriculture, and financial inclusion in more than 35 countries across four continents.
Prior to MCE Social Capital, Ben served as Director of Start-Up Development at American Express, where he led a team creating initiatives to fuel high-growth entrepreneurship in the United States.
Prior to American Express, Ben helped start Indego Africa, a lifestyle brand and social venture that provides thousands of female entrepreneurs in Rwanda and Ghana with access to global markets and business education. In 2010, Harvard Business School published a case study about Indego Africa and Ben's leadership as COO & General Counsel and then CEO.
Ben started his career as a litigation attorney with an international law firm in New York City, where he represented corporations and individuals in major business disputes and government investigations.
Ben has contributed to the public dialogue about entrepreneurship and innovation through more than 100 speaking engagements at a variety of venues, including Harvard Business School, Harvard Law School, Harvard Kennedy School, the US State Department, the United Nations, the National Press Club, the US Chamber of Commerce, NYU School of Law, Columbia School of Law, American Express, and Goldman Sachs. He has been quoted in dozens of media outlets, from the New York Times to Women's Wear Daily, and regularly writes essays and articles for a variety of publications. Ben also co-authored a chapter for the book Social Entrepreneurship in the Age of Atrocities, which was described as a "compendium of searing testimony about the immense practical challenges that idealistic changemakers can overcome by dint of their unflagging energy, incandescent visions of humanity and justice, and on-the-ground skills and resourcefulness."
In 2014, Ben teamed up with the founder of Kickstarter to co-found Dollar a Day (now called Give One), a web platform helping people discover and support great nonprofits. It has been featured in Fast Company, Crain's, TechCrunch, and the Financial Times.
In 2016, Ben was recognized by the Association of Corporate Counsel—a global legal association representing more than 40,000 in-house counsel employed by over 10,000 organizations in 85 countries—as a "Top Ten 30-Something." This annual award recognizes "in-house counsel rising stars for their innovation, global perspectives, proactive practice, advocacy efforts, and pro bono and community service work."
From 2012 to 2017, Ben served as a Term Member on the Council on Foreign Relations, a highly selective five-year membership for young leaders to engage in a sustained conversation on international affairs and U.S. foreign policy with experts through briefings, workshops, roundtables, and trips.
In addition to his law and undergraduate degrees, in 2010 Ben completed the Executive Program in Social Entrepreneurship at Stanford's Graduate School of Business.
Education
New York University School of Law (JD)
Washington University in St. Louis (BA)
Recognition & Awards
Association of Corporate Counsel: Top 10 30-Something (2016)
Diplomatic Courier Magazine: Top 99 Under 33 Foreign Policy Leaders (2011)
The Global Leaders: Future Global Leader Award (2011)
85 Broads: Guy Who Rocks (2011)
New York State Bar Association: Empire State Counsel (2007 – 2011)
Fair Trade Federation Photography Award (2009)
Involvement
Judge, New Venture Competition, Harvard Business School
Venture Partner, NextGen Venture Partners – Align (Nov. 2018 to Present)
Pro Bono General Counsel, The Arthur C. Clarke Foundation (Jan. 2019 to Present)
Term Member, Council on Foreign Relations (June 2012 to June 2017)
Vice Chair of Board, Indego Africa (Sept. 2012 to June 2017)
Recent Insights
Viewpoints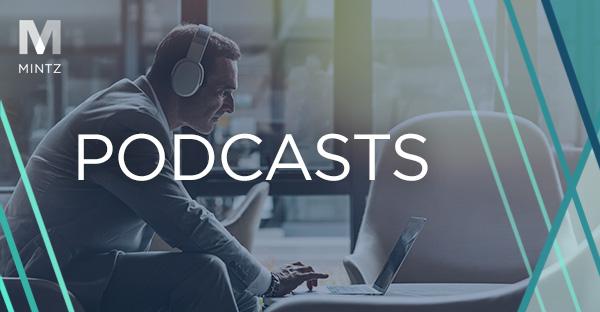 September 12, 2019
|

Podcast
News & Press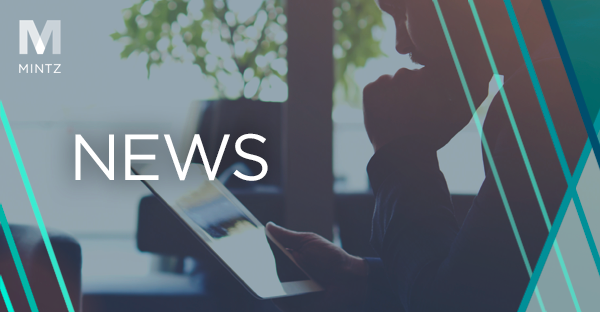 Mintz Associates Benjamin D. Stone and Sarah C. Palmer co-authored an article published by VC Experts exploring potential exit options for public benefit corporations Mintz corporate attorney Ben Stone discussed his career path and more on the podcast From the Dorm Room to the Board Room, which provides insights, tips and inspiration for college students and young professionals. The podcast is hosted by award-winning author and professor Andy Molinsky and is produced by Brandeis University's International Business School. In addition, a short summary of Ben's interview was published by Forbes. In this blog post, Mintz attorney Ben Stone offers readers guidelines into their Public Benefit Corporations ("PBCs") fundraising strategy, to put them well on their way to raising transformative capital.