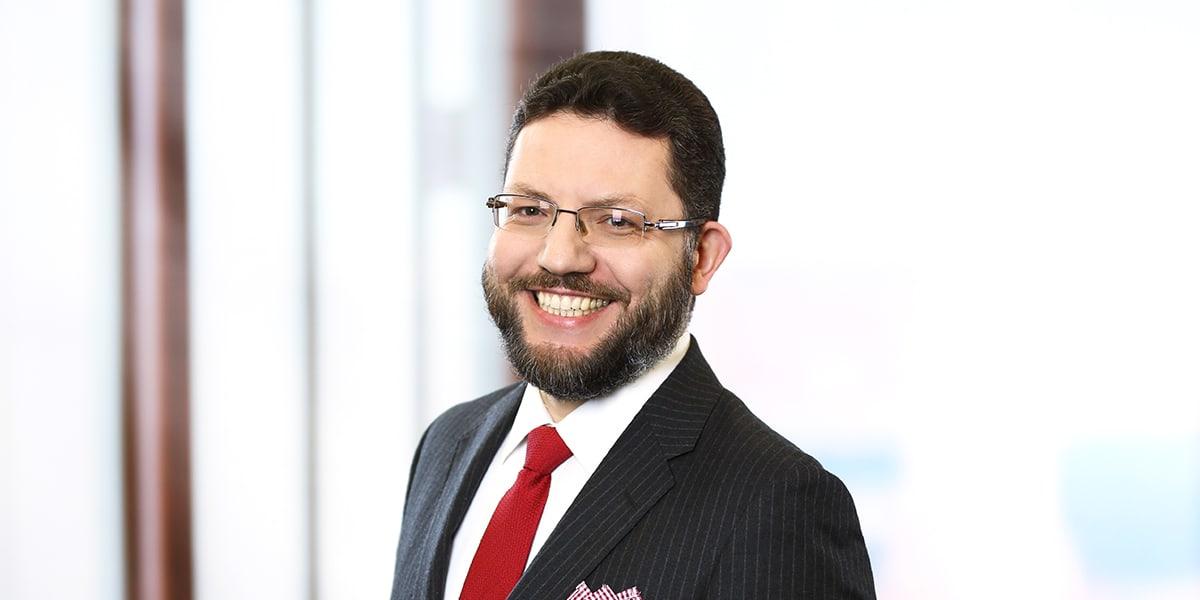 Boris focuses on patent litigation and prosecution. His patent litigation experience includes handling complex telecommunications patent litigations, as well as preparing infringement, right-to-use, and patentability opinions in the art of telecommunications, electrical circuits, electronics, computer software and hardware, business methods, medical devices, and various mechanical devices.
He also has experience in preparing and prosecuting patent applications for telecommunications, electrical circuits, electronic devices, business methods, computer software and hardware, wireless communications networks, image analysis and correction devices, medical devices, and mechanical devices.
Boris regularly conducts interviews with examiners, and prepares and files appeals briefs, requests for reexamination, and various petitions with the US Patent and Trademark Office. He prepares and prosecutes international patent applications, and domestic and foreign trademark applications.
Education
New York Law School (JD)
Carnegie Mellon University (BS, Mathematical Sciences and Physics)
Experience
Mintz attorneys serve as sole US and foreign patent filing and prosecution team for one of the world's largest credit rating agencies, which is also a leader in fraud detection and other financial risk mitigation technology. The firm has tailored the company's portfolio and strategies for filing (with a particular focus on jurisdiction analysis) which saves the company money while achieving protections in the markets where they are most likely to have them granted and where they most need them. The firm is responsible for more than 100 issued US patents.
Involvement
Member, New York State Bar Association Intellectual Property Section
Member, American Bar Association Intellectual Property Section