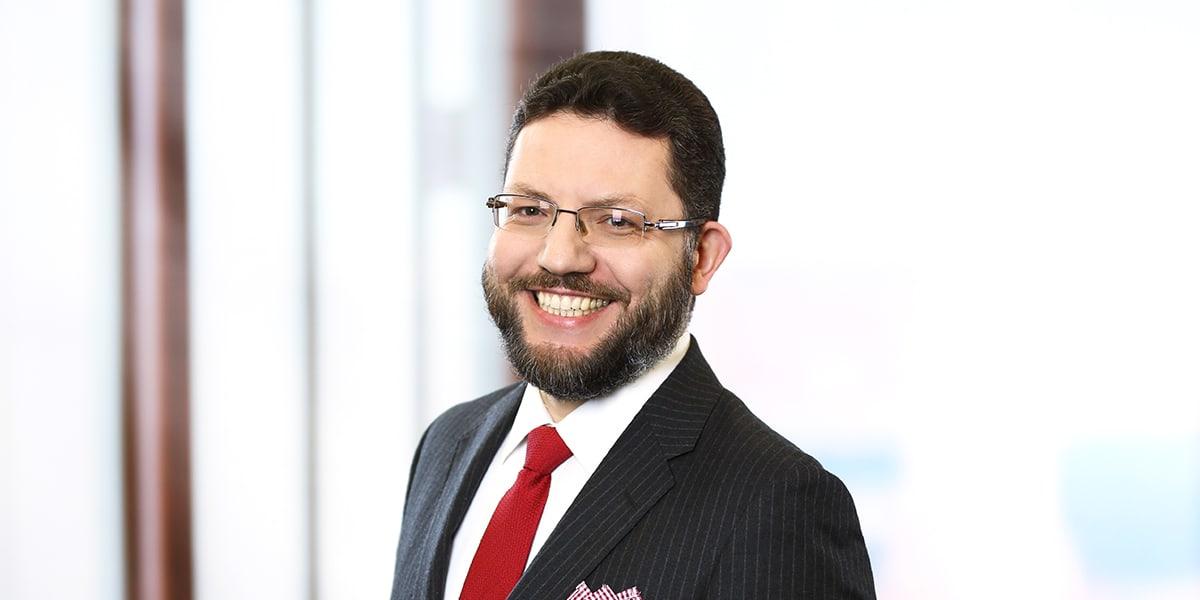 Boris focuses on patent litigation and strategic patent prosecution. His patent litigation experience includes handling complex telecommunications patent litigations, as well as preparing infringement, right-to-use, and patentability opinions in the art of telecommunications, electrical circuits, electronics, computer software and hardware, business methods, medical devices, and various mechanical devices.
He also provides strategic portfolio development advice and prepares and prosecutes patent applications in telecommunications, electrical circuits, electronic devices, business methods, computer software and hardware, wireless communications networks, image analysis and correction devices, medical devices, and mechanical devices.
Boris regularly conducts interviews with examiners, and prepares and files appeals briefs, requests for reexamination, and various petitions with the US Patent and Trademark Office. He prepares and prosecutes international patent applications, and domestic and foreign trademark applications.
Education
New York Law School (JD)
Carnegie Mellon University (BS, Mathematical Sciences and Physics)
Experience
Representing Fair Isaac/FICO, the largest financial data and credit score analytics company, in IP matters, including patents, administrative appeals and strategy in securing innovative approaches to determining financial relationships, credit scoring, advanced fraud detection and reporting, using self-correcting artificial intelligence systems and machine-learning models.
Involvement
Member, New York State Bar Association Intellectual Property Section
Member, American Bar Association Intellectual Property Section